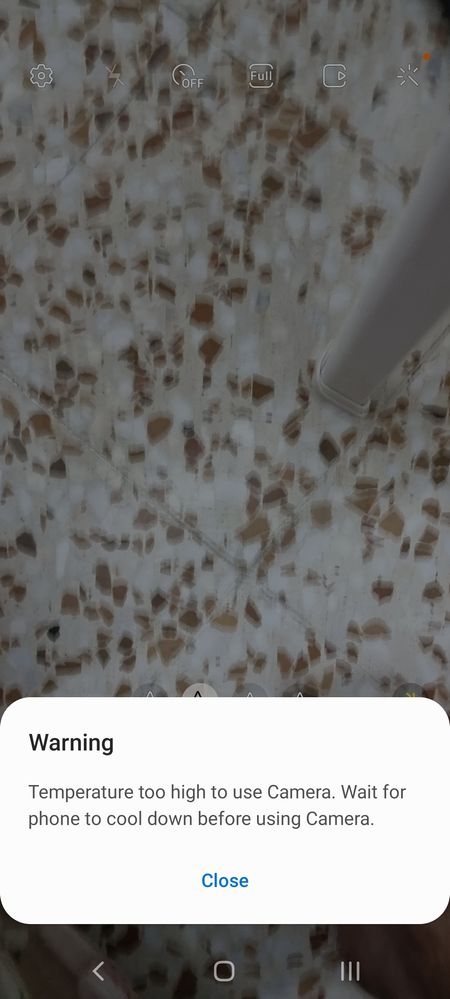 How can fix galaxy S21 ultra overheating issue, visited samsung service center two times, but no use they update software but again my phone is overheating, reaches 50C and camera stop working and really its burning.
May be I will sell this phone and go with iPhone.
The CPU is constantly running at 40% or more!!
What are the tasks you had ran during that time?
Hi,
Please bring your device to a Samsung Service center to have it checked by a technician and help resolve the issue.
Find the nearest service center to you online.
I think you have the snapdragon version thats why bro