Dear Members,
As a part of the epic event on February 9 for launching the Galaxy S22 series, I received this beautiful unpacked kit from Samsung.
The kit box contains many cool goodies and the event welcome letter signed by TM Roh the president & head of mobile division in Samsung electronics.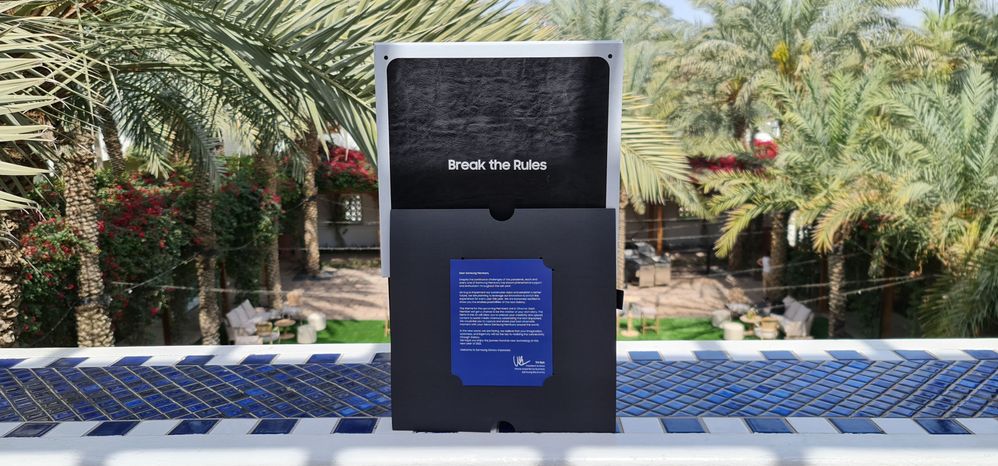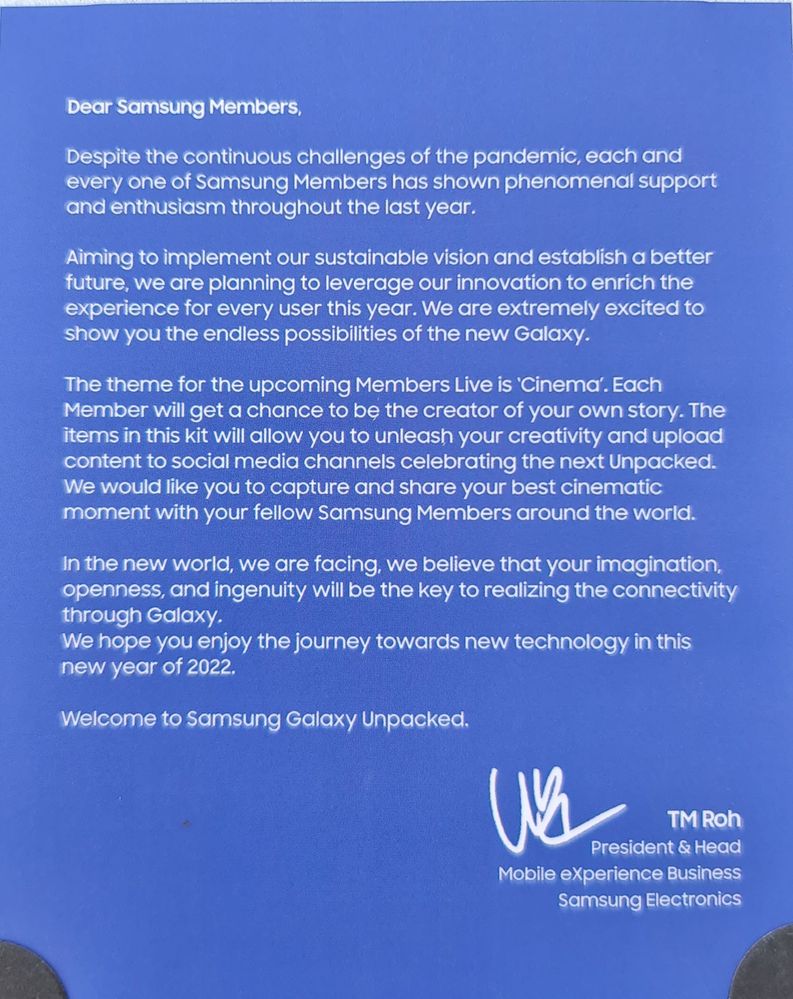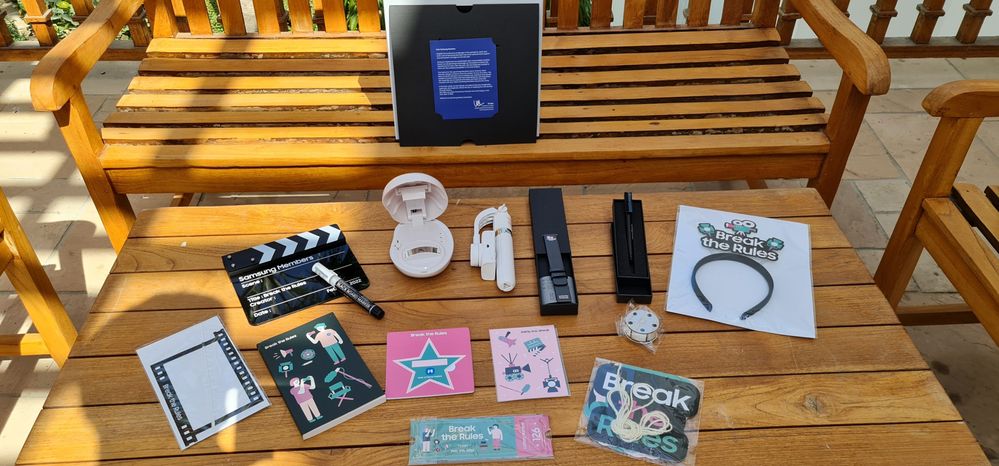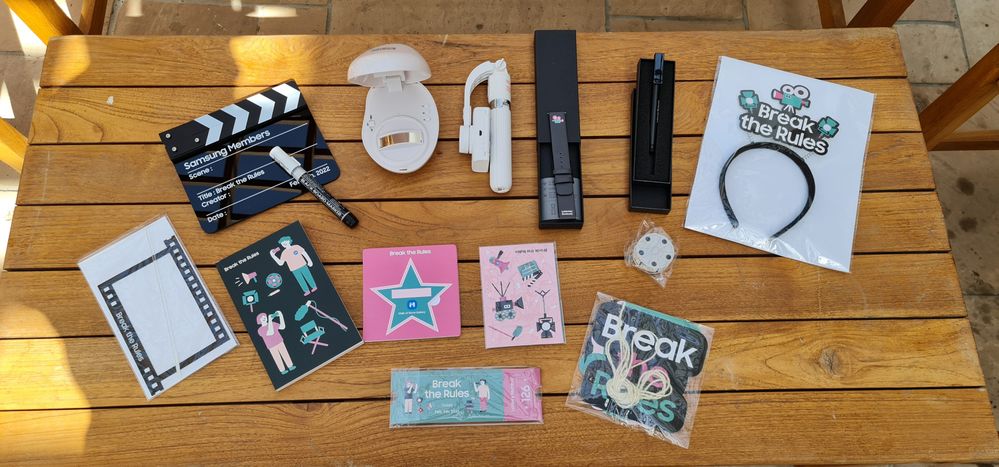 As i said before, you can be lucky and become the next Samsung Ambassador. all you need to do is to be active on Samsung Members community.