It was a dream come true to have this opportunity to be part of the SAMSUNG MEMBERS CONNECT Program in Seoul- Korea.
I was honored to represent my country United Arab Emirates in this program.
Great Thanks to SAMSUNG Gulf and SAMSUNG Mobile Globaly for this rich and excellent trip that bounded Samsung Members globally to share knowledge and gain new experience and have a chance to visit our dream land ( Samsung Electronics Digital City)..
Stay tuned for more of my trip details and coverage.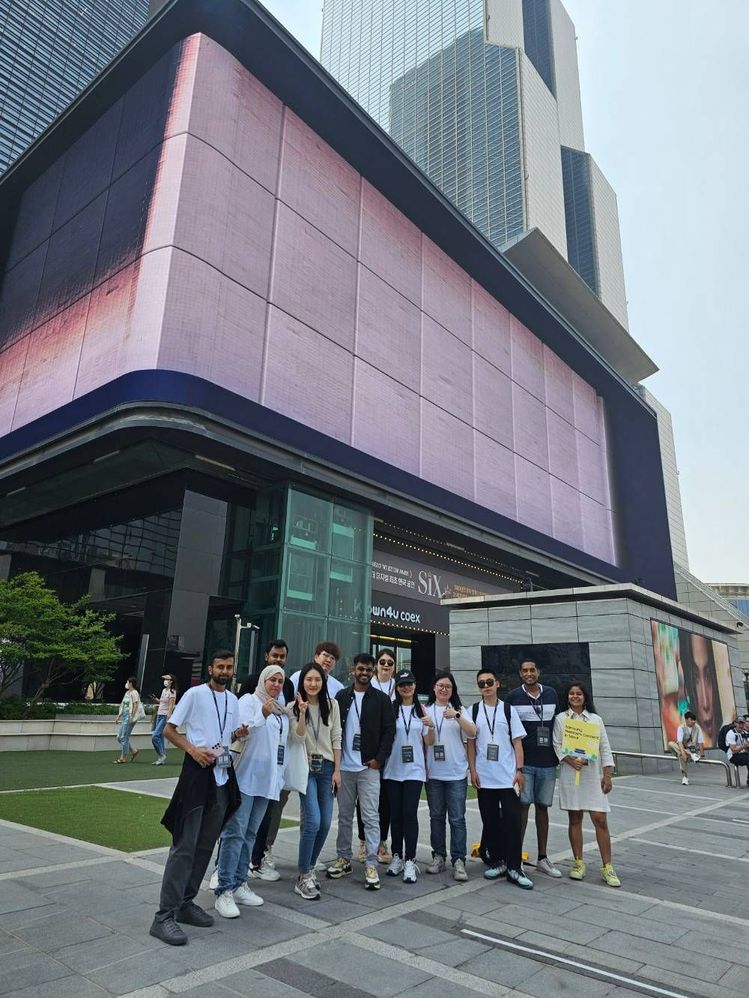 @COEX Group photo of Samsung Members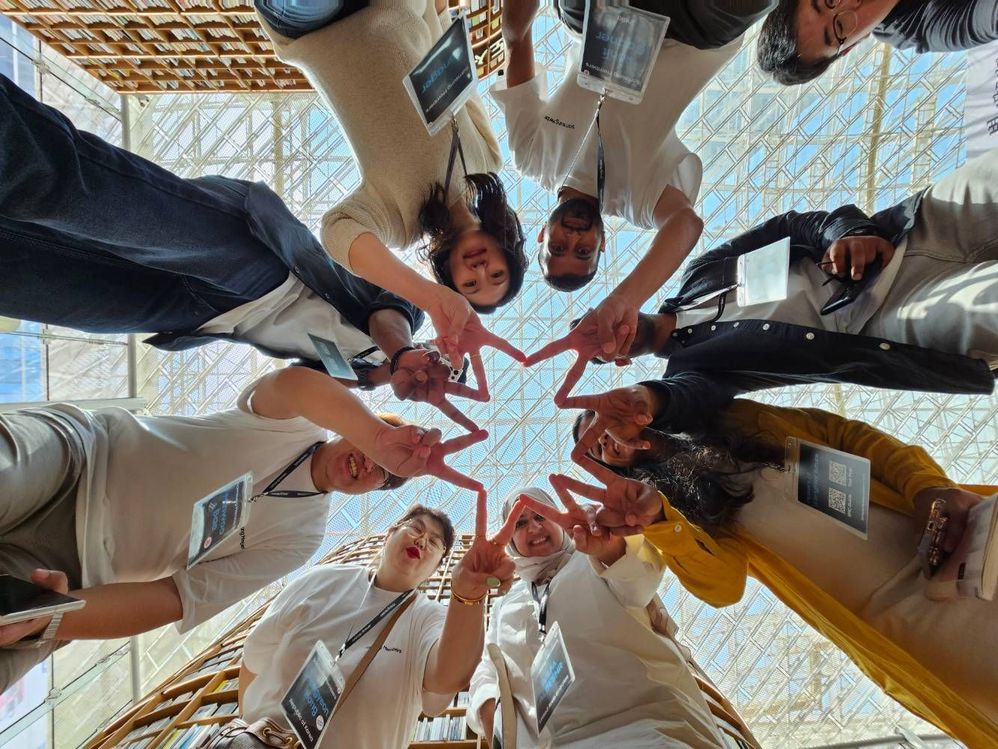 SEOUL STARS team

✨

️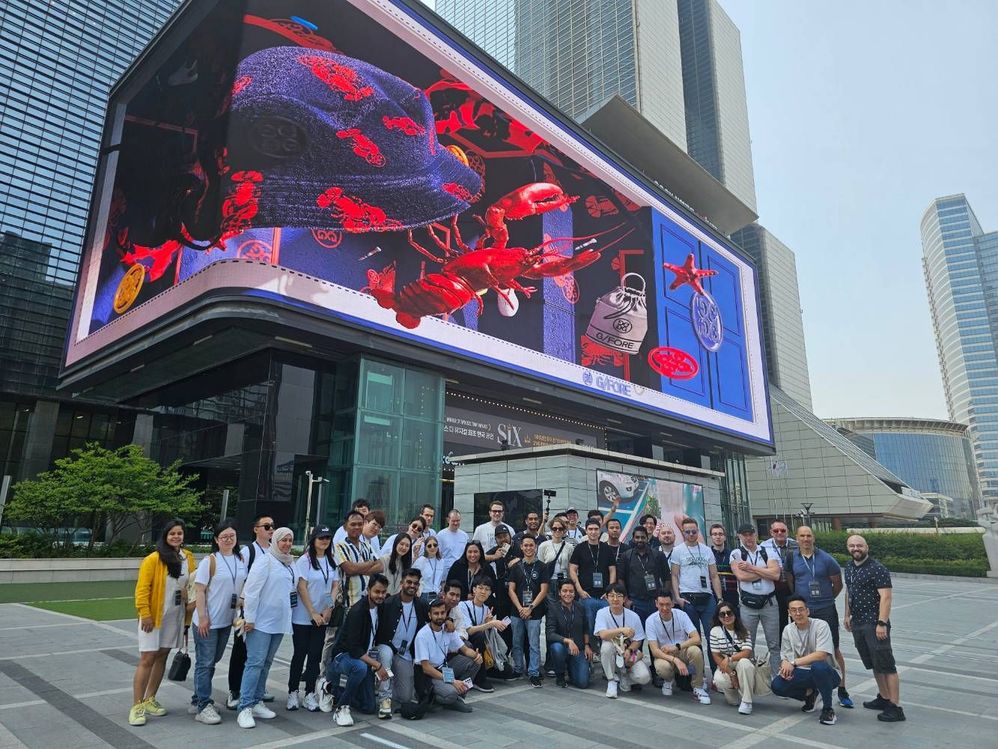 All Samsung Members team photo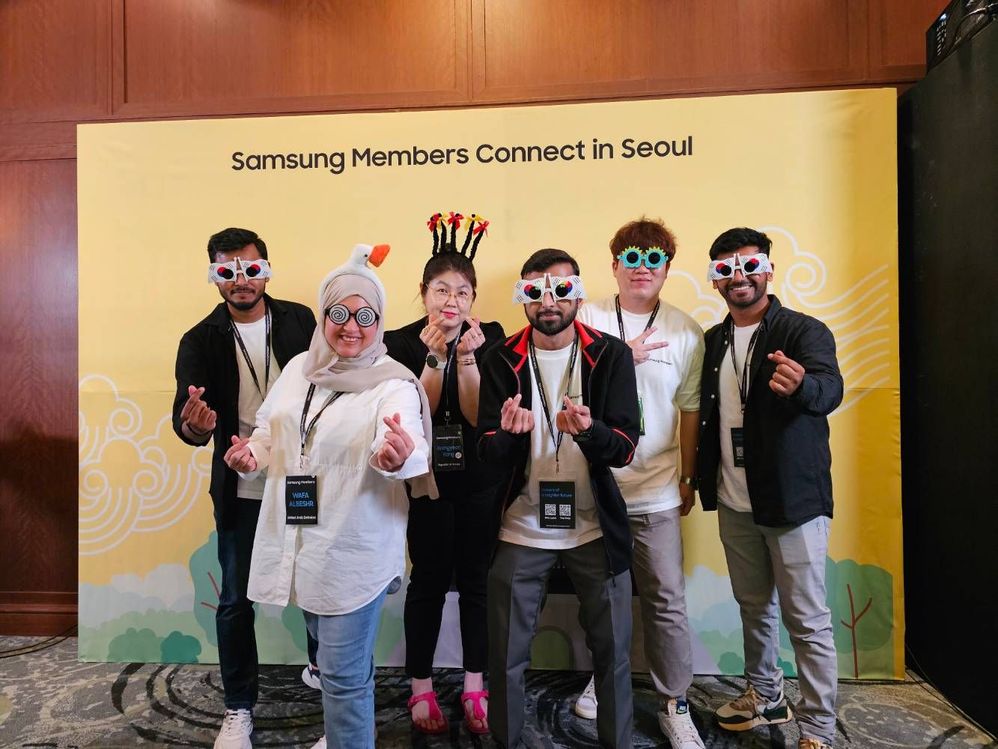 Having fun at the Gala dinner
Our team Seoul Stars

🌟
Happy Moments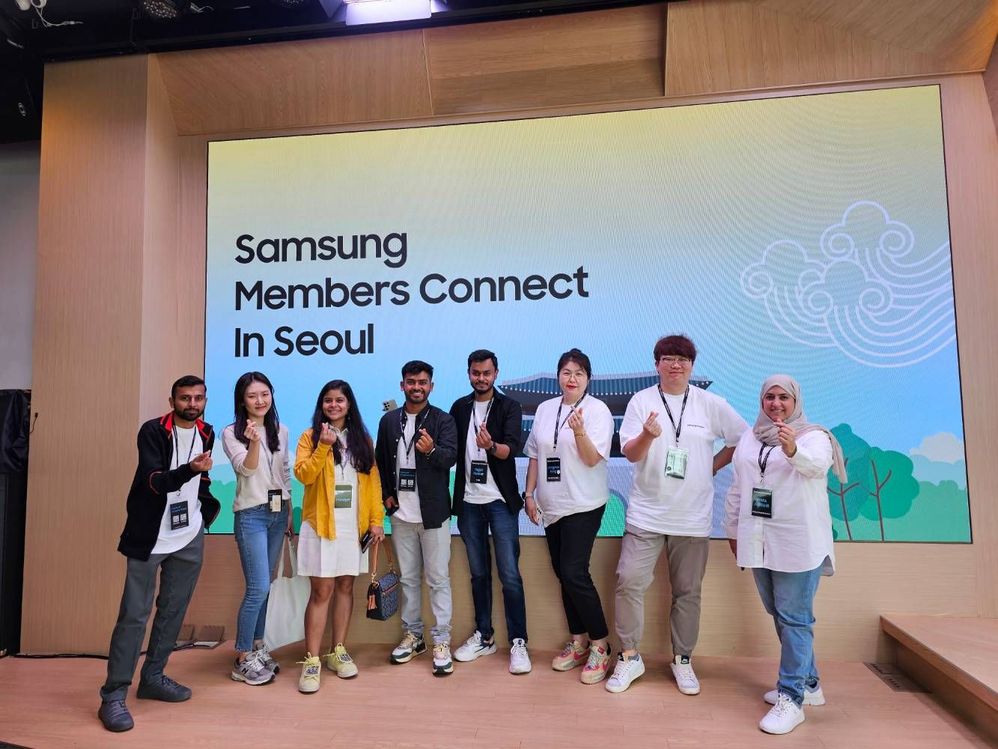 SEOUL Stars

✨

️ team