Day 3 was full of activities as well with Samsung Members Connect program in Seoul
🇰🇷
- Gaming session was fun as we played Fortnite all together and we had a winner who survived along to the end.
- later we had a connect session where we as groups write our suggestions and comments about how to improve SAMSUNG Members app and Members Connect in regions.
- after that we went for sight seeing some shopping.
- at the end of the day and most waited event was the awards ceremony where we had tasks to accomplish each day of the program and we had a dance competition film of each group.
I'm glad to announce that I won the Award of Ms. SUNSHINE
🌞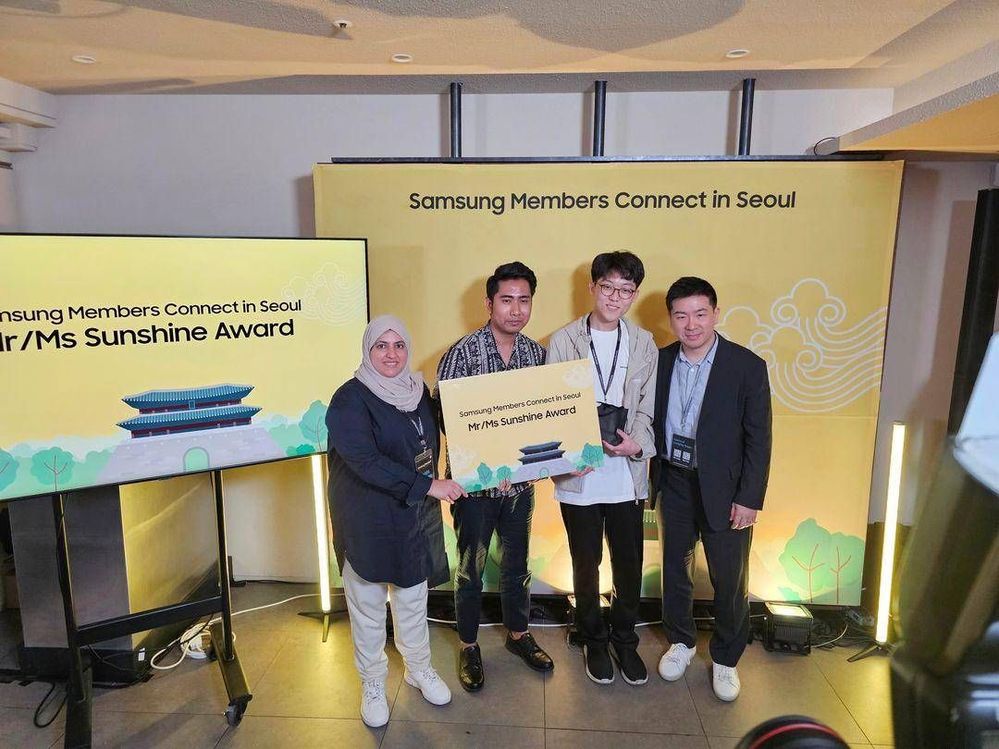 Awards ceremony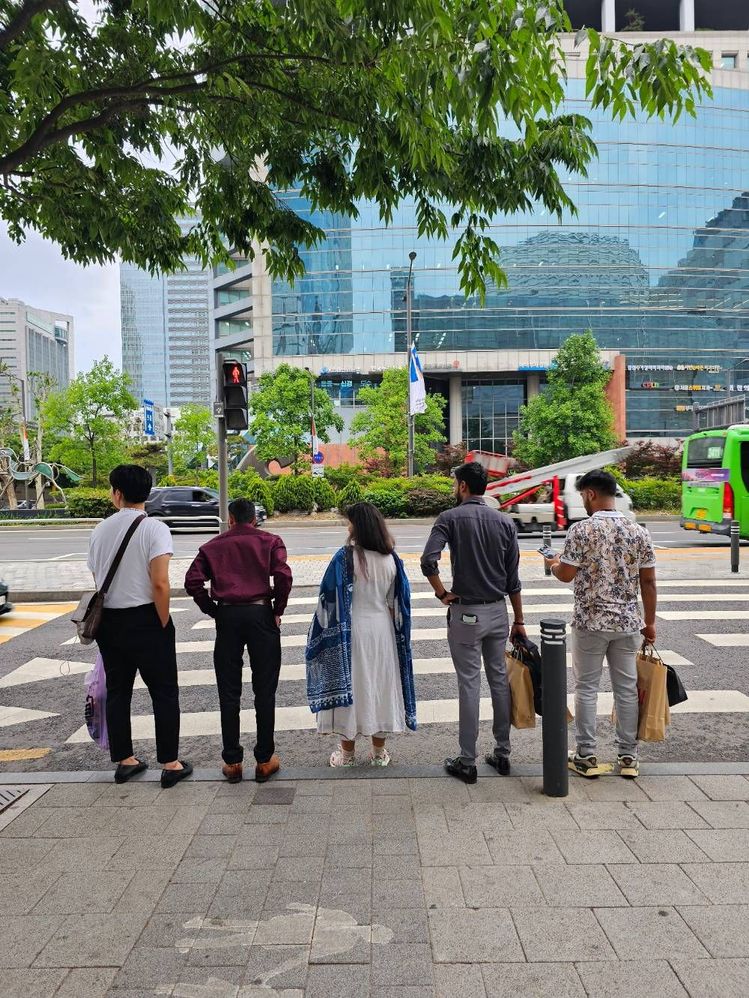 My team looking for a ride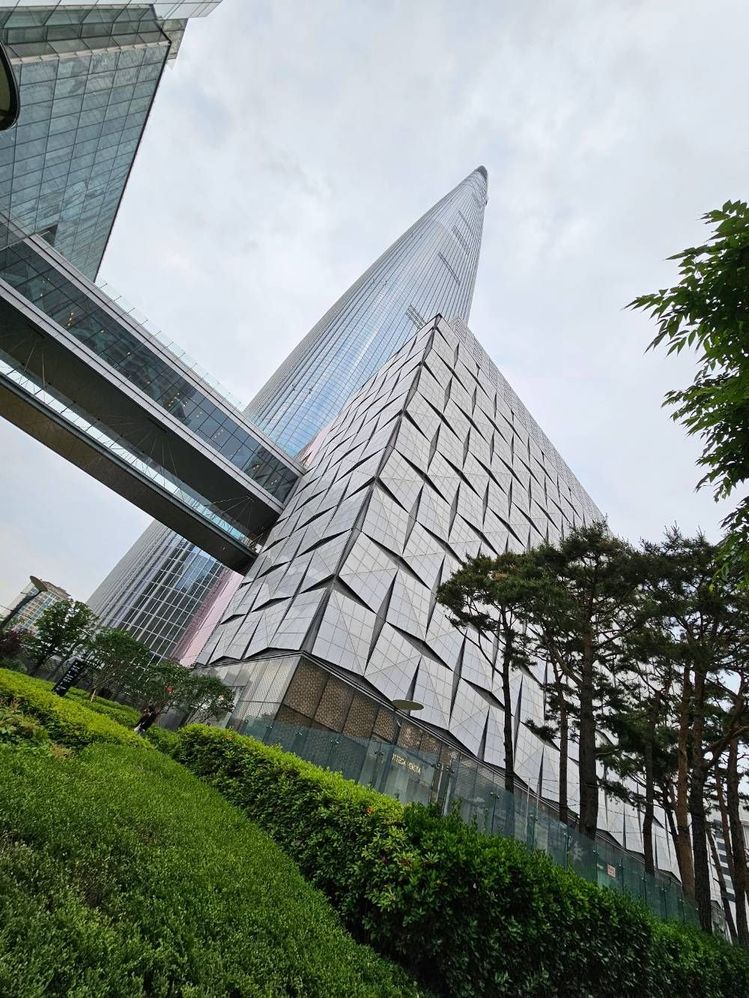 Lotte tower

😍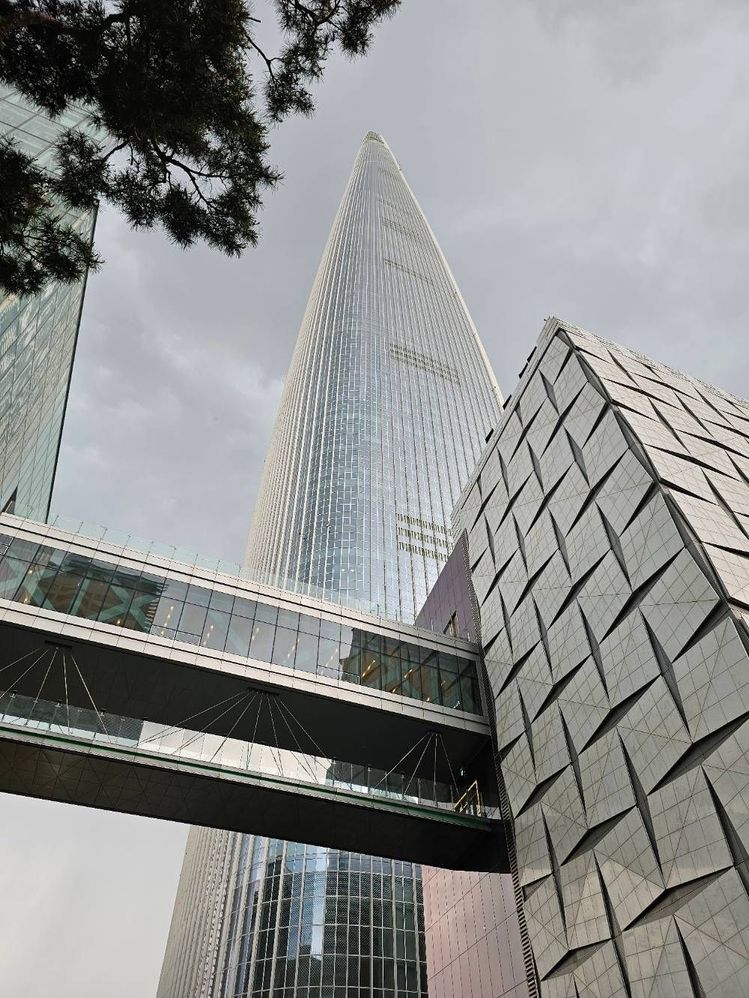 Lotte tower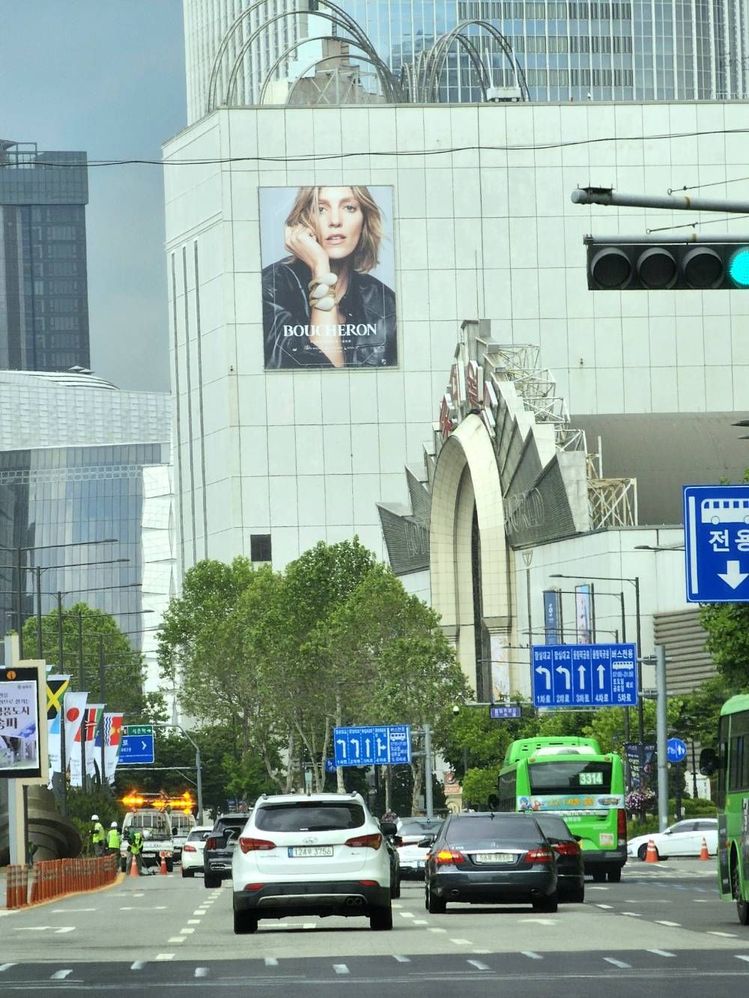 Seoul
Seoul streets
Seoul Stars team
Proud members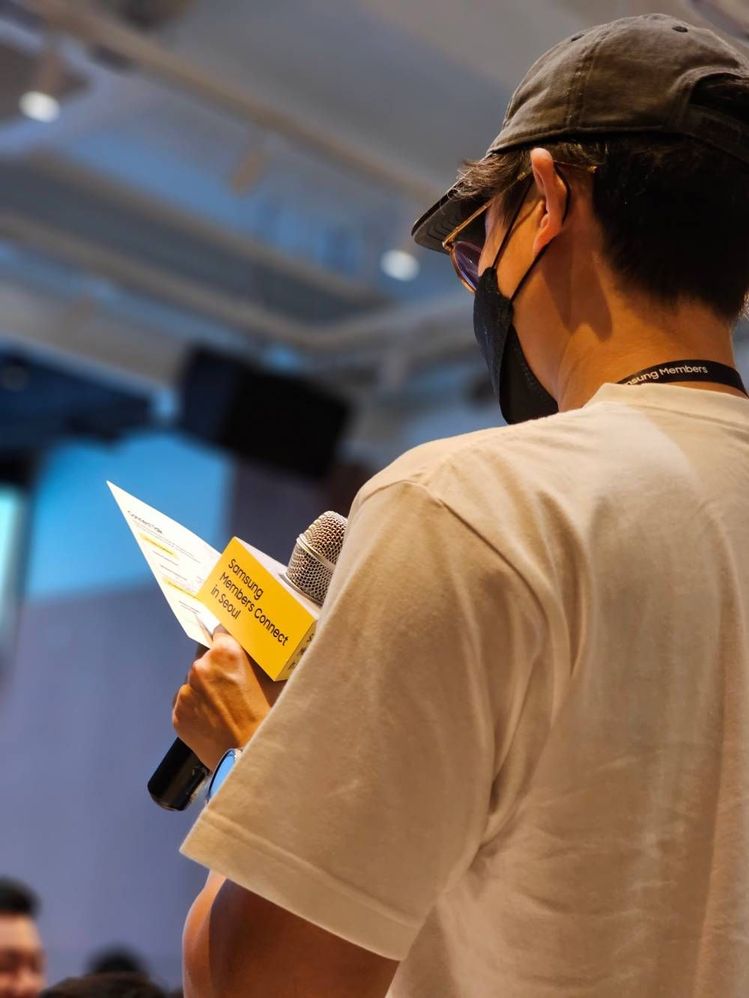 Connect session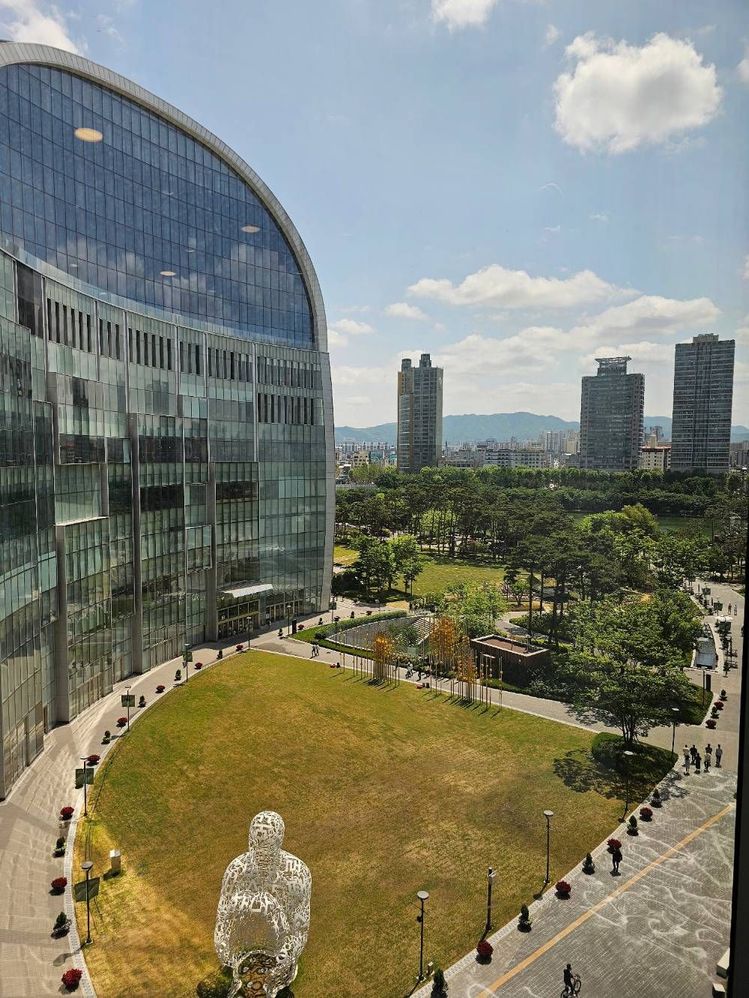 Lotte tower
All pictures captured using Galaxy S23 Ultra
😍