This quick & easy steps allow you to improve stabilization before recording a High-Res Video or when you want to enhance the stabilization of a recorded video. This works well when taking handheld videos or when your moving.
● RECORDED VIDEO FILE ●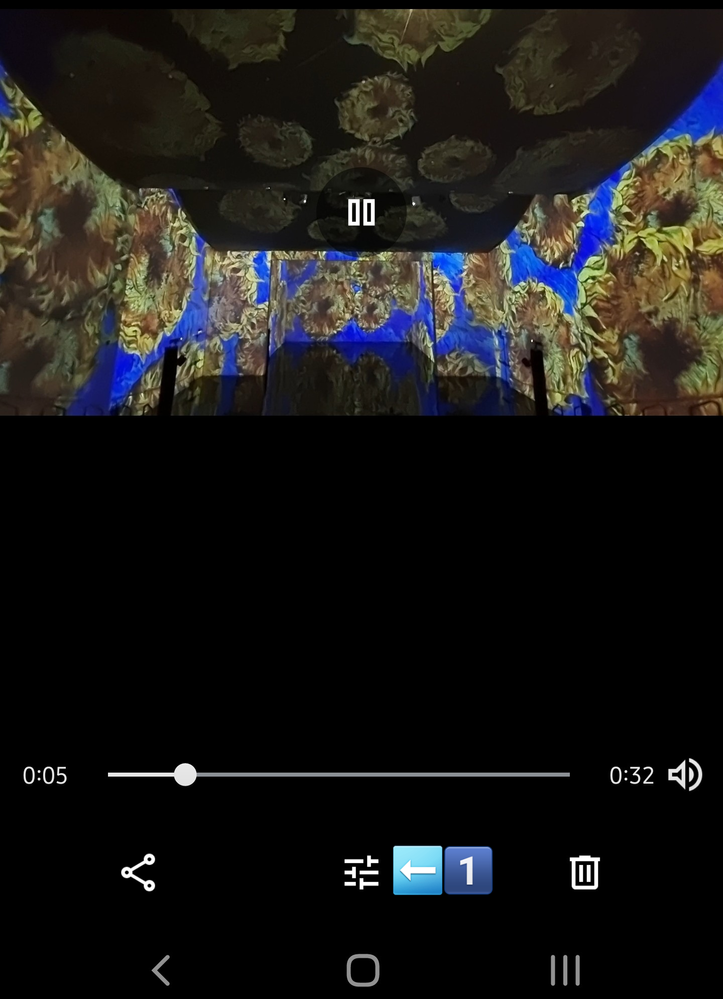 1️⃣

• Open Chosen Video in Preview, click EDIT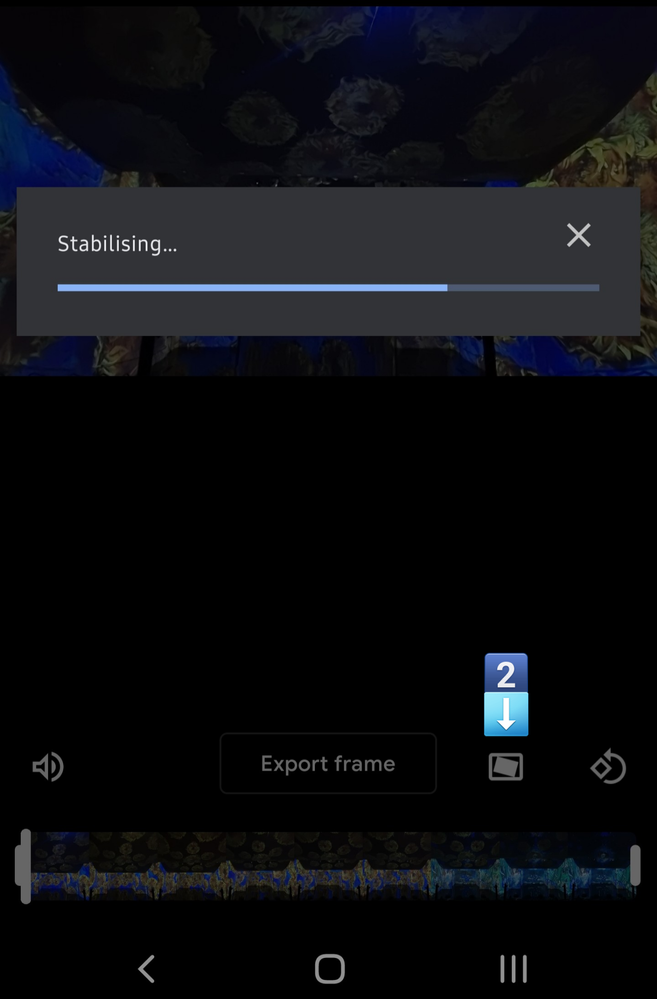 2️⃣

• Click on Stabize Icon. Allow it to finish the process.
3️⃣

• Allow system to Save Stabilised Video
4️⃣

• It's Done when you see "Saved"
● SELECTING THE RIGHT VIDEO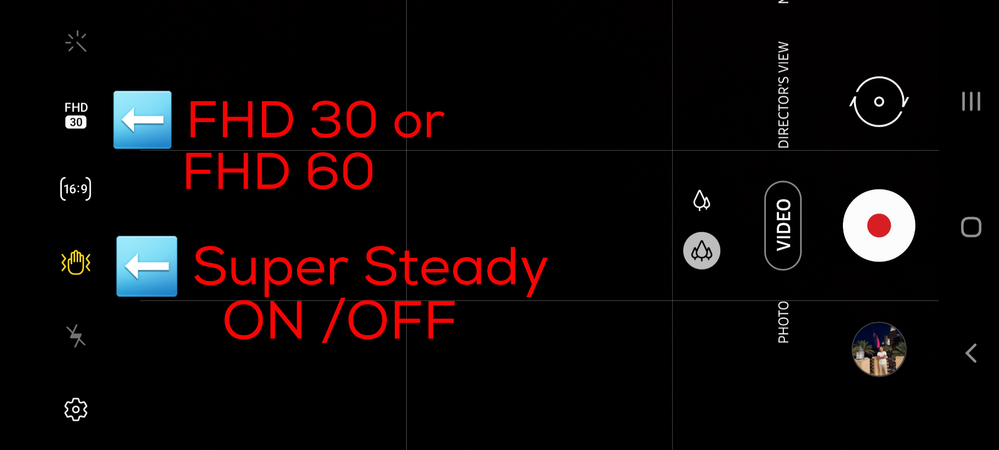 in FHD30/60 Video Mode

➡️

Super Steady is Available
However,
in 8K Video Mode, Super Steady is Not Available
So depending on the content or situation, choose wisely which video mode/setting best suited in a given moment . . .
Now, enjoy recording more stabilized videos
😄
Wow Ambassador! This is so detailed and informative. Thanks for sharing...we are sure other Members will find this helpful too.