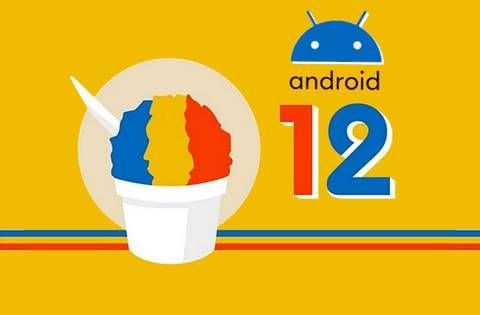 Samsung shared a list of phones and tablets with three years of support last year, all of which will definitely get Android 12:
Galaxy S20 Ultra 5G, S20 Ultra, S20+ 5G, S20+, S20 5G, S20 in addition to S10 5G, S10+, S10, S10e, S10 Lite ,and upcoming S series devices
Galaxy Note20 Ultra 5G, Note20 Ultra, Note20 5G, Note20, Note10+ 5G, Note10+, Note10 5G, Note10, Note10 Lite, and upcoming Note series devices
Galaxy Z Fold2 5G, Z Fold2, Z Flip 5G, Z Flip, Fold 5G, Fold, and upcoming Z series devices
Galaxy A71 5G, A71, A51 5G, A51, A90 5G and select upcoming A series devices
Galaxy Tab S7+ 5G, Tab S7+, Tab S7 5G3, Tab S7, Tab S6 5G4, Tab S6, Tab S6 Lite, and upcoming Tab S series devices
Samsung has released a few phones since then, but any future phones in the S, Note, or Z series are automatically included. It's more difficult to speculate about which pre-2020 phones will receive Android 12. Samsung previously said that "flagship models from the Galaxy S10 (Android 9) or later" are also eligible for three years of support, so the Galaxy S10 and Note10 series should also get Android 12.
As for when the above-mentioned devices will get Android 12, that's more difficult to answer. Samsung usually starts updating its flagship phones a few months after Google releases the upgrade, with tablets and budget phones coming later. For example, Google released Android 11 on September 8th last year, while rollouts to the Galaxy S20 and Note20 series didn't start until December (at least in the United States).