TodayToday we're getting our first look at the fruits of Samsung's smartwatch collaboration with Google: the new Galaxy Watch 4 and Galaxy Watch 4 Classic.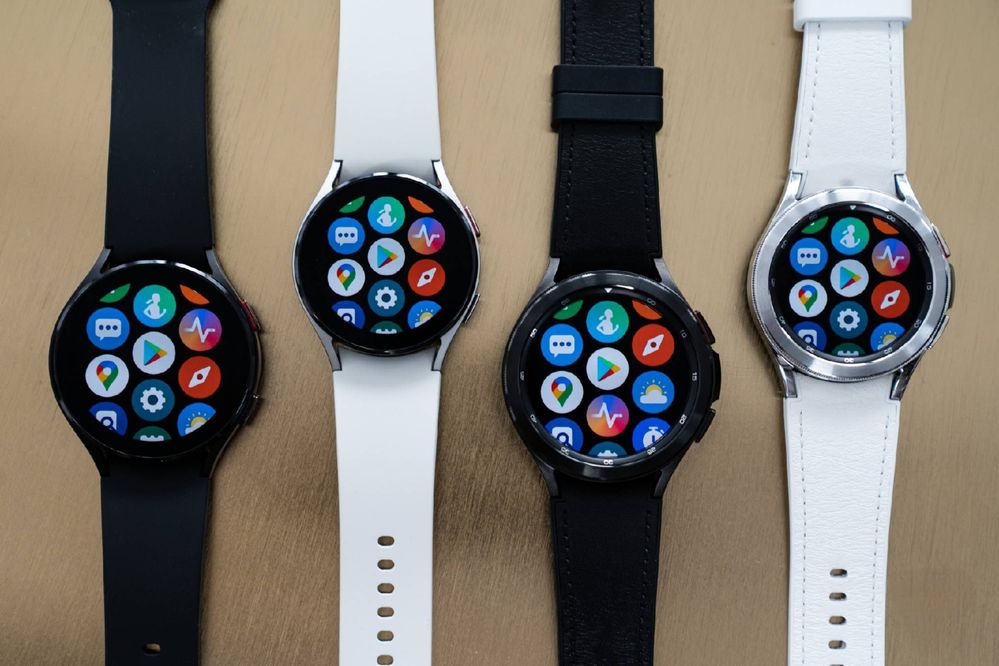 Galaxy watch 4 will be the first Samsung watch to run the Android Wear OS. There are also new health features to talk about with the Watch 4 and Watch 4 Classic, many of which focus around Samsung's new 3-in-1 BioActive sensor. It combines an optical heart rate sensor, electrical heart sensor, and a bioelectric impedance analysis sensor which means detection of everything from atrial fibrillation to blood oxygen levels and body composition. It'll also monitor your blood pressure.

Samsung's pitch is that in addition to detecting this all individually, its new smartwatches do a better job at giving you a holistic view of your overall health. There's a new Body Composition measurement tool, which works by having you place two fingers on the watch's right buttons and then gives you a bunch of metrics like your skeletal muscle mass, body fat percentage, and metabolic rate to poke around in. Finally, there's sleep tracking. Samsung says its new watches can track your blood oxygen levels while you sleep and offer more insight into your sleep patterns, while compatible smartphones can also help by detecting the sound of snoring.
As always the classic variant got a physical rotating bezel while the other one depends on a virtual bezzel for navigation. On top of all, Samsung's UI makes its so easy to use.
Which one will you buy? The Galaxy Watch Classic or the Galaxy Watch?
We love the new Galaxy Watch 4!
Which color do you have your eye on? 👀