Options
Mark as New

Bookmark

Subscribe

Email to a Friend
Voice over Wi-Fi (VoWiFi), first for India.
🇮🇳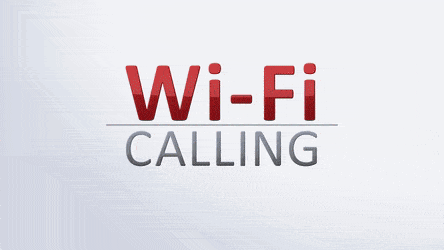 Strength in thought:
- Wi-Fi Calling is aimed especially for areas where
cellular networks are not strong
.
💪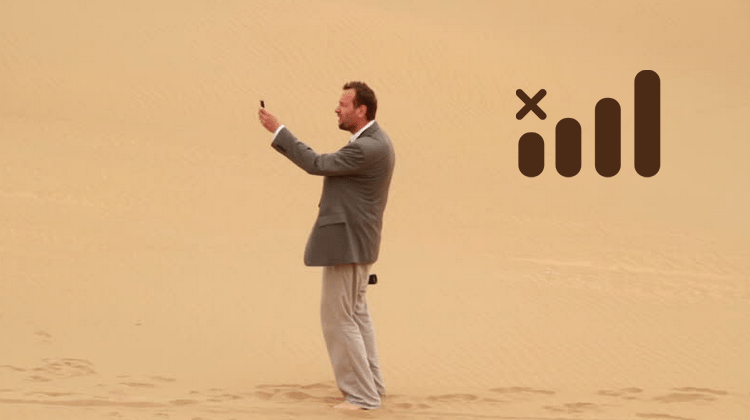 Fig A : Weak signal. Solution: WiFi Calling
Thought about support:
-
You can make WiFi calls to the other person regardless of their
phone supporting WiFi Calling or not
. The recipient can be on any network, be it 2G/3G/4G/VoLTE/WiFi.
😌
-Use your prevailing phone number.
No need for separate Airtel/Jio pack.
📱
👥
- Wi-Fi Calling can be
configured
on compatible smartphones by upgrading operating systems to the version that supports Wi-Fi Calling, and enabling this in
Settings>>connections>>WiFi calling
.
Fig B : How to enable WiFi Calling in Samsung phone.
(No 3rd party app or logins needed.)💁


Regular thought:
- '
A Wi-Fi call will be treated exactly the same as a regular call.
' So, calls and texts will reflect in your Airtel/Jio
master balance
.
💯
📱
👩‍💻
🤸
-
Note: Apart from
helping users get better call experience, the Vo-WiFi is also expected to help Airtel and Jio take on apps like WhatsApp and Hangouts.
BENEFITS
TO THE END USER
📔
📕
- Allows for voice services over
any Wi-Fi
network (home, office, hotspots).
🌇
- Wi-Fi Calling provides
better indoor coverage.
⚡
⚡
⚡
- Seamless
call transfer support
between Wi-Fi and LTE (using VoLTE) and specific support in the device.
- Wi-Fi Calling solution operators have to give up some control over Quality of Service for voice, as the traffic will go over networks that they do not fully administer.

- It doesn't work if the Airplane mode is turned on.
-Right now there is no facility to record wifi calling(Samsung phones)


You may find more terms and conditions here (links) for Airtel and Jio.

-check Devices supported from below link.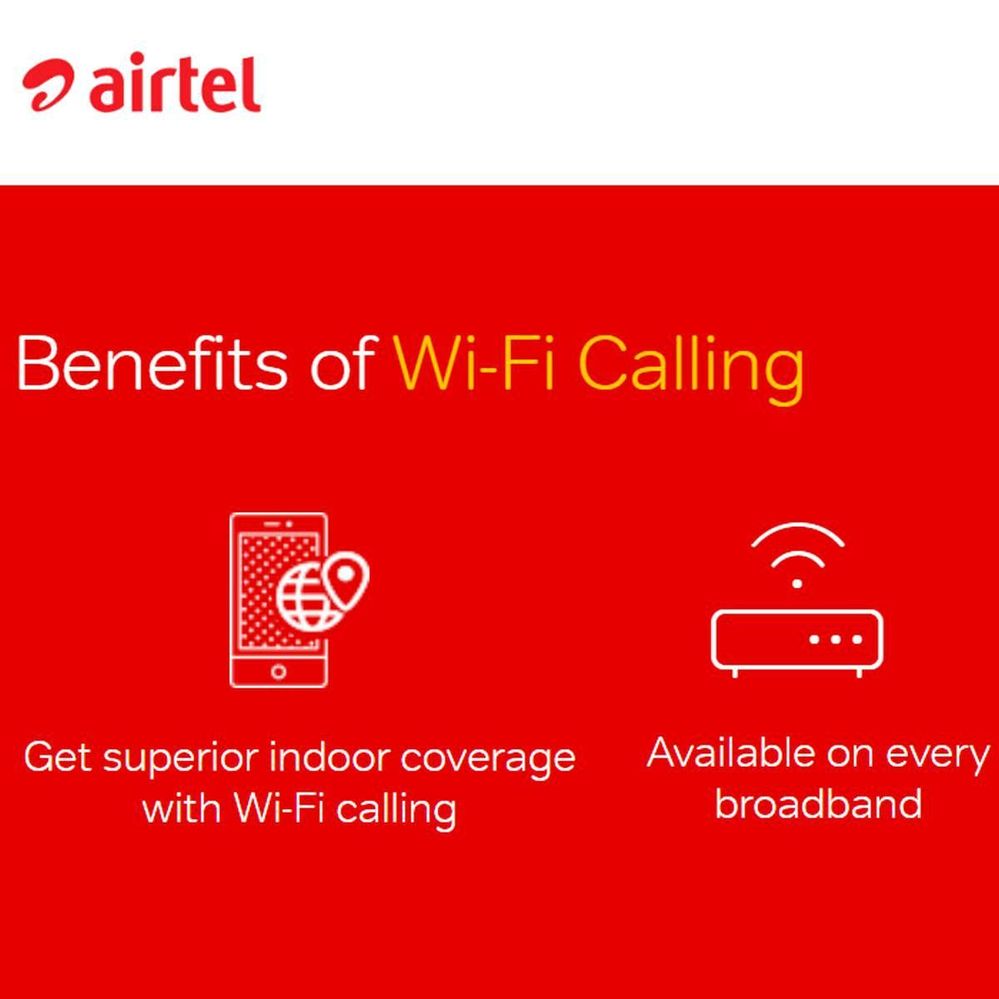 Fig : Airtel description of WiFi Calling benefits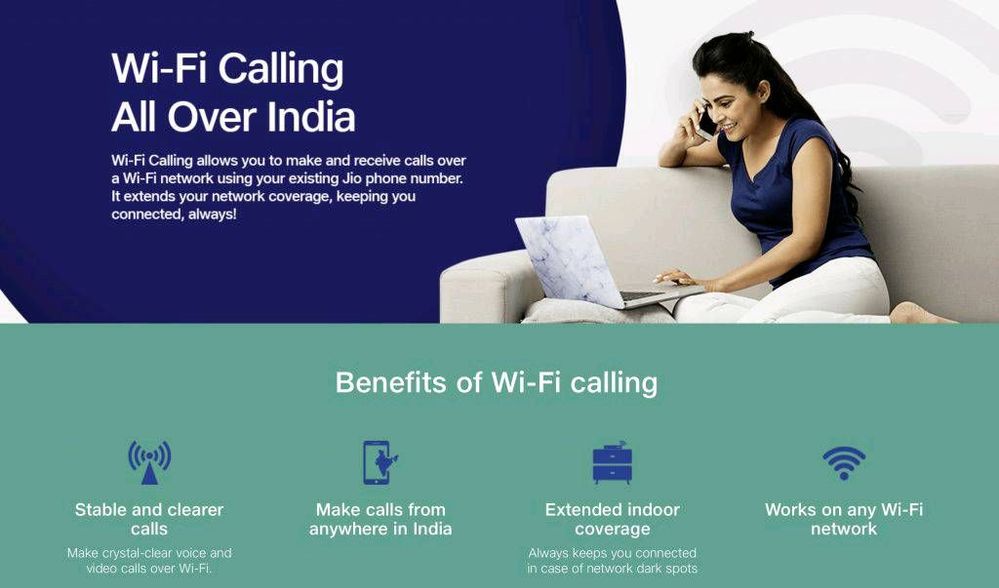 Fig : Jio description in WiFi Calling
Other post about Architecture and benefits for Telecom Operators.
My references:
Image source: Google search images
That's it 🤷
-Thank You
#
GalaxyTechfluencer