Options
Mark as New

Bookmark

Subscribe

Email to a Friend
Heya members,
I hope you all are doing fit, good, and well.
😃
We all are well aware of the frauds and thefts in the virtual world, that has risen manifold since last 1 year.
😶
But in between all this comes a good news from Samsung!🥳 And that is the
GALAXY
products launched since 2019 including the M, S, and Z series will now receive regular security updates for at least 4 years, which means you will be quite ahead from the rest of the world, in terms of security!
👌🏻
💯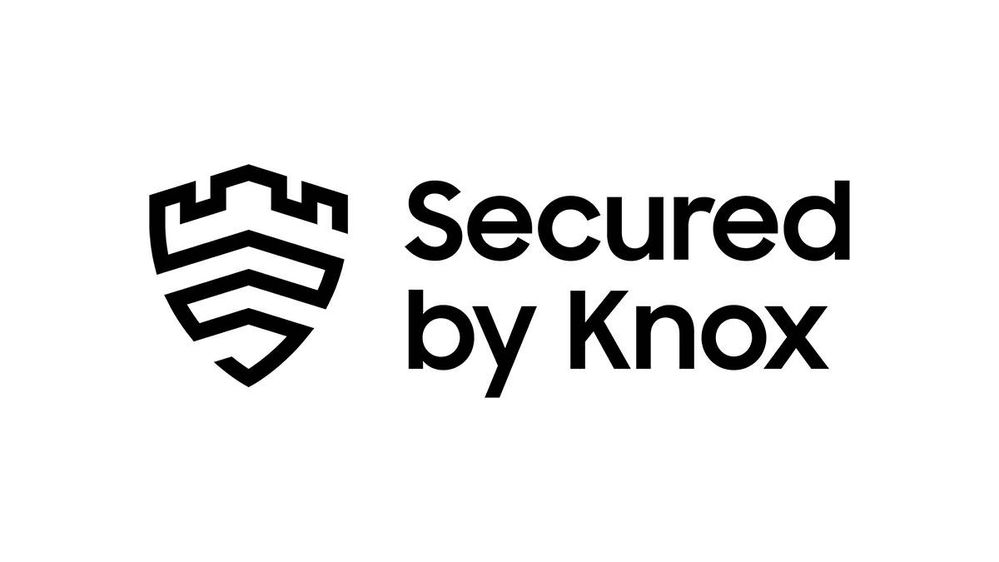 Samsung users are blessed with an unmatched security for its users with
SAMSUNG KNOX,
and the recently launched
KNOX VAULT,
which adds another layer of a much needed security.
😌
ELIGIBLE
LIST
OF
DEVICES
:-
👇🏻
👇🏻
👇🏻
👇🏻
👇🏻
👇🏻
👇🏻
👇🏻
👇🏻
👇🏻
👇🏻
Galaxy Foldable devices: Fold, Fold 5G, Z Fold2, Z Fold2 5G, Z Flip, Z Flip 5G.
Galaxy S series: S10, S10+, S10e, S10 5G, S10 Lite, S20, S20 5G, S20+, S20+ 5G, S20 Ultra, S20 Ultra 5G, S20 FE, S20 FE 5G, S21 5G, S21+ 5G, S21 Ultra 5G.
Galaxy Note series: Note10, Note10 5G, Note10+, Note10+ 5G, Note10 Lite, Note20, Note20 5G, Note20 Ultra, Note20 Ultra 5G.
Galaxy A series: A10, A10e, A10s, A20, A20s, A30, A30s, A40, A50, A50s, A60, A70, A70s, A80, A90 5G, A11, A21, A21s, A31, A41, A51, A51 5G, A71, A71 5G, A02s, A12, A32 5G, A42 5G.
Galaxy M series: M10s, M20, M30, M30s, M40, M11, M12, M21, M31, M31s, M51.
Galaxy XCover series: XCover4s, XCover FieldPro, XCover Pro.
Galaxy Tab series: Tab Active Pro, Tab Active3, Tab A 8 (2019), Tab A with S Pen, Tab A 8.4 (2020), Tab A7, Tab S5e, Tab S6, Tab S6 5G, Tab S6 Lite, Tab S7, Tab S7+.
N.B. Availability of security updates may vary by device and market.