Options
Mark as New

Bookmark

Subscribe

Email to a Friend
Hey Guys Recently I Posted That I'm working on a fix for Google Apps for Samsung , & Today I'm posting the guide here.
Here in Samsung I saw aggressive app killing in background which causes apps to run failed. As everyone knows Google is the Back-end of Android so Google apps needs to be properly run to working better in background. For AI & ML features.
I uses Google Assistant too but due to this it feels laggy & sometimes not working properly but now everything is fixed. & Everything is tested over 1 week than I'm posting this.
-No Battery Drain
-Overall No Slow Downs
-Performance is maintained.
⚠️
I'm not responsible for anything if you see anything unusual you can reverted it back, I tested this Personally on my Device & Sharing with you.
Usage patterns depends on users.
.
Step 1
Go to apps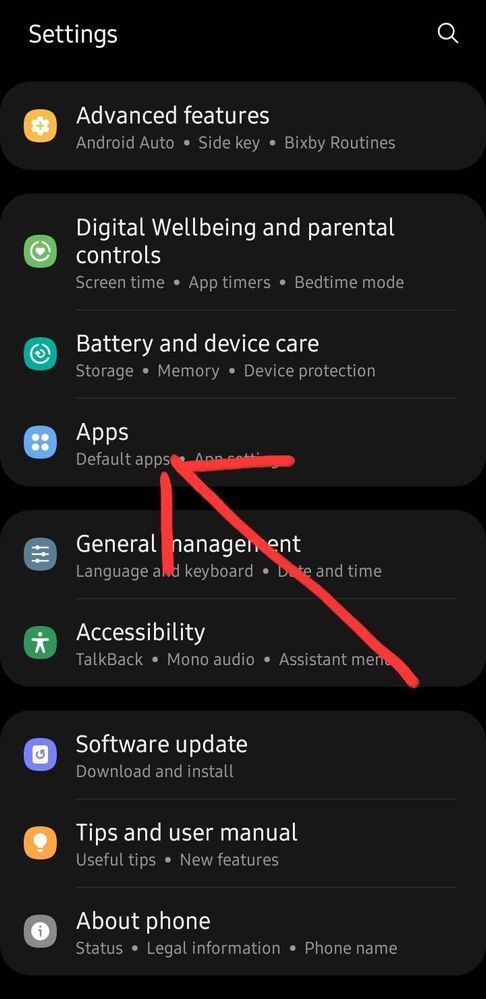 Step 2
Special Access
Step 3
Optimization Battery usage
Step 4
Turn off Battery optimization for that service I mentioned.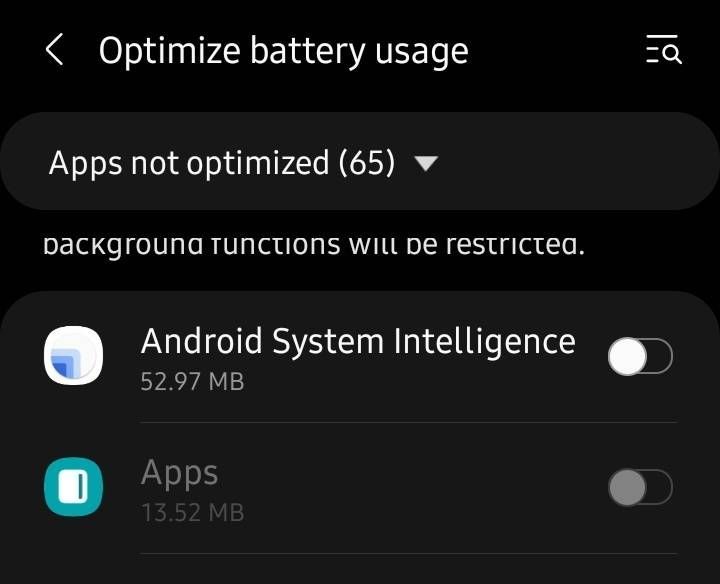 List of Apps
-Android System Intelligence
-Google App
-Google Services Framework
-Samsung Core services
-Speech Service
-Device health care services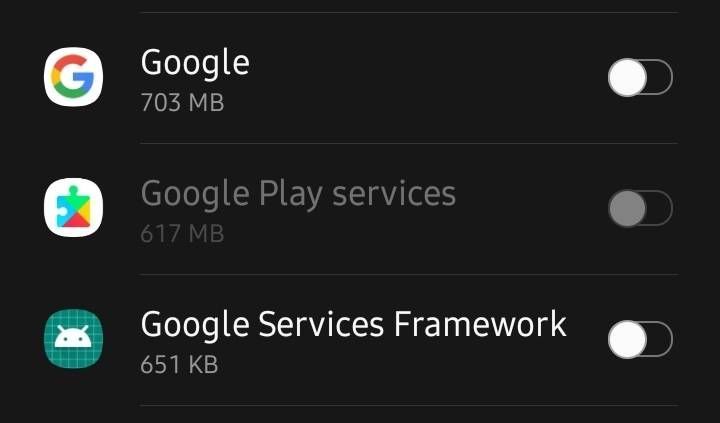 Just Reboot and you're done.
All those apps keeps running in background as they are back-end part if system kills them they will restart again and again which causes slow down and Battery killing.
Previous Google app is taking 17% of my battery but not only 3 to 6% only, & Without no slow downs.
Rest all other services are important to run in background. So its better to leave it on they will not consume resources. As of now on my Device its fine no issues.if you face anything then just turn on Battery optimization again, restart and done.
.
Thanks for reading
Be safe Happy Tuesday.