Intent
Ever since lockdown began, wanderlusts and lingerlusts - all alike have now started building a strong urge to go outside & travel.
And I am no exception either.
😎
Even though I can't go out, I am decided to make the best use of this time to make travel plans, do research and net-ploring (To get to deep details like street level information on the internet). I started hitting on travel forums, looking at people's bucket list and made an execution plan to hit the streets as soon as the things become normal.
So before I further, I would claim this unsung but inbuilt app from Samsung was a major part of this execution plan.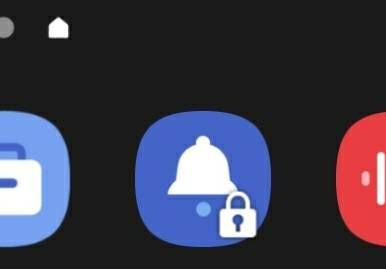 Do you know what's this called?
So, untill some blessed person comments down the name, let's call it "Bell" (
🤣
🤭).
Content
As soon as my to-do list was ready and have planned my travel itinerary, I quickly opened this "Bell" app and quickly took my first step (not the travel but the planning).
I quickly hit the '+' button and followed the steps down below to add my to-do list for Alleppey.(one of my dream travel destination) and geo-marked the place for the items and added a reminder "on-arrival" as below: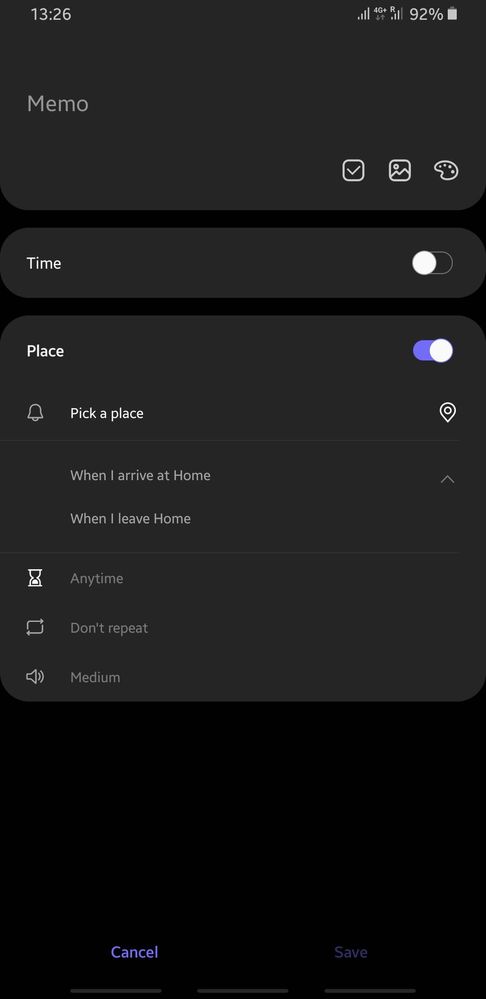 I clicked on "Pick a place" and searched for this city.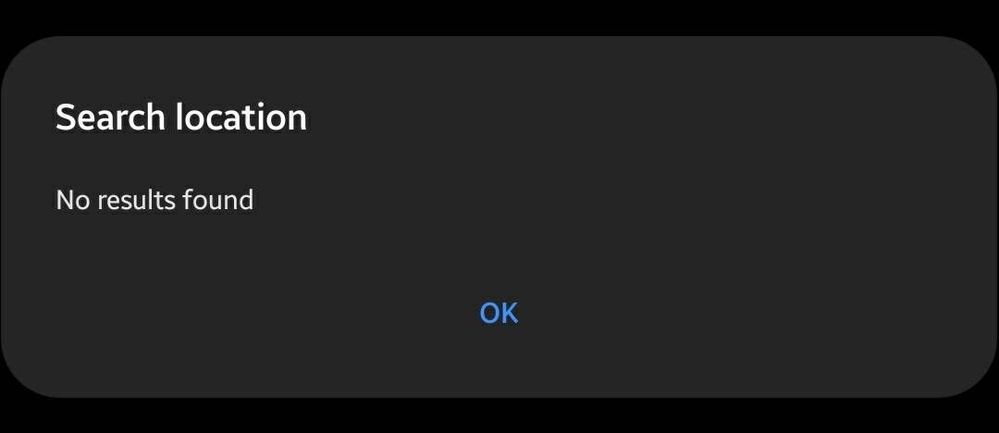 You may see this error as the location is not in your immediate city/vicinity. Go ahead and follow to change the city/search area.

And got the suggestion instantly (
Samsung is picking up with Apple to provide smooth experience
😛
).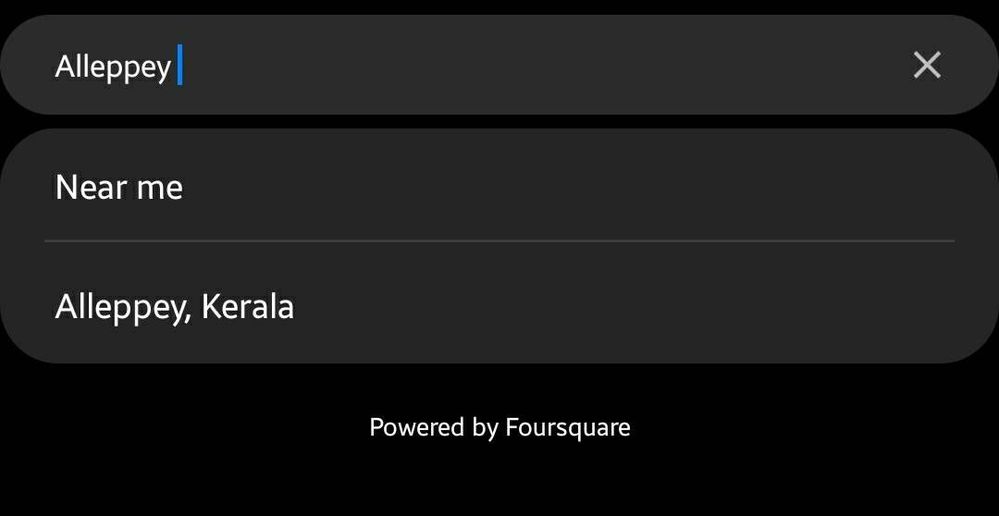 I clicked on the city, and the app again gave me results for major and famous places in Alleppey.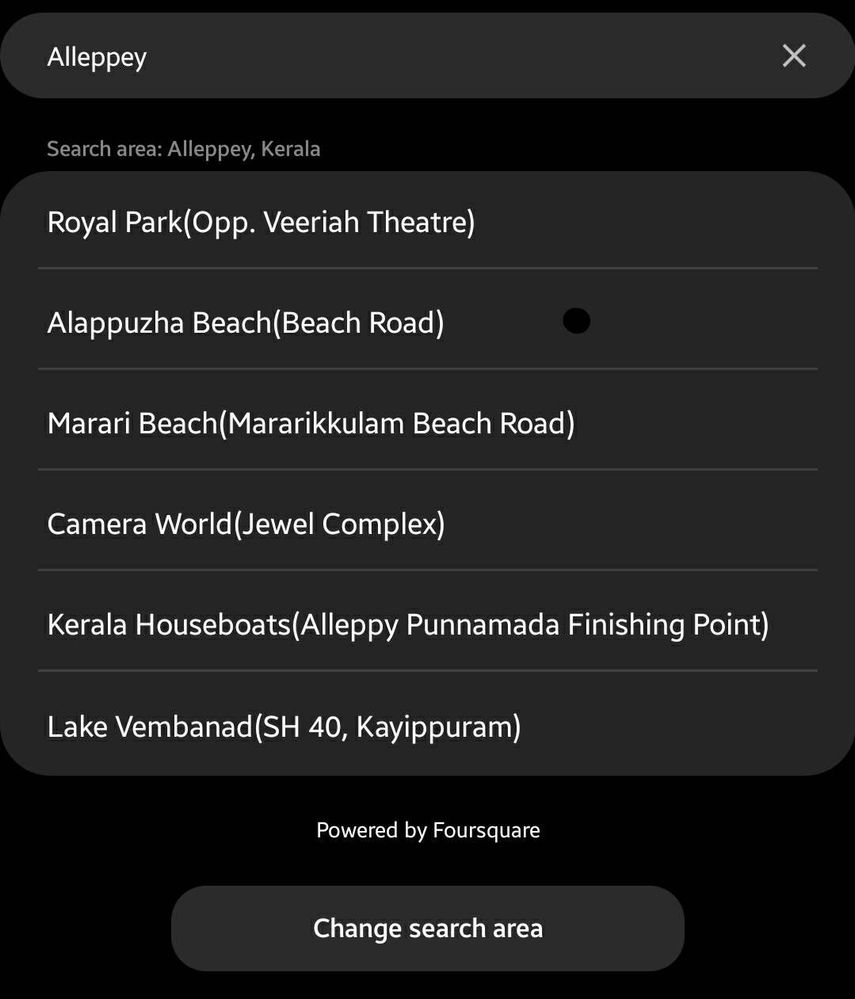 See I told yea,Samsung is pickin up better than Apple
😎
I geo marked my favourite location, where I would like my device to notify things to do that I had planned for the area surrounding the beach "As soon as arrived"!!
No I was done with adding the location, I configured the notification settings so I don't miss the alert by any chance.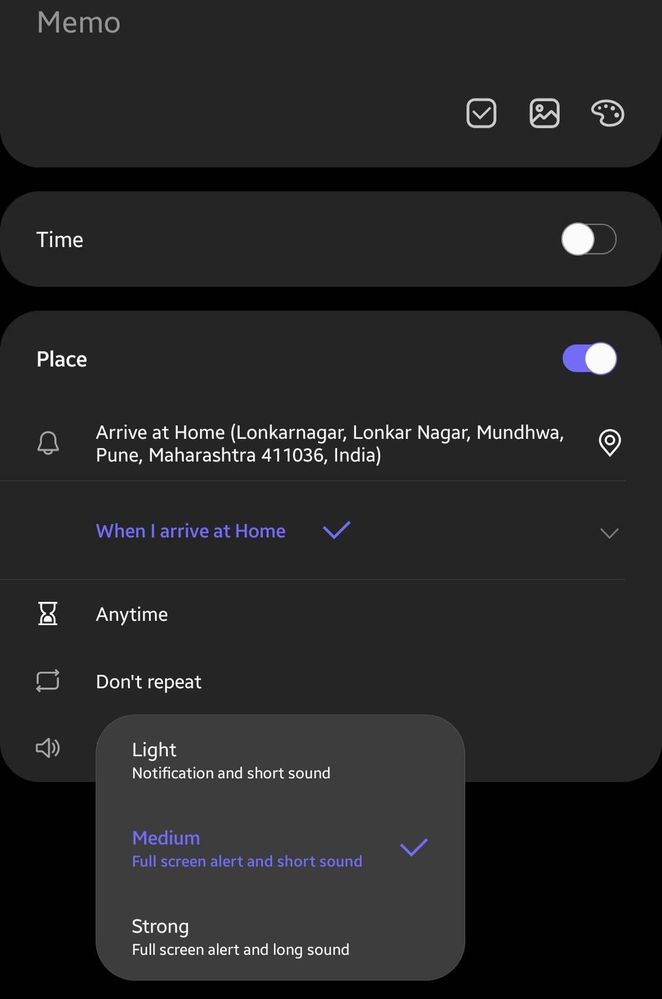 The last thing was to add my list, the things I wante to do and things I would not like to miss!
😍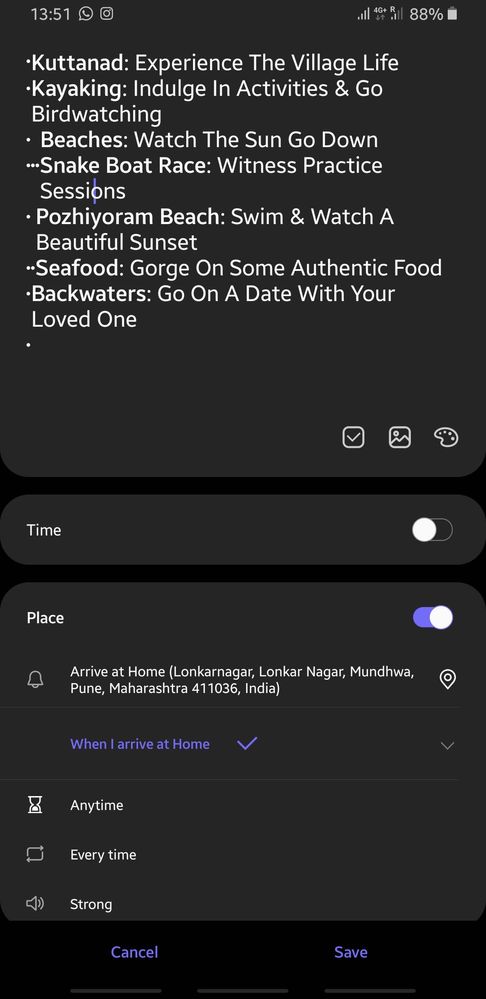 Ignore the location

😅

😅
And quickly saved my travel plan with automatic reminder.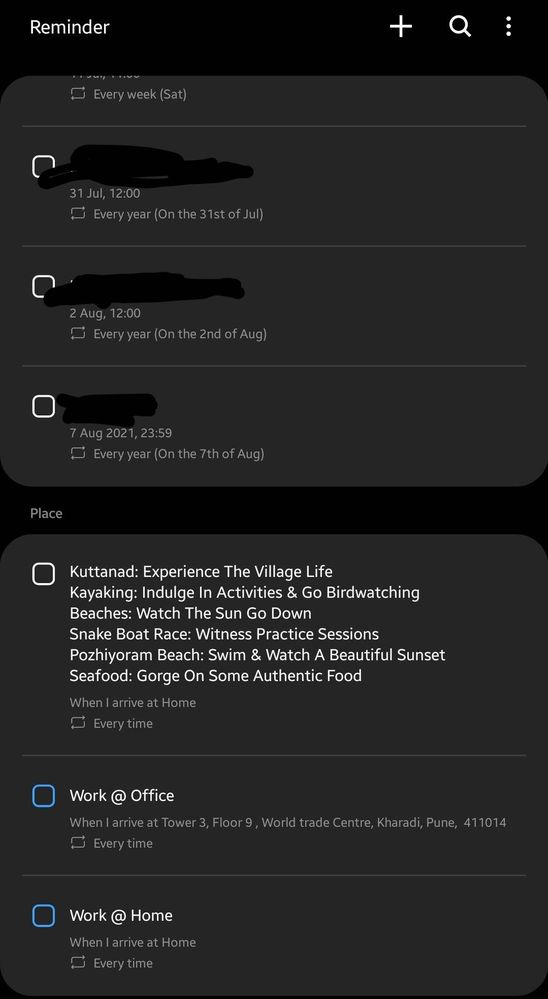 It was now all set. And as soon as the things get back to normal, I am gonna go Alleppey take a scooty or hitch a ride and let me my device take care of things

what I planned and couldn't afford to miss, being right there in the moment!!

Activity

Now what I want you to do, select all of text below:

FC Road, Pune : Walk down to German Bakery from Café GoodLuck

Click on Share from context menu and select the same app which named as "Bell" and see what magic happens! (Do comment what you observe)
😃
Guys I am so done with, lockdown can you help me further my list by amazing things in your area!!🤩
😋
#BASuperLeague
#Task23
#TeamCosmos
#Team2
#EdittedOnGalaxy
#SamFam