Even though I like going out, visiting places but home is my exile from this always challenging world and also my comfort zone of course.
But this lockdown, my home became a challenge in itself. Cooking, cleaning and other host of thing started being a challenge while ending up a new normal for me. I learned a lot, I slept a lot, I cooked a lot, I ate a lot.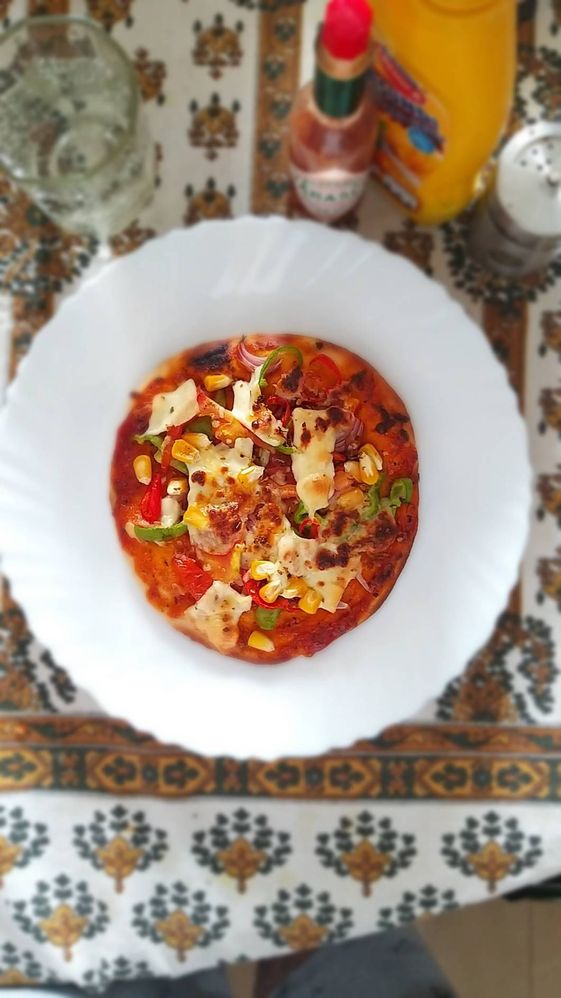 S

ometime you need not be a global citizen, just be continental

😛

.
Met this guy more often and he's good friend of mine!!
#BASuperLeague #Task27 #TeamCosmos #Cosmos