Hey Members,
The Galaxy S22 Ultra was revealed today and has the fastest chip ever on a Galaxy!!
The 4nm chip works its world-class power into nearly every aspect of the S22 Ultra — resulting in epic night shots, incredibly clear photos from day to night and an optimized mobile gaming experience to lead you to victory.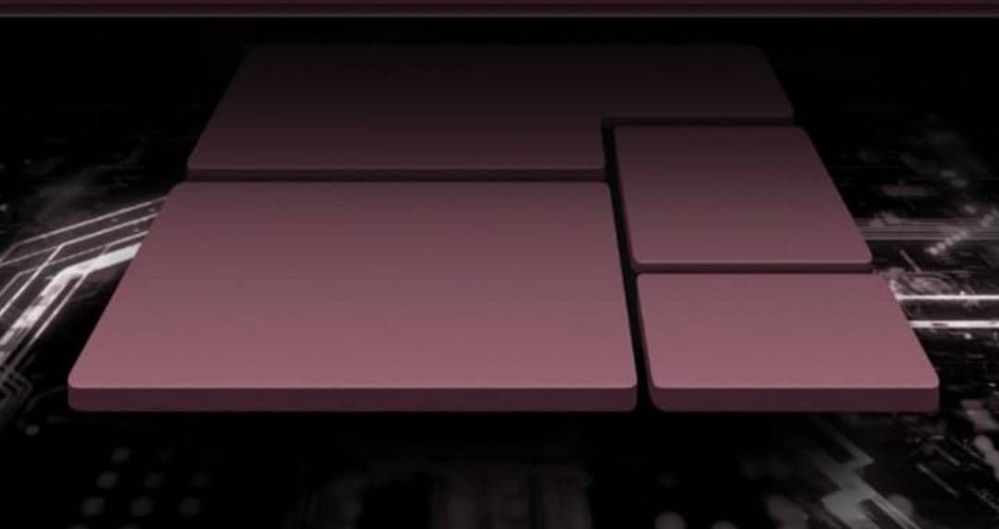 I am totally excited about the S22 Ultra
It's definitely a whole new Galaxy of possibilities!
It's epic! Thanks for sharing this post!