Hey Experts,
Did you try the new Remaster option in Samsung Gallery app? With a swipe, it can enhance photos by increasing the resolution, brightness contrast etc..
Here is a sample pic. What you see on the left side of the line is the original photo and the right side is the processed photo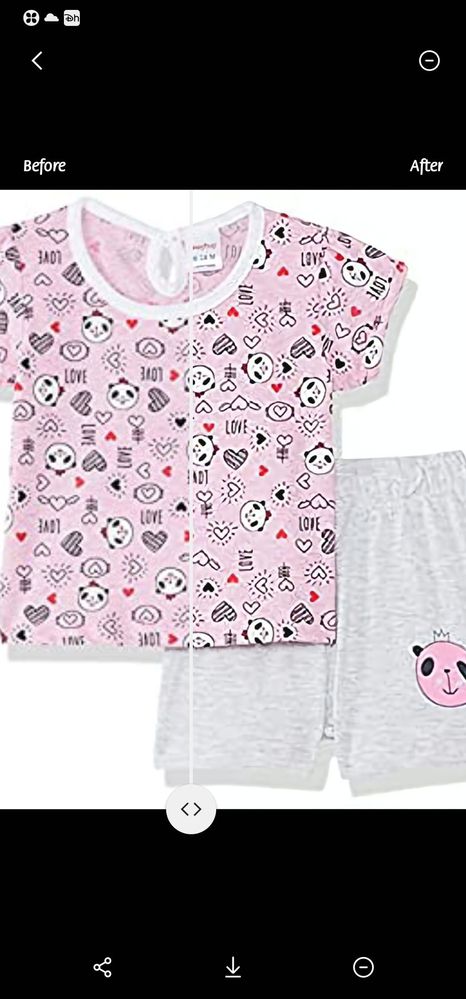 The difference is clear right? The best part is that, this is completely done by AI and no human effort is needed.
To access this feature, tap on the hamburger menu on the right and select suggestions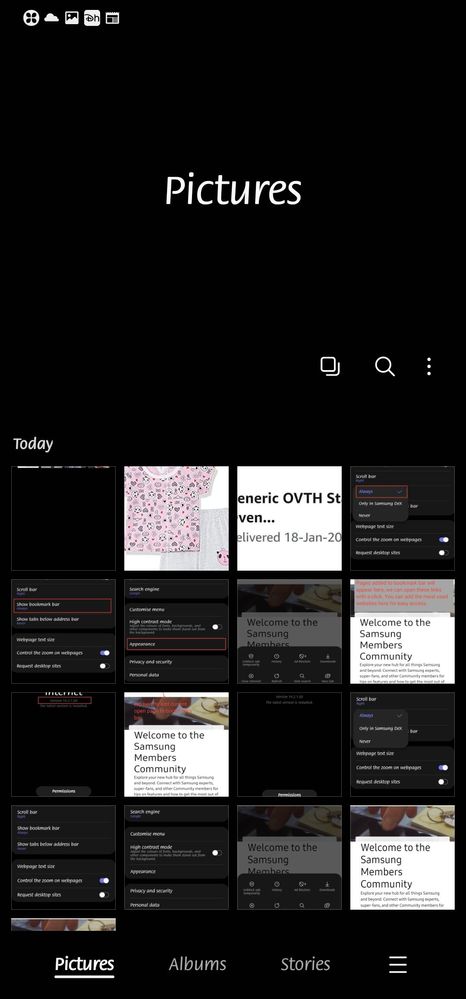 Select the hamburger menu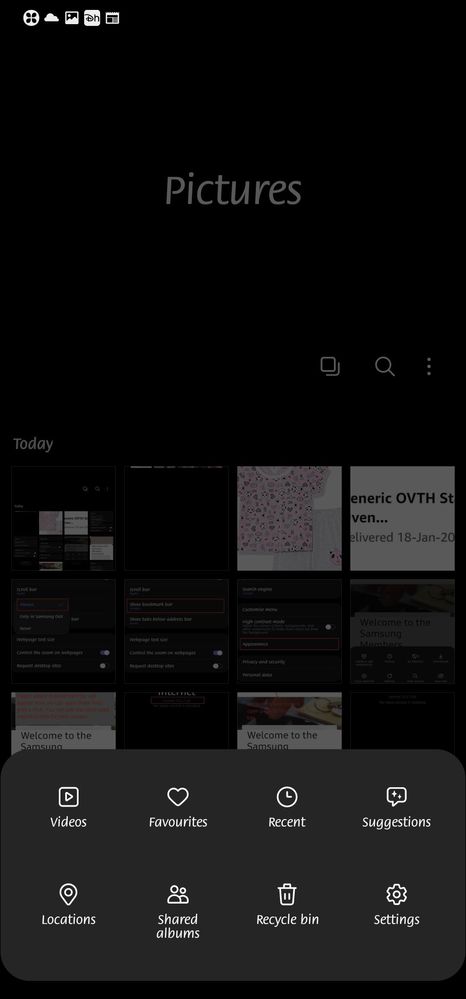 Tap on Suggestions
Taping the suggestions will take you to the Remaster option. Right now, this feature will enhances photos in your gallery which are selected by AI. There is no option to manually select a photo and remaster it.
This is a great tip!
Thanks Ambassador for always sharing interesting content 😎