Hi members,
An update is available for the Samsung Internet app. A new bookmark bar will be displayed on the top for easy access to most used websites.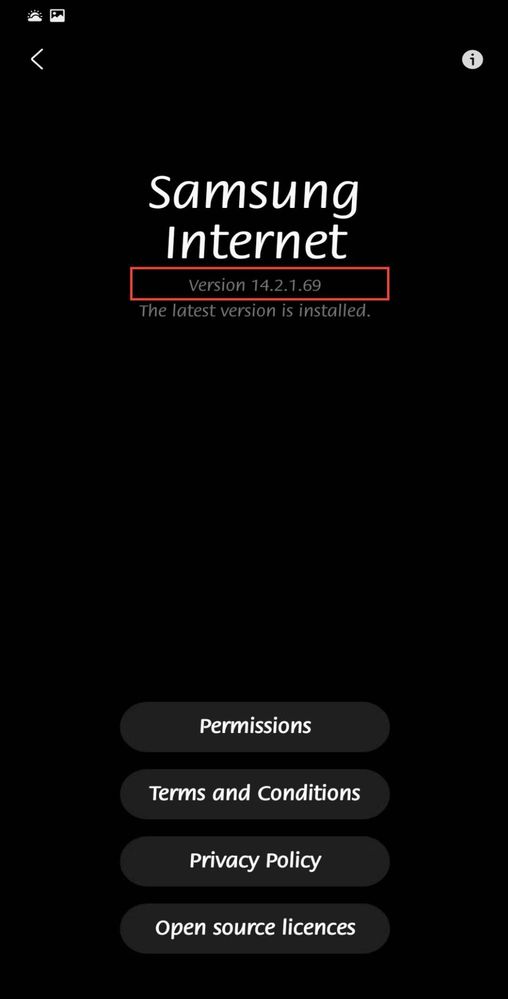 Version details.
Let's check how it looks.
A tap on the add to bookmark option will add the current webpage for easy access.
To enable this feature, open the Samsung Internet and tap Settings
Once the settings page is open, select appearence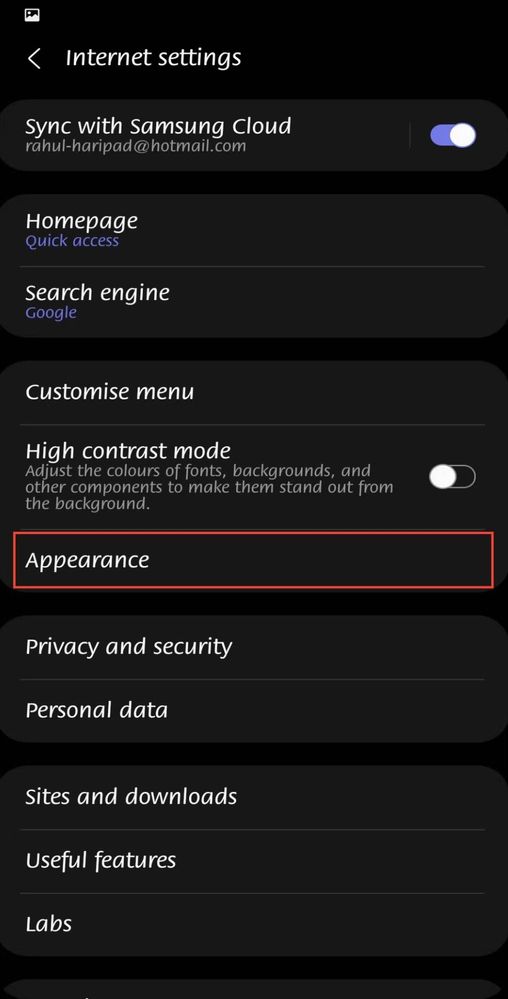 Now tap on "show bookmark bar"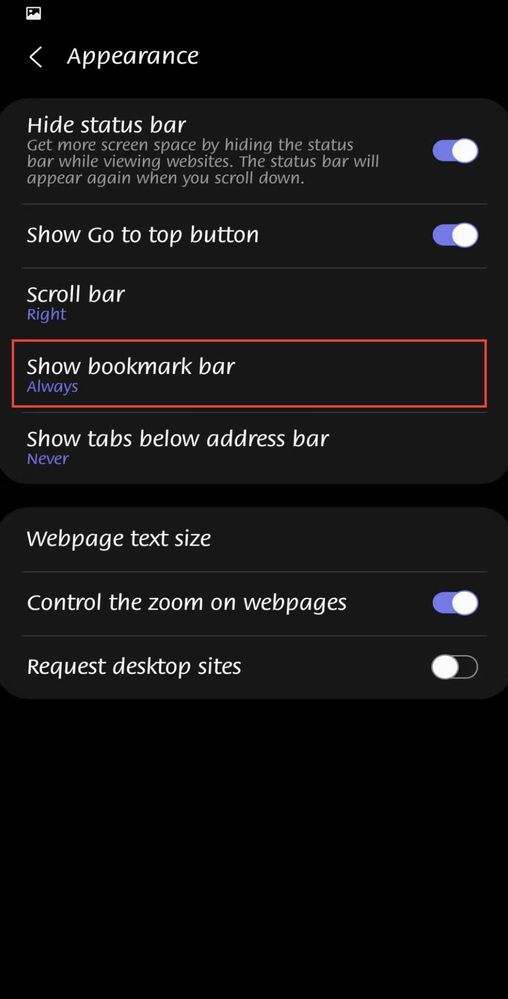 Select an option of your choice. You can either choose the bookmark bar to be displayed only while using Dex mode or always.
That's how it works. So, which page will be added to your bookmark bar?
Yes, ' got mine updated! 🥰
👍
Thanks Ambassador for sharing this! 👏
Very insightful! ⭐