Samsung launched 2 days ago the new set of Straps/Bands for the new line of watches, and they look AMAZING!
First of all, there was option on the Samsung website called Design Studio. This was only there without working when i pre ordered. I kept pressing on the link to choose what i want, without luck. Basically you could choose the color and size of the strap/band.
We should've had the choice of at least choosing the right size of strap.
I received an M/L one, when my wrists fit a S/M size, so i bought one that fits for 189AED on top of the watch price.
It is what it is, year after year, things are getting worse, more items are missing from the boxes, i hope we don't receive empty boxes next year
😛
Anyways, i bought a Leather Hybrid one, it's silicon on the inside for a better grip, and leather on the outside for a classier look.
It honestly transformed the watch from a sporty look to a beautiful classic one and i have the proper size now. Very happy with the purchase.
I will buy a second one because from experience, if you shower in it or swim, even if it's 'Leather' it will lose some quality.
I have attached pictures below for the sporty and classic ones from the website, you can find them under Mobile, then Accessories, then All.
Please note that all of the watches have a 20mm strap size, whether you bought the 46mm or 44mm watch, it doesn't matter, they all fit.
So if you have a small wrist, get the S/M, else, the M/L.
This one is what you receive with the watch, All Silicon.
This one is the Extreme Sports one.
This one is the beautiful hybrid leather.
Leather on the outside.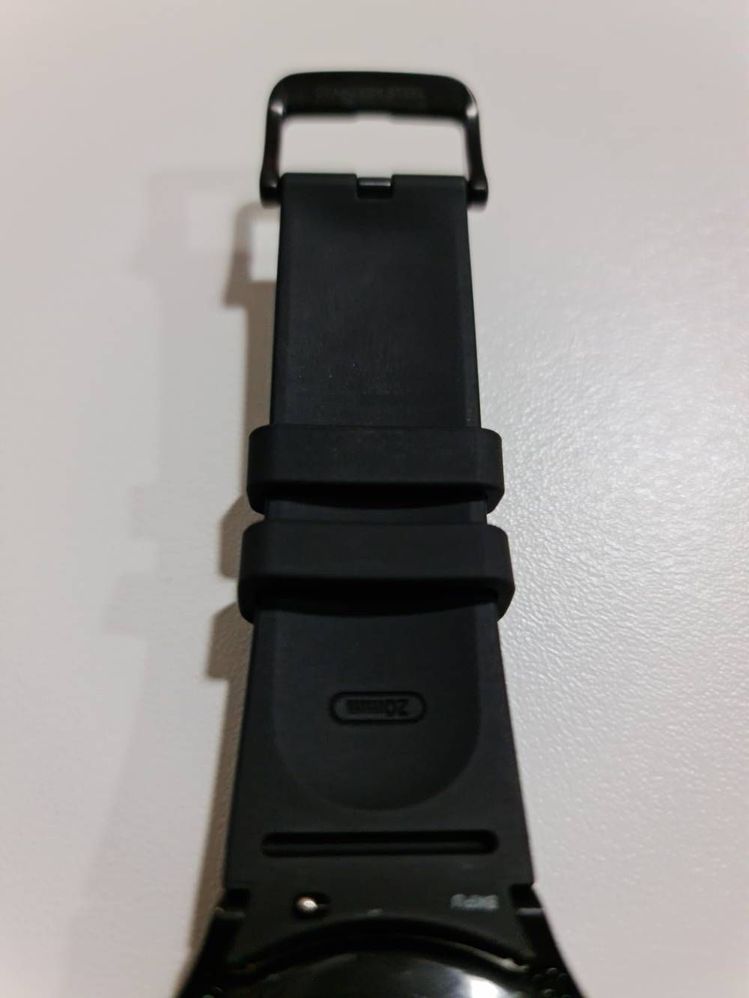 Silicon on the inside.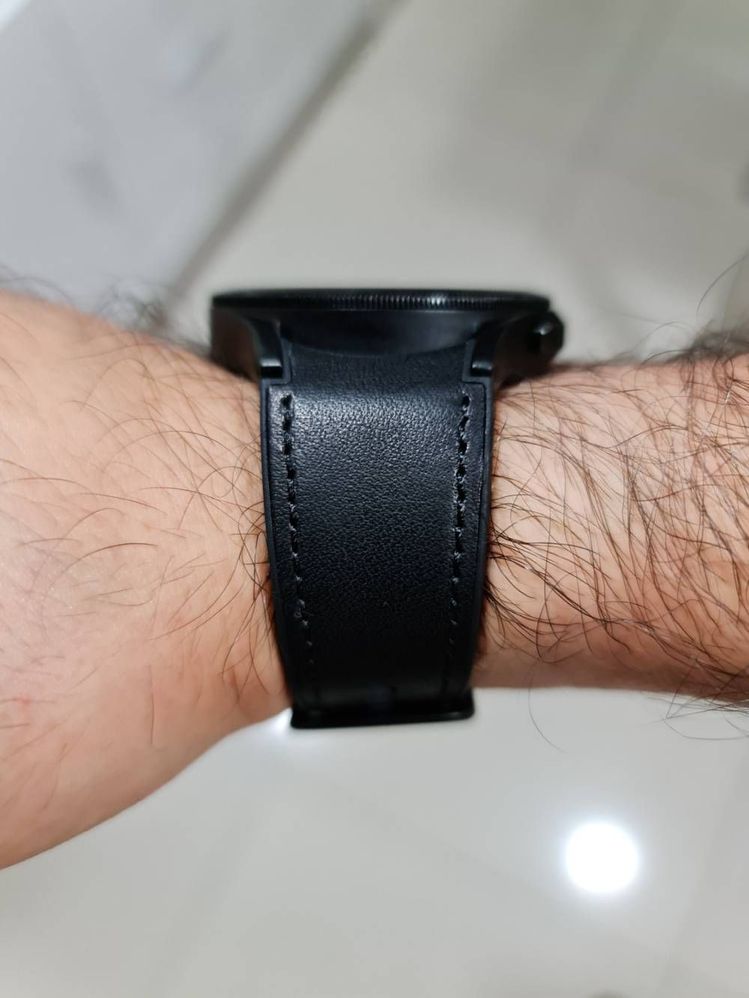 Closer look.