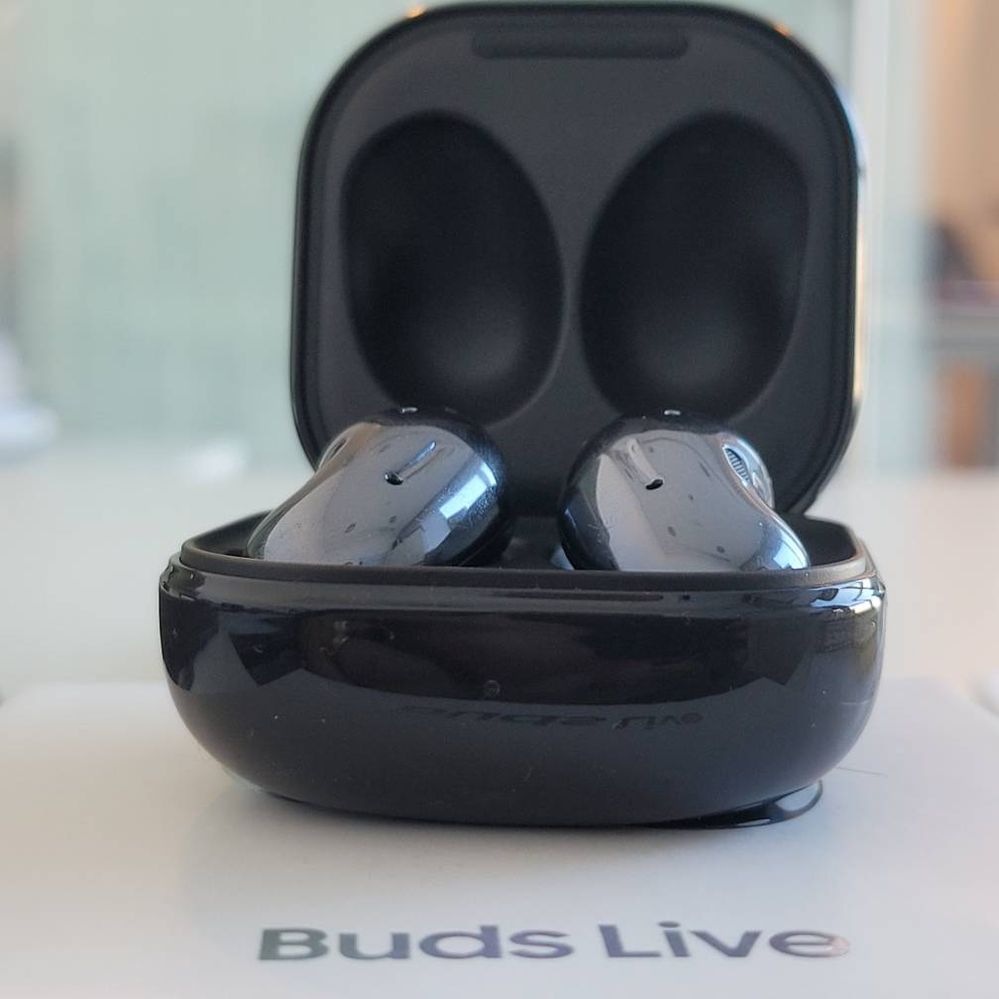 Amazing sound quality with perfection in every ears
👂
.
They look awesome! We can't wait to hear your review ;)
The one who had a hand in engineering the audio portion of the Galaxy Buds Live knows that noise cancelling is at its most effective with a good seal. Clearly there's no illusion of that here: the open-fit is marketed as a huge plus, and the noise cancelling promises the best of both worlds. Still it seems an odd move by Samsung.
Microphone quality is excellent, as Samsung used an advanced array with its noise cancelling true wireless earbuds. Each earbud is decked out with internal hardware, among which are three microphones. Two of the microphones are beam forming and the third is an inward-facing voice pickup unit; this is a fancy name for an accelerometer that detects vibrations from your jawbone and uses bone conduction to turn it into audio signals. All of this combines to transmit clear audio while rejecting background noise. Microphone quality is one of those things that improves over time with firmware updates, so I expect this will only get better as the months pass.