Options
Mark as New

Bookmark

Subscribe

Email to a Friend
S secure. The applocker Samsung provides on devices running oneui core.
Here , I'll show just how 'secure' our S secure is.
I'll be opening my files without using PIN.
(No, not the usual uninstall the security app trick)
Step 1.
Open any app in pop-up veiw. I've used webex meet because I had an ongoing lecture, but any app will do.
Just an engineering guy doing his lectures.
Step 2.
Launch my files, don't enter the PIN(Obivously).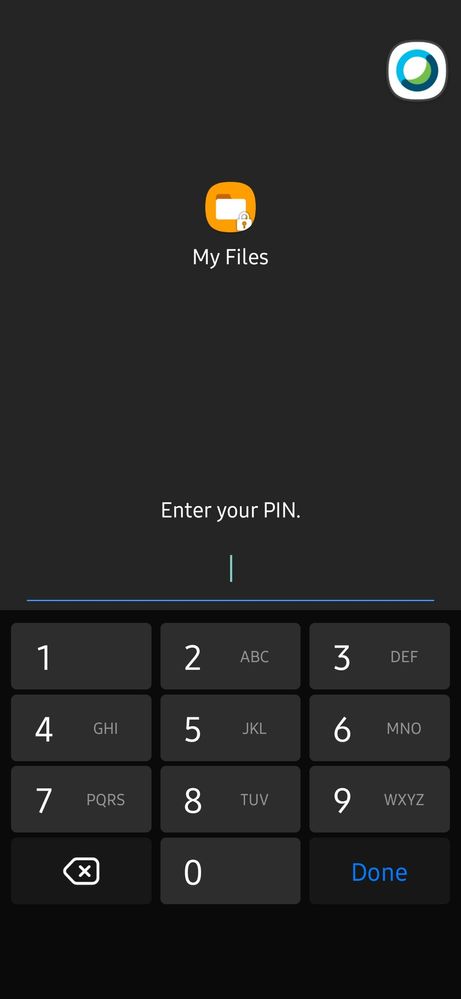 Dont put in the PIN.
Step 3. Goto the homescreen, and to the recents menu. You'll see 2 files apps open in the recents menu for some reason. Close the one on the right side (the white colored one). Open the left (black colored). There you go. My files opened without putting in the PIN.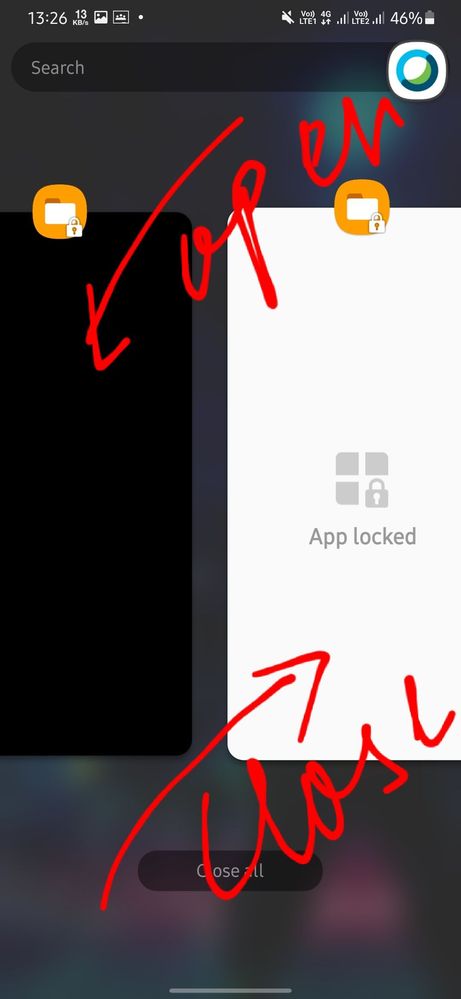 Close the right one and open the left.
Voila!
Here's a quick video demonstration for y'all.
Samsung hacked. Next target: NASA

😌

.
As far as I've tried, this only works on my files, when nav gestures are on. But my files is literally where 90% of your phone data can be accessed from - especially the homework folder.
Also, I know that this only works after unlocking your phone, but there must be a reason I'm locking any app in my phone even when I've got biometrics registered and regular screen lock enabled. (Any one with siblings, especially the nerdy ones can relate).
So there you go. Hoping that this bug gets resolved soon.

(M30s with oneui core 3.0, My files, secure folder on the latest version)