1. What is this AppCloud app. ?
Its using too much battery on background. So mobile is also ask about that app as a battery drain issue.
2. I think its come from todays 1 July patch update. (True or False)
3. What's a solution on this problem?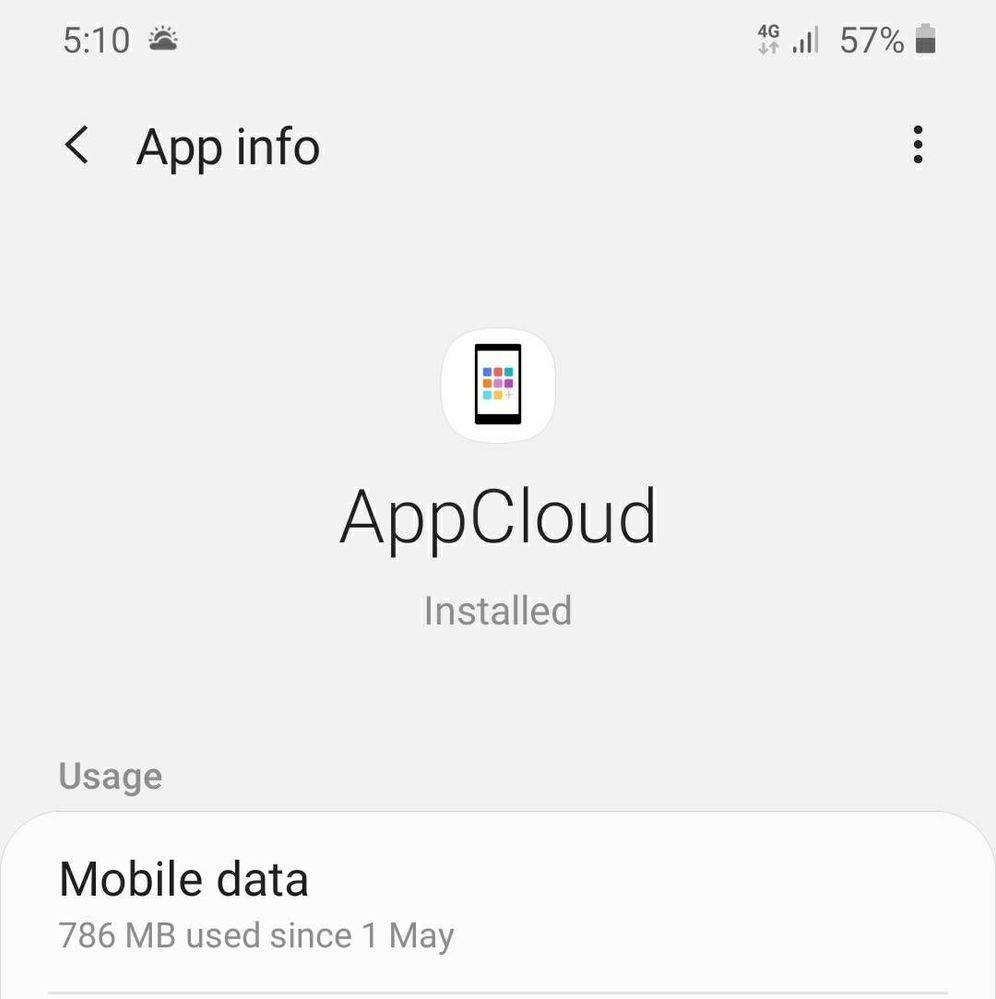 1 Solution
Appcloud is some sort of service to push customized apps recomendations to the user.
Just disable it and it wont use any data or battery in the background.