Yesterday i replaced the battery from Samsung service center. Then i fully charged my s9+ at night. Then i removed the charger. After i kept the mobile till today morning with out using. (No wifi No 4g )
The new battery drains fast. The battery percentage was 89%. Screen on time is 0. Even with the old battery i didnt face this issue, with out using the mobile.
Can you help me to solve the problem.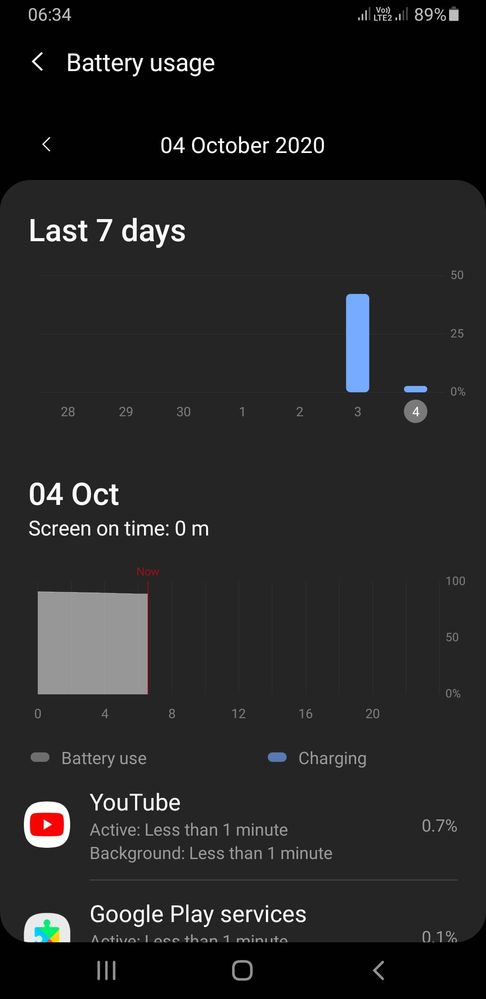 GALAXY S9 PLUS