It becomes very easy for me as food Content creator to capture professional food pictures with my Galaxy S21 Ultra 5G.
Just go to your Camera, select Food mode and select where you want the focus of your picture to be and take it like a pro.
Show me you food pictures if you took one with the Food mode.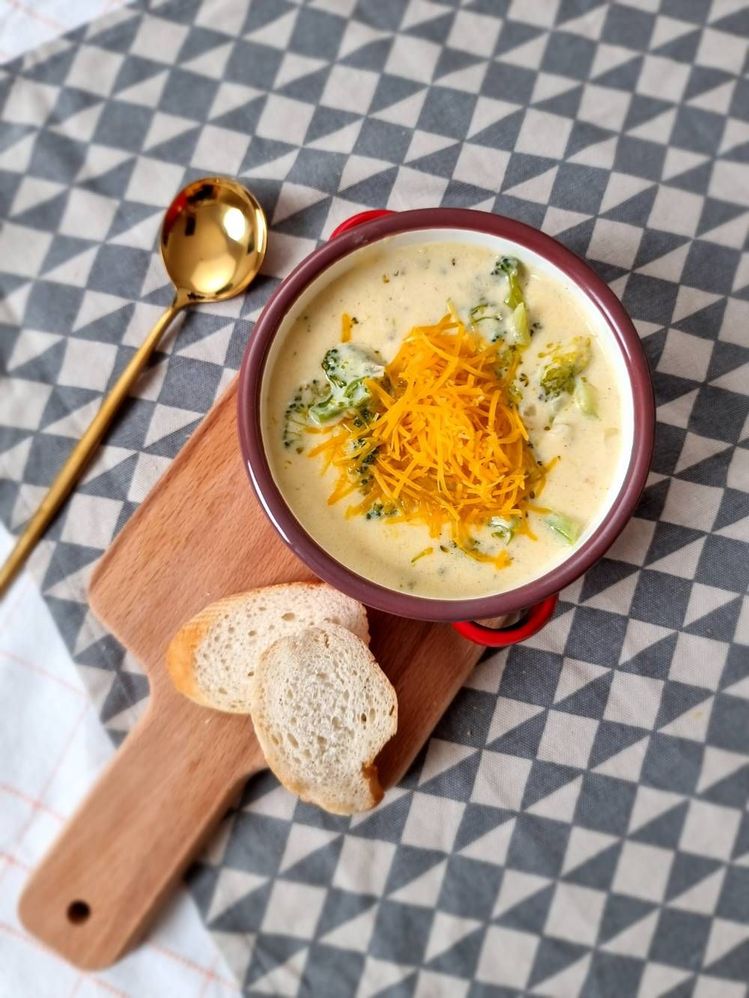 FOOD MODE ON GALAXY S21 ULTRA 5G
Ooo, food is tricky for me. I'll try shooting more of this. Thanks for the tip, love this shot
💯
😍
💕
You must try it, it is satisfying
😍
Mashallah very nice pictures wish u the best sister on the content