Hello Members,
Ramadan Kareem!
Do you know you can track your Samsung device even if it's offline? Let's check how to enable this feature in your Samsung device.
Open Settings and scroll down to Biometrics and Security.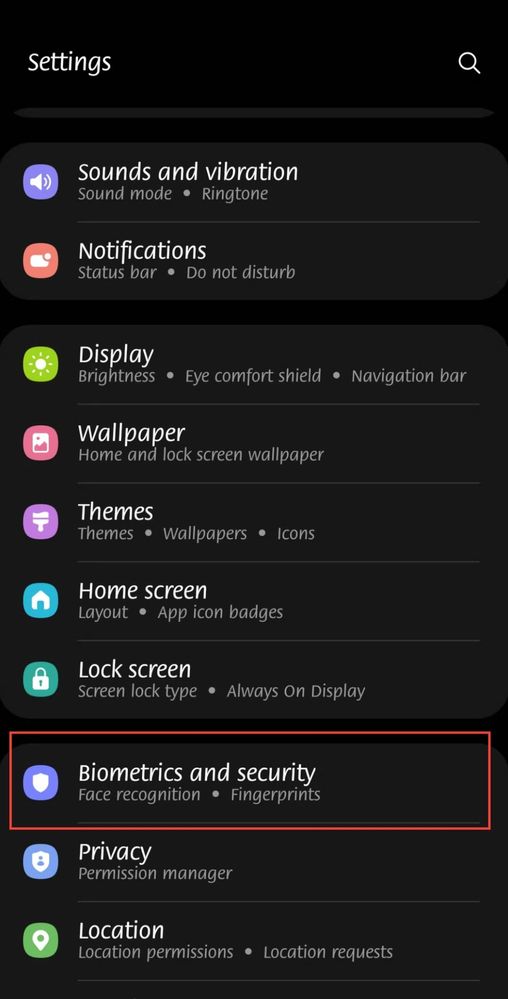 Now tap on Find My Mobile.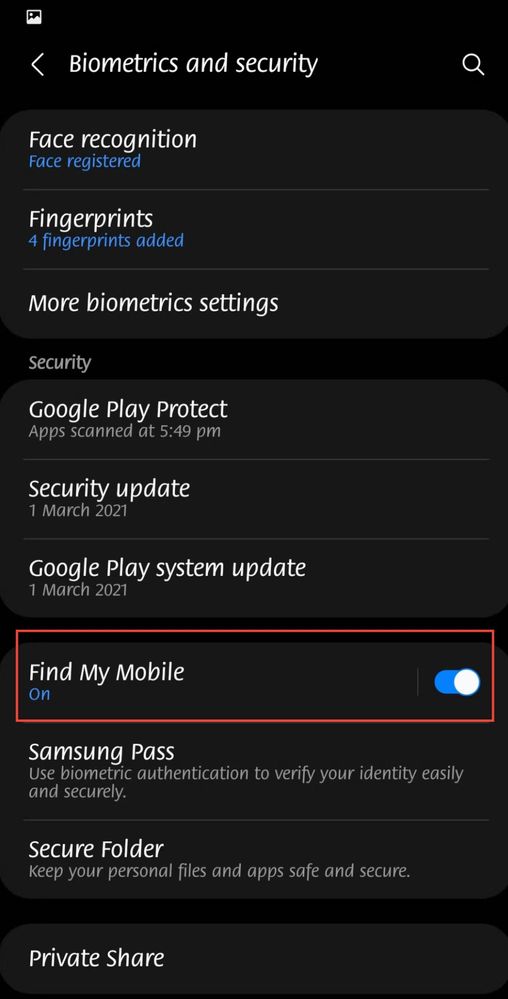 Log in with your Samsung account and enable the highlighted features.
Let's check in detail what each feature is.
Remote unlock - Enabling this feature will save your device password and can help you unlock your device remotely if you ever forget your device password(without losing my data)
Send last location - Enabling this will send your device last location to the find my mobile services when your device battery is below a certain level so that you can find the last location even if the device is off.
Offline finding - This feature helps to locate your device even if it's offline. It uses a network of Samsung devices to locate your devices when comes in proximity to other Samsung devices.
Let's check how to find your device,
We have 2 options to locate the device. If you are using multiple Samsung Smart Phones, using the Smart Things app will be the easiest way. Just open the app and location of all the Samsung devices which are connected to your Samsung account ill popup. You can tap on the desired device to find the location.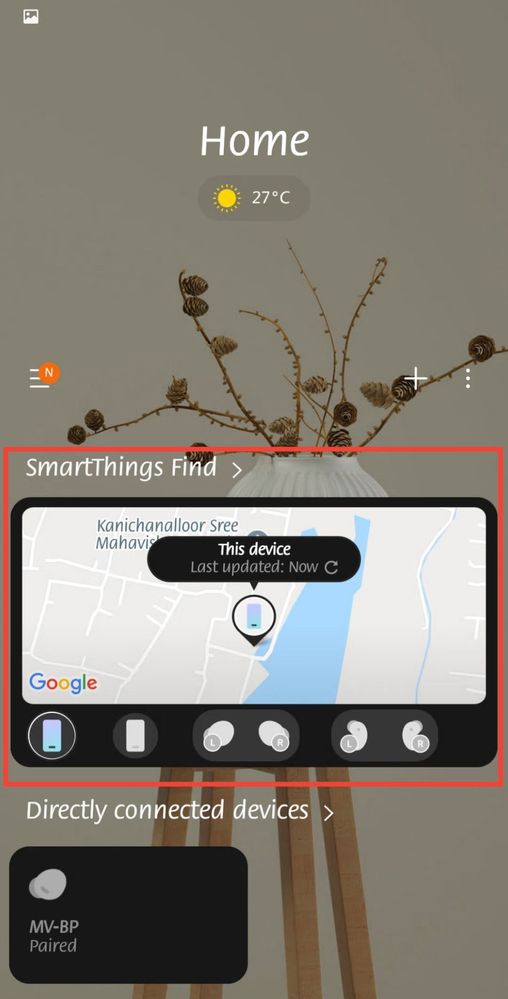 The next option is by logging into https://findmymobile.samsung.com/ and enter your Samsung account credentials. You can see all your devices and tap on the device which is lost. With the web version, you can not only locate the device but also remotely wipe, lock retrieve call records, backup, ring the device, etc.
So, what do you think about this feature? Isn't it handy?