Options
Mark as New

Bookmark

Subscribe

Email to a Friend
After updating the march security patch my galaxy j7 pro was facing lot of problems. The problems are listed below
1.) Phone Automatically Restarting (note : Even if the auto restart option is OFF in the device care settings)
2.) Video Orientation problem aries everytime while streaming on online sites like youtube, facebook, etc. while moving from portrait to landscape the video not gets full screen in landscape view. full video goes to the bottom left corner at too minimal size. This problem arises mostly on all browsers.
3.) Screen OFF problem while Streaming Online Video. When playing videos in online sites like youtube, facebook, etc. The screen automatically off at the screen timeout time. This Error Irritating me much.
4.) Phone page Hanging Problem. While trying to click on the details of contact or call logs the screen is full of blank and looks like hanging. This issues appears twice in ten time ratio.
5.) When Making outgoing call or receiving incoming call it first displays the phone number for a second then only the saved name loads. Looks like hanging issue. Then if i make any accidential calls it is very difficult to end it. Irritating me much. Screen blips for a time to go to the calling screen and the end caller got ringed.
6.) No Live Focus Option for the Rear Camera. This will definitely a major mistake.
7.) While Clicking received text message on notification bar it takes much time to open it. Looking like hanging problem.
8 ) Partially i receive update or response notification from playstore while clicking on it displays always a white screen.
9.) Automatically Call Answering Problem at most of the times.
etc...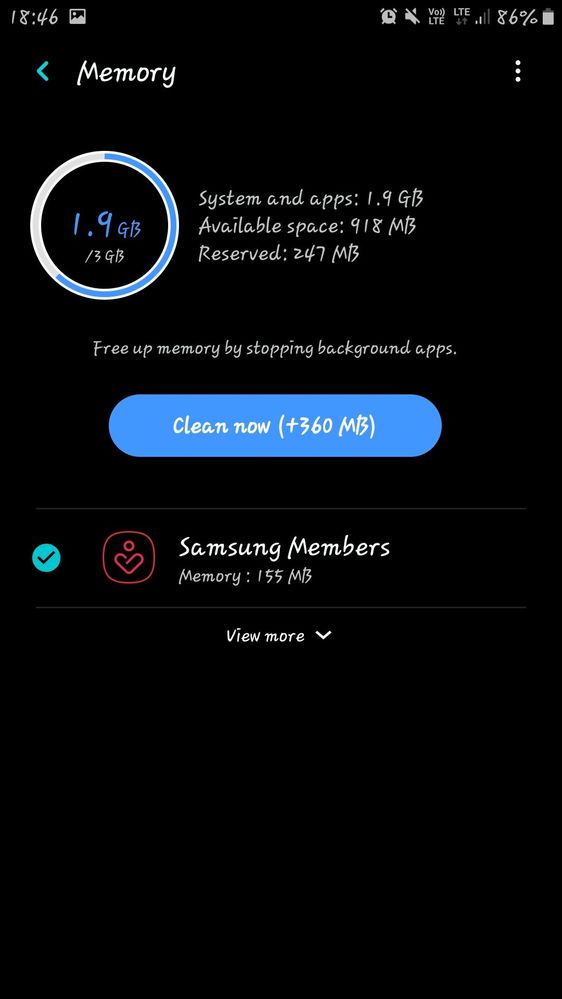 (Note : All this problems are updated after march 2020 security patch update. Some Screenshot's are listed above to confirm my current status of smartphone)
Samsung may look into these problems and resolve it to satisfy its customers.
THANK YOU