Love the Galaxy watch automatic workout detection, helped on multiple occasions when I forgot to track my workout.
You can turn on the automatic tracking feature by going to the Samsung health app on the watch. Go to settings and toggle on the workouts you would like to track.
My workout got saved as 'Other workout' but I was able to edit it and change my workout to badminton (because I played badminton).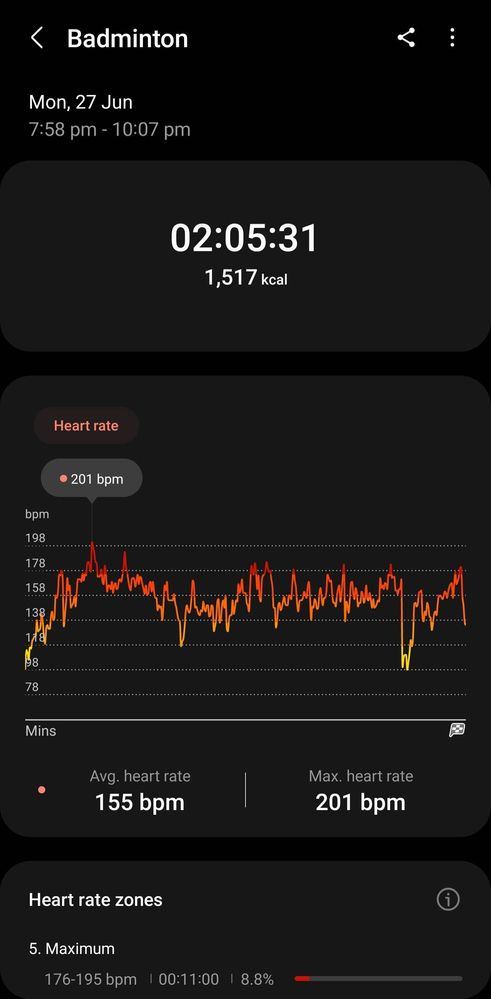 Let me know what you use your galaxy watch to track?
🙈