Options
Mark as New

Bookmark

Subscribe

Email to a Friend
#GalaxyTechfluencer
Also known as WiFi Calling, VoWiFi allows you to make and receive calls over WiFi thus letting you stay connected even when there is limited network coverage or none at all!
Do the right thing and VoWiFi
The Difference is Clear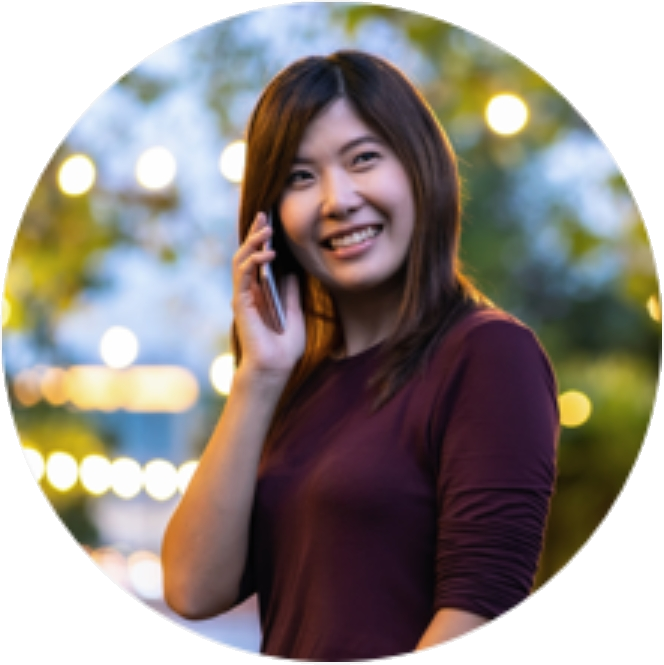 Calls over WiFi
Make and receive calls, SMS no matter where you are, all you need is a WiFi network.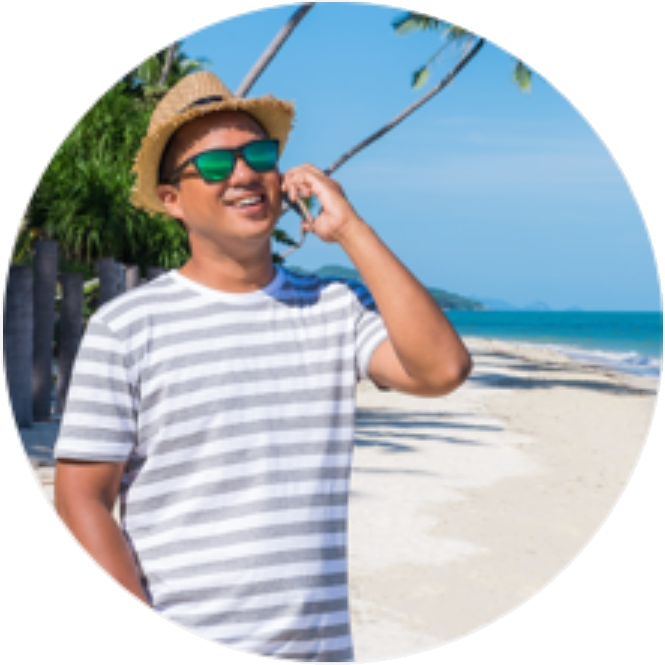 No Network - No Problem
Be it a basement party or the corner spaces at home with poor or no mobile connectivity.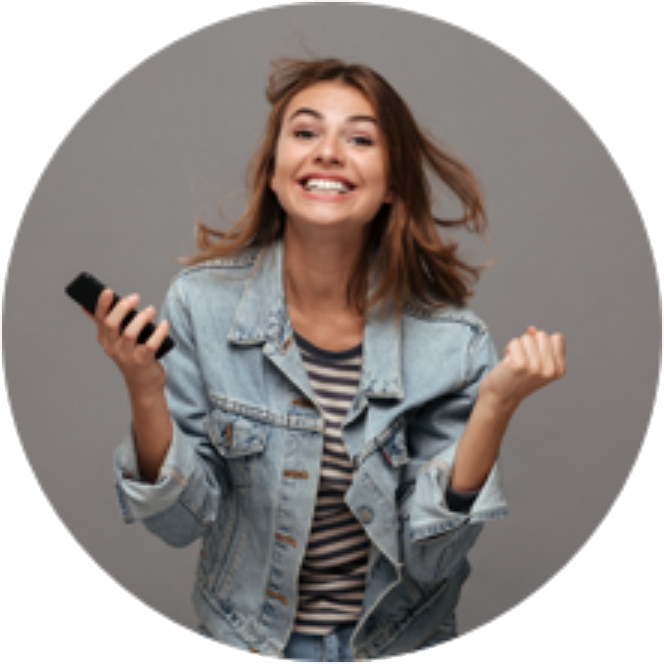 Best In-class
Connect seamlessly, no apps required, just enable WiFi calling on your device.
How do I enable VoWiFi?
To enjoy VoWiFi service follow these steps.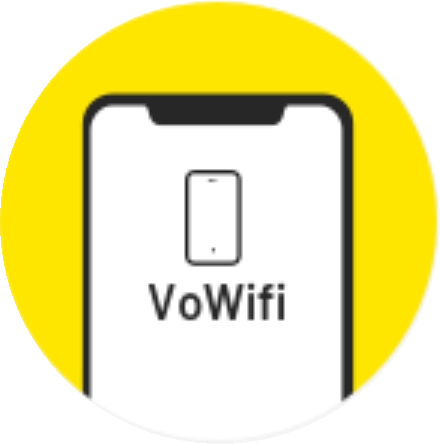 Step 1
Make sure your smartphone
is VoWiFi compatible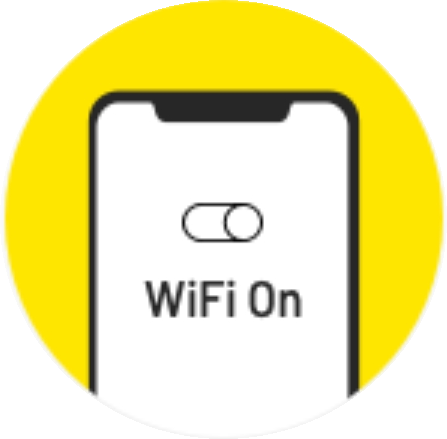 Step 2
Enable WiFi calling in your device
(under Phone Settings)
Step 3
Connect your smartphone to the
WiFi network
Can you VoWiFi?
If your smartphone is one among those listed below, you're in luck as they support VoWiFi!
Samsung Note 10 Lite
Samsung Galaxy Note 9
Samsung A50s
Samsung Note 10 Plus
Samsung Note 10
Samsung M30
Samsung A30s
Samsung S20 Ultra
Samsung S20 Plus
Samsung S20
Samsung S10 Plus
Samsung S10
Samsung S10e
Samsung M20
Samsung J6
Samsung On 6
Samsung M30s
Samsung A10s
Etc.
PS: As of now Wifi Calling in India is only available on Airtel And Jio networks.

Options
Mark as New

Subscribe

Email to a Friend