Options
Mark as New

Bookmark

Subscribe

Email to a Friend
So hey ya all of you , I hope you are doing well so here's mine 2nd episode of Tips & Trick's on Privacy Focused.
.
Let's Start.
.
Privacy - well this an Internet World & for me Privacy is just a myth , If you're using Internet & using Smartphone Social media than Privacy is just a myth nothing else.
.
But but... also You can't completely removed yourself from Internet if you're on Internet , but What you can do actually you can Control Your Privacy not that much but alteast you can Control them.
.
Step 1
Here's How You can Control your Privacy in Google Chrome.

.
Now If you want to use Privacy Control Browser then I recommend Brave Browser.
.
Step 2
Let's Talk about your ads Privacy , basically your phone collect information what you Search or doing on Internet & Than show's you the personalized ads.
Here's the first one for your phone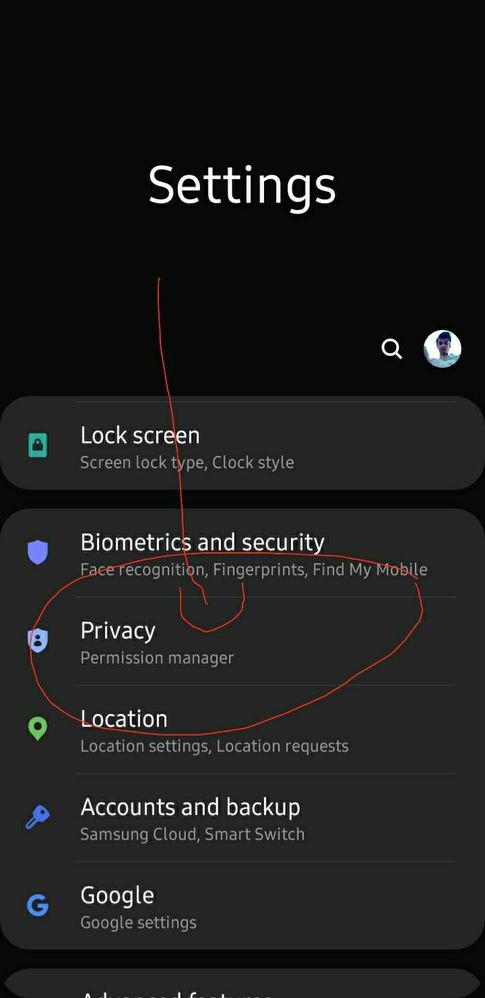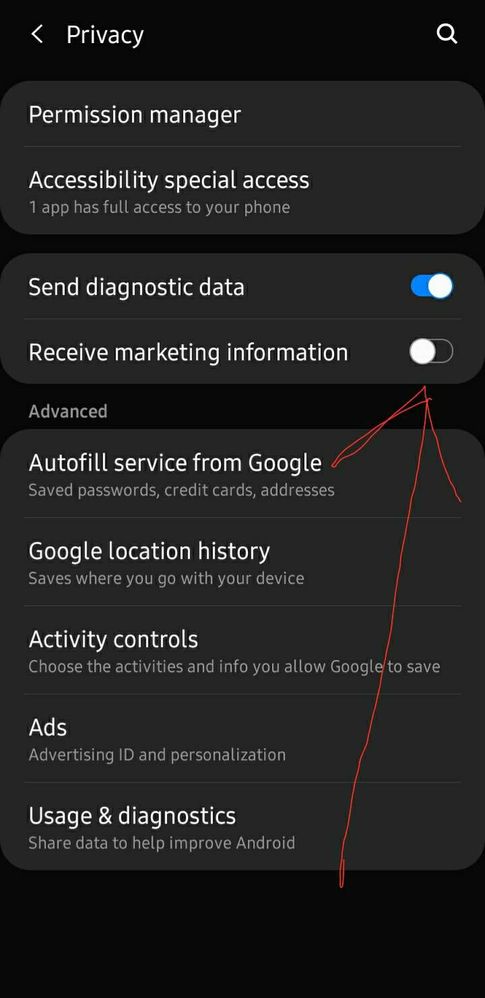 Then Second one is for your google collection.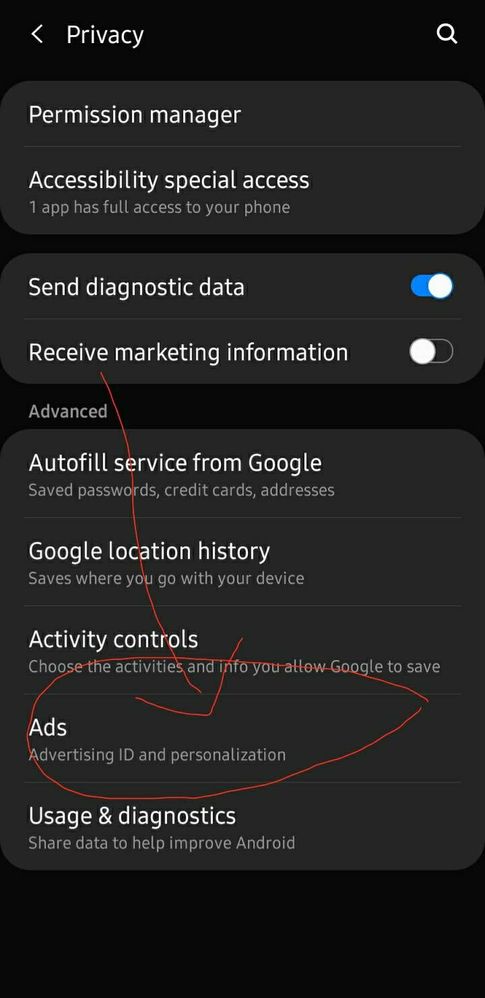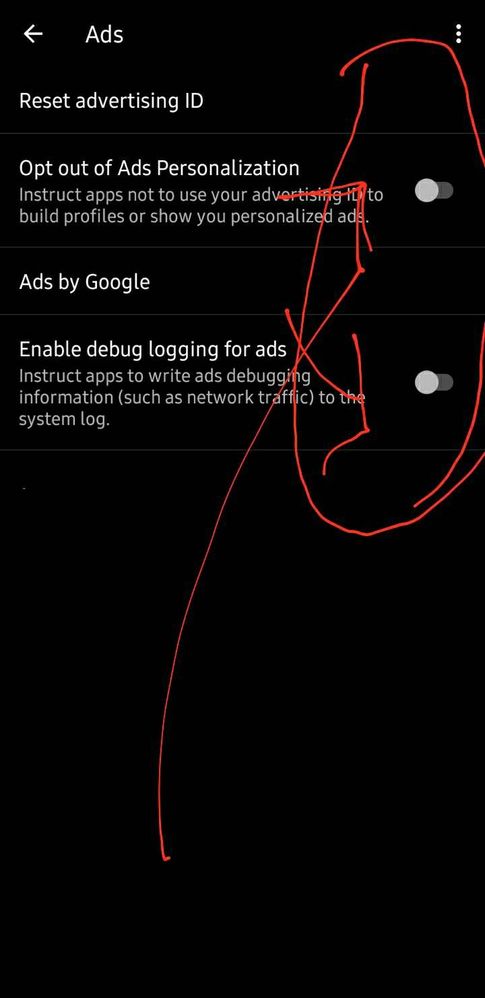 In Google account you can control even more like auto delete history or no history backup like that.
.
Step 3
Let's talk about your Internet DNS security
I recommend use Cloudflare DNS it's not even faster it's Fully Encrypted and secure & doesn't store any type of history.
.
Here How you can change.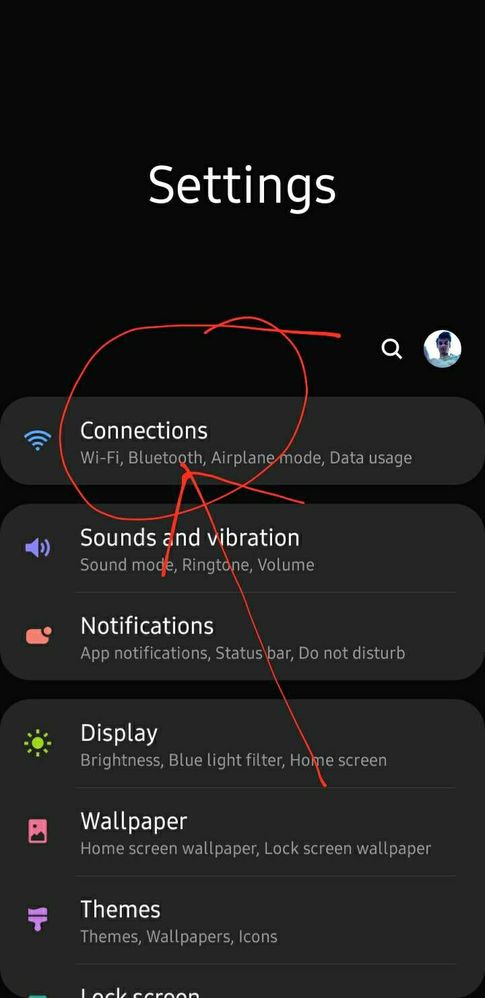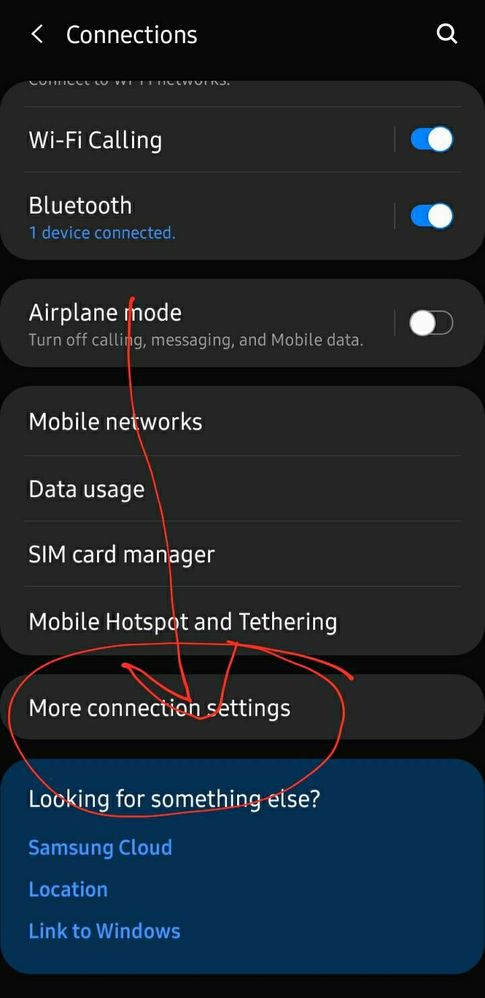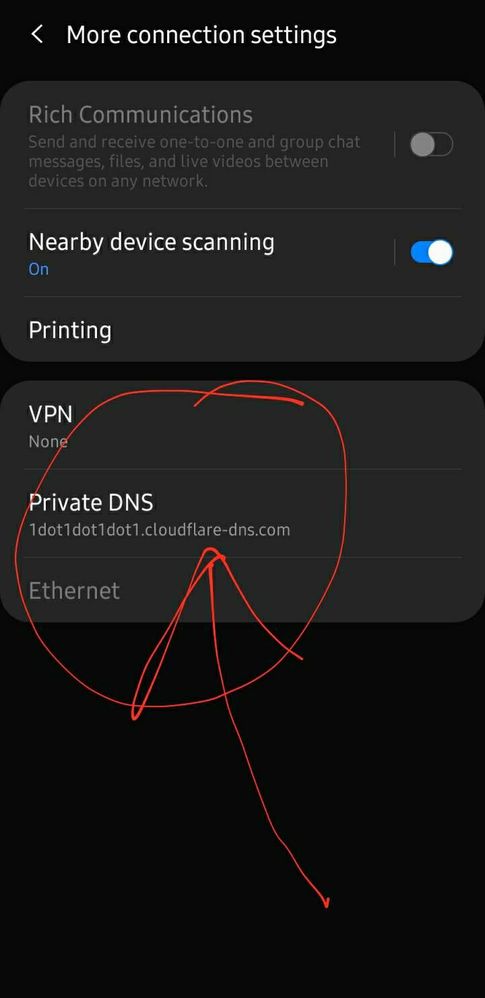 • Now you checked your google account
• Now you checked you phone that shows personalized ads
• Now you have a secure Internet
.
Step 4
Permission Apps Permission
From Android 10 Android is Smarter in permission but avoid to turn on Location permission for every apps , only alow those that apps you used.
Turn of Microphone , camera Permission for Online shopping apps.
Don't download any app that ask unnecessary permission.
.
Also you can download access dots app that tells you whenever any app tries to access camera and microphone.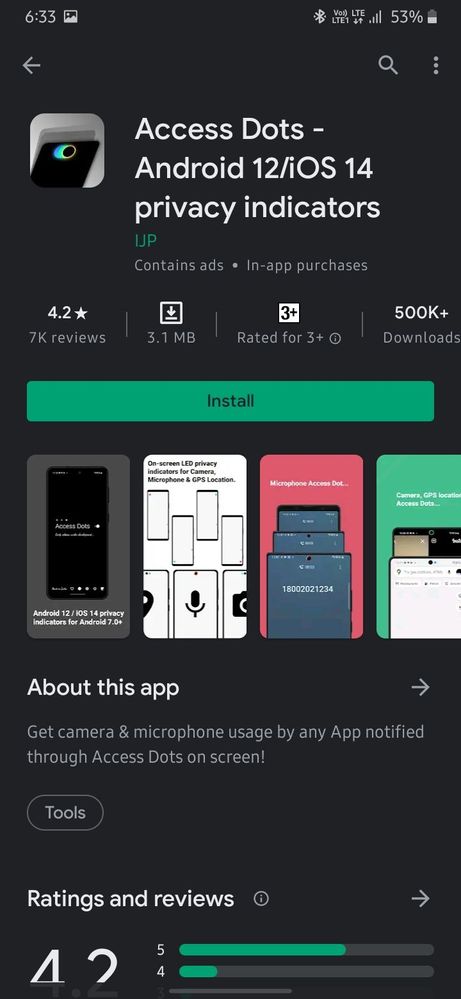 Well after all doing these you're in control your privacy is in Control. But still if you think you can be 100% anonymous while using any Smartphone so that's wrong.
.
And Samsung is also more focused on privacy & security so for Most important works use Secure folder as it's Secured by KNOX.
.
Step 5
Remove Meta Data from your Photos while Sharing
.
With OneUi 3.1 you'll have the ability to remove Meta data while Sharing Images on Social media.This helps you to keep your location and some information private.
Step 6
Check on apps with access to your Google account

Just open up the Google account permissions page and look over everything in the list. For any items you no longer use or don't recognize, click their title and then click the blue Remove Access button that appears alongside 'em.
Step 7
⚠️
High-level Android privacy enhancements that won't be for everyone.
⚠️
Ditch Gmail or Outlook for a more privacy-conscious email setup.
If you're really serious about privacy, ProtonMail is the inbox you want to use. ProtonMail applies end-to-end encryption to every message you send, which makes sure no one other than its intended recipient can ever set eyes on it. It's a whole other level of protection from what you get with Gmail's encryption or the encryption provided by most third-party mail servers.
Step 8
Disable your Google Web & App Activity
If you want to delete the data that's already been collected, meanwhile, tap the "Manage Activity" link on that same screen. That'll let you choose to delete everything Google has stored on you or to delete your info manually on a rolling three- or 18-month cycle.
I hope you guys like this time TIPS & Tricks , This all on Privacy How you can control and focused .

Also Share some apps & OneUi tricks.
.
Don't forget to do comment & hit that
❤️
also do comment if you have any type of queries or questions. Drop your comment also drop did you like that.
.
And on Next Saturday What you wanna see in tips & Tricks let me know in comments section.