So, hey everyone I just got a chance to test out all new Galaxy S22 Series
😍
, and man those devices looks so awesome.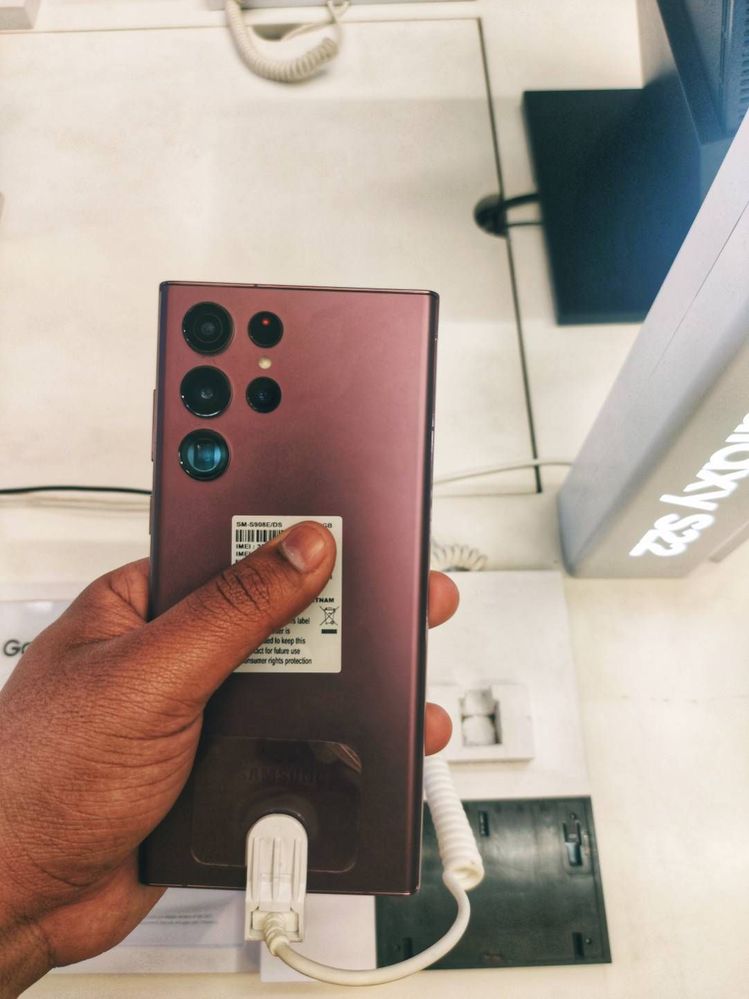 In hand feel is perfectly crafted, both weights distribution is also perfect too. Galaxy S22 Ultra will give you complete and much better than Note series experience.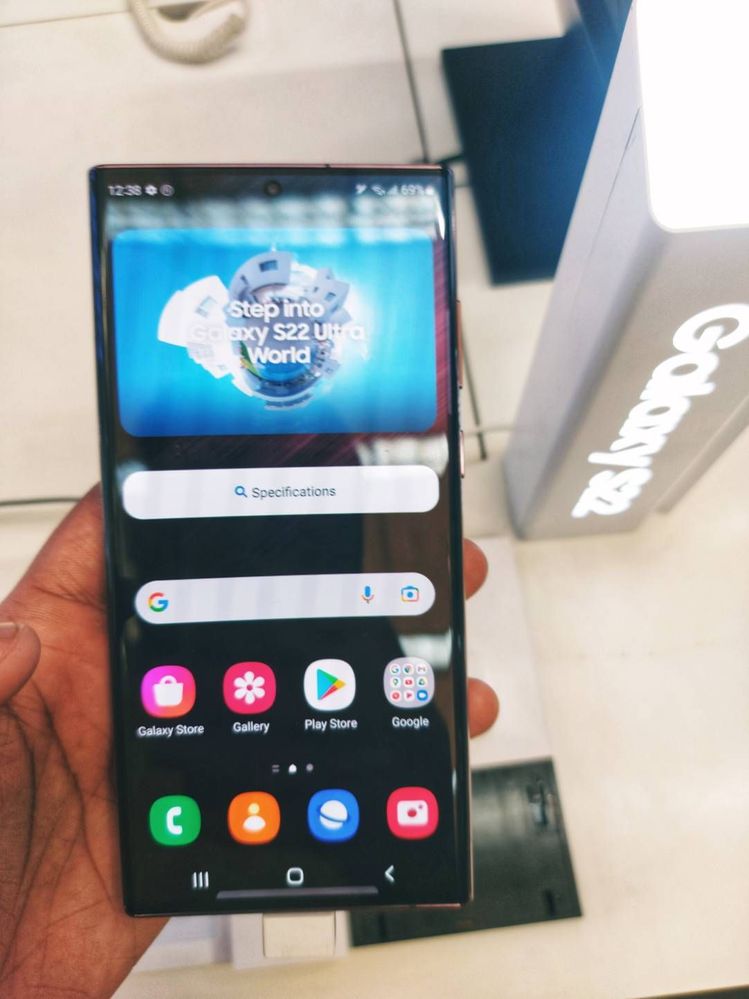 The brightest display ever 1700nits super bright and ofcourse is Samsung panel definitely out of the boundaries.
The Spen is really good feels like I'm writing on paper, means latency is very low and good. Actually from sidea its kinnda bit curve that looks more premium.
Performance wise its awesome with 4nm chipset. There no performance delays everything is top notch.
Camera that's huge 108mp with Nightography is so cool and awesome. In nights even nights looks much better. Everything is there in Camera department all you needed overall I
😍
the cameras. 4k, 8k everything is awesome, few I can edit 8k on mobile devices. But my internet is kinnda slow in 8k uplods lol
😂
. You can even zoom in High resolutions mode too thats so perfectly works and stable. Shots are crisp and clear.
Talking about software umm lets talk about my favourite one S22 Series.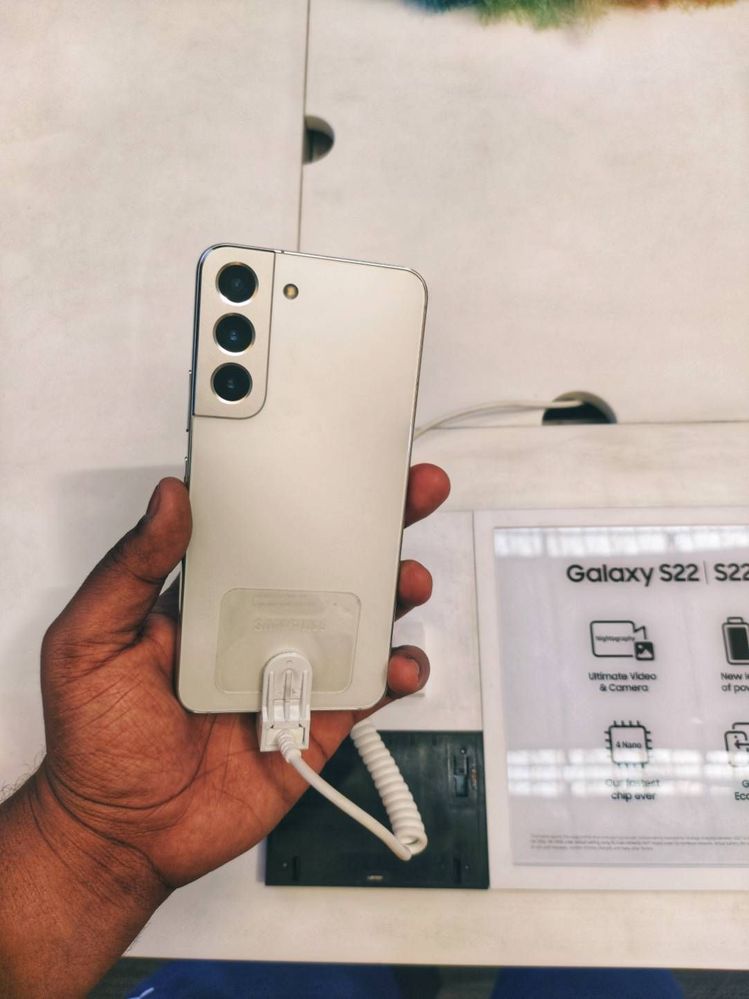 Here Most handy and compact phones ever I've used. Galaxy S22, I just love this. Its so compact and comfortable in hands, actually it's personal preference I love compact phones more than giants. That why its so perfectly crafted.
Everything is perfectly crafted from Hardware to software.
OneUi 4.1 out of the box kinnda superfast and awesome, there's tons of features including, Smart Widgets is one of my favorite feature. And ya I'm a person who charges device in night so battery comes so handy and its there.
Its a phone like Compact, Premium, style and Powerful.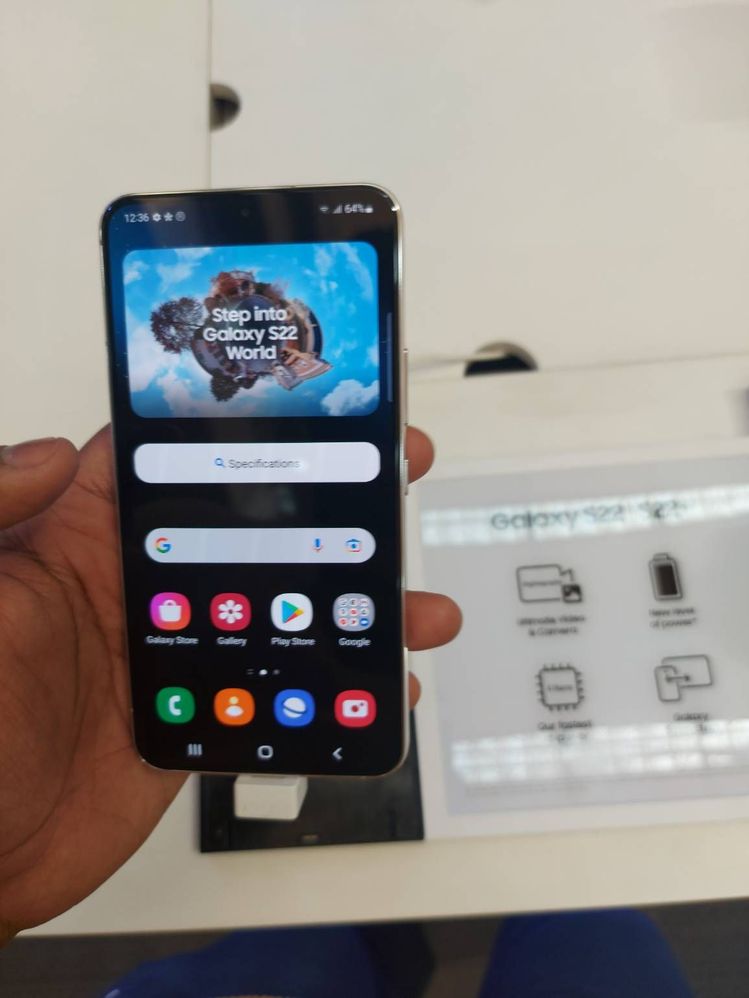 Overall I love the Galaxy S22 Series.
Happy to see the Spen its cool and you can put inside the phone. Samsung has done really great job in every department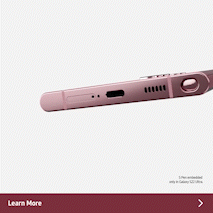 If yoy have not pre-ordered your Galaxy S22 you can by visiting on official website or visiting your nearest Samsung stores. And don't forget to claim prebooking offers too.