It will be better if Samsung appreciate these useful suggestions in further updates:
▪️
option to minimize full screen incoming call
📞
when not using any app or when you are in home screen i.e., no navigation button
⏸
⏺
▶️
(of incoming call) for go to home screen without taking the call or message it. Either you have to answer or let the call ringing finished or send message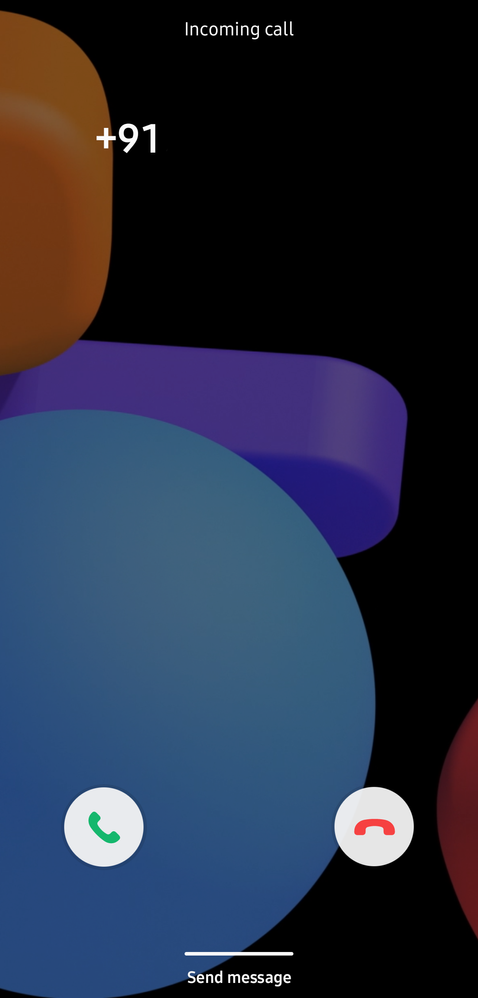 ▪️
Full screen caller image is also a useful and important features which is absent in one UI till date.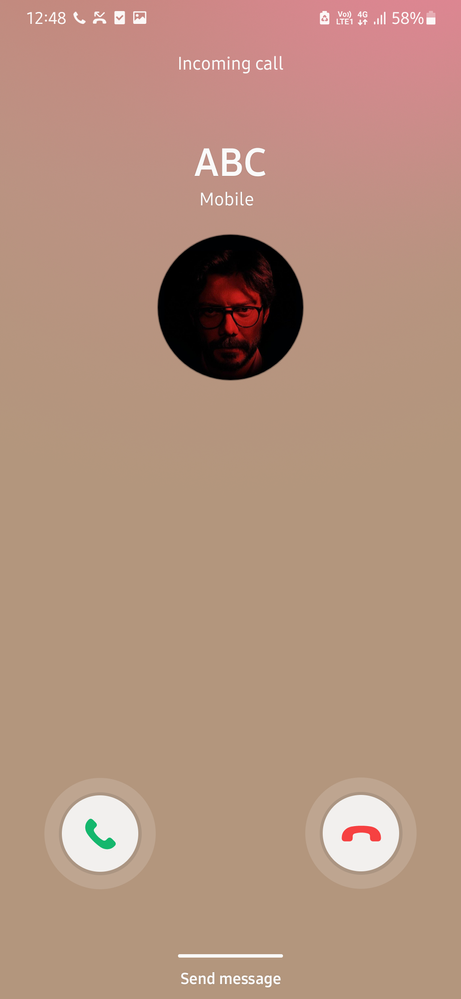 ▪️
Caller id (show caller information) and spam protection should improved much i.e., the Hiya's service is not up to the mark to detect spam or anything else (in my opinion Truecaller is best in this field)
Message✉ App:
▪️
currently option to block
🚫
messages with number is only enabled but there should has an option to block sender without number (e.g. AV-XXXXX, AD-XXXXX, QP-XXXX, BP-**bleep**, CP-**bleep**....this type of spam messages can't blocked is one UI stock message app). It's the only reason I use Google messages app.
Yeah it's very annoying that either I've to answer or decline...
😑
😑
😑
exactly same situation...
🤜
🤛