I have unboxed my GalaxyS9 yesterday night. Thanks to Samsung gulf and samsungmembers for the precious gift and the great opportunity to be choosen to attend the Unpacked of the galaxy s9 event at Barcelona city. It was a great trip with a 5 star hospitality.
To start the galaxy S9 review, the box contains a fast charge, a USB wire, AKG headset, USB adapter and transparent case.
When it comes to performance, the phone is super fast in responding and I've tried the Camera in every feature it has and I really like that it has 4 selfie modes with easy selection. Moreover the super slo-mo is so much fun to experience with sports, swimming activities and parties plus kid activities.
The screen and colour are super clear and cheerful. Also, I have experienced new Bixby add-ons like live translation and food calories, which really ran fast with outstanding performance. Overall the GalaxyS9 size is really good and very light.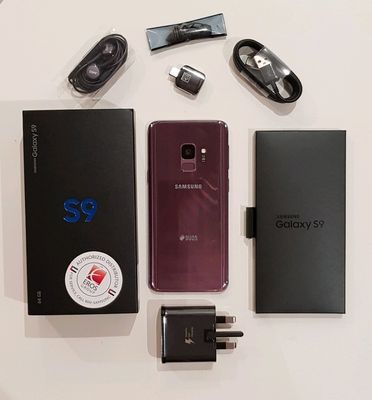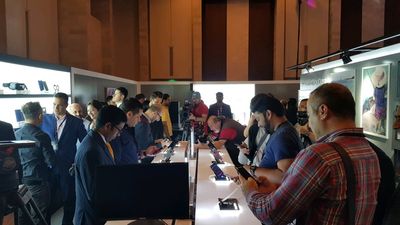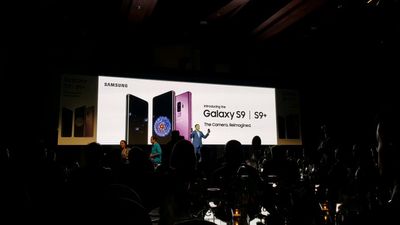 <script>LITHIUM.OoyalaPlayer.addVideo('https:\/\/player.ooyala.com\/static\/v4\/production\/', 'lia-vid-NlcWo0aDE6NBcFW1ubCKmnKQvhVk4PgRw320h240r711', 'NlcWo0aDE6NBcFW1ubCKmnKQvhVk4PgR', {"pcode":"M3c20yOlc357mzwD2E8GjCDyQNI7","playerBrandingId":"ODI0MmQ3NjNhYWVjODliZTgzY2ZkMDdi","width":"320px","height":"240px"});</script>
(view in My Videos)
<script>LITHIUM.OoyalaPlayer.addVideo('https:\/\/player.ooyala.com\/static\/v4\/production\/', 'lia-vid-dpMGw0aDE6He-Wf7P3TtENkKz5do90F-w320h240r954', 'dpMGw0aDE6He-Wf7P3TtENkKz5do90F-', {"pcode":"M3c20yOlc357mzwD2E8GjCDyQNI7","playerBrandingId":"ODI0MmQ3NjNhYWVjODliZTgzY2ZkMDdi","width":"320px","height":"240px"});</script>
(view in My Videos)
😢
😢
😔
😔
Good for you I invariably wish it