Options
Mark as New

Bookmark

Subscribe

Email to a Friend
Hello Guys,
This is my 2nd post since becoming Samsung Brand Ambassador. I want to share with you all my journey so far. My name is Suyog but better known as TimonN on Samsung Members.
I still like Timon n Pumba series despite being in late 30s
😉
I am Engineer by profession and always had keen interest in technology. Ever since my first mobile phone bought with my own salary back in 2003 to current Note 10 Lite.
Originally big Nokia fan , I was very active in various Nokia communities like S60 forum, Nokia Beta Labs. I had got great appreciations from those forums. Look at me trying phones in past , back in 2008 may be.
Fast forward to 2012 ,that's when I first got Android phone. It was Samsung Galaxy S Advance !
I was really impressed by Display ,sound though UI was bit off then. I had also got Galaxy S Duos which was my first dual sim smartphone.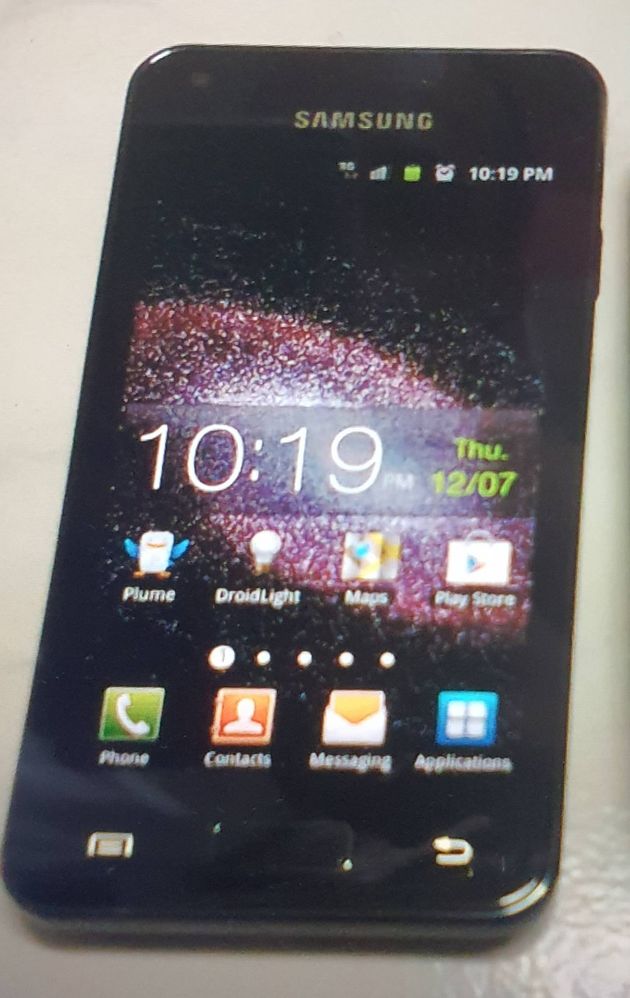 Later on I used Sony, LG devices and for short time Xiaomi as well. But I always had one Samsung device in family. My brother had S7 with that free Galaxy VR. It was really capable and fun device.
So I came back to Samsung again in 2020 with my first device being A50s. In that price range I was looking for combo of good design, great display, camera and A50s delivered on that.
But I wanted bit more premium device , so by end of August I went with Note 10 Lite.
Thanks to great offers on Samsung Shop , I got really good deal on it.
Those who may have read in some of my posts. Comments may already know about my purchase decision and process.
Since then I have been involved with this great ,closely knit community of Samsung Members.
I was able to interact, get help , help others on many occasions. I like feel of this community.
We always have something to learn from others here, have some jokes, banter and honest discussion.
Contests, activities by admins to keep members engaged is also really good.
I participated in S20 FE Contest !
#CloudNavy FTW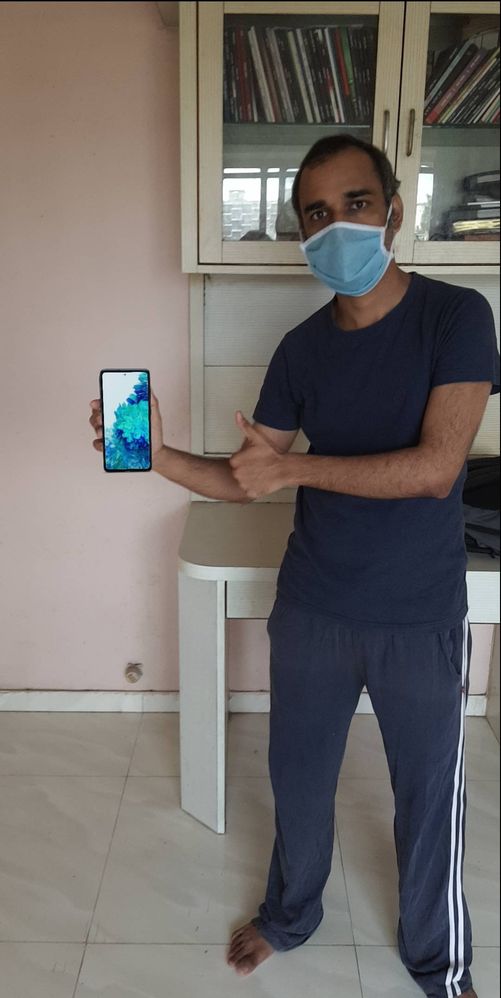 Just few days back got invited to join BA program which was real suprise for me ! Samsung Members team who interacted with me about my hobbies , activities are really cool.
I was lucky that I got to participate in unpacked event for launch of S21 series. After 1 boring year due to COVID, It was great fun to be part of launch event. I was happy to see faces of many whom I knew only by their username.
I was really happy to participate in such live event.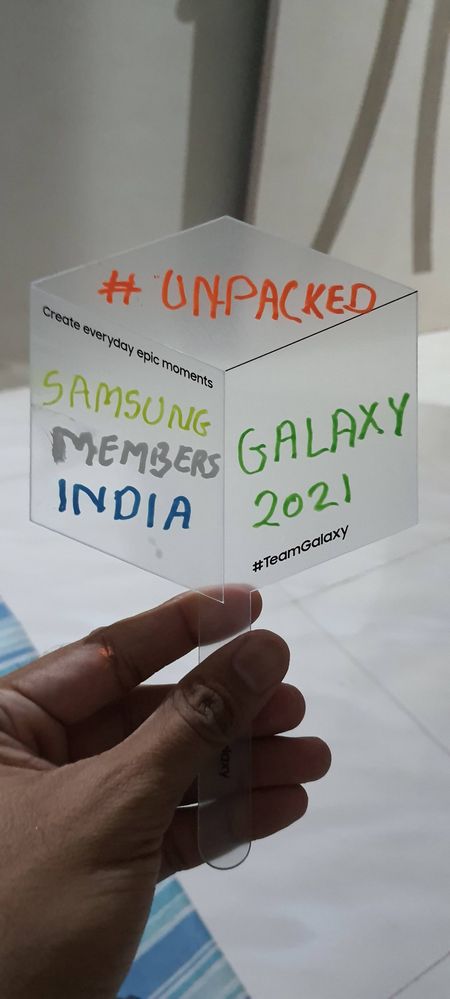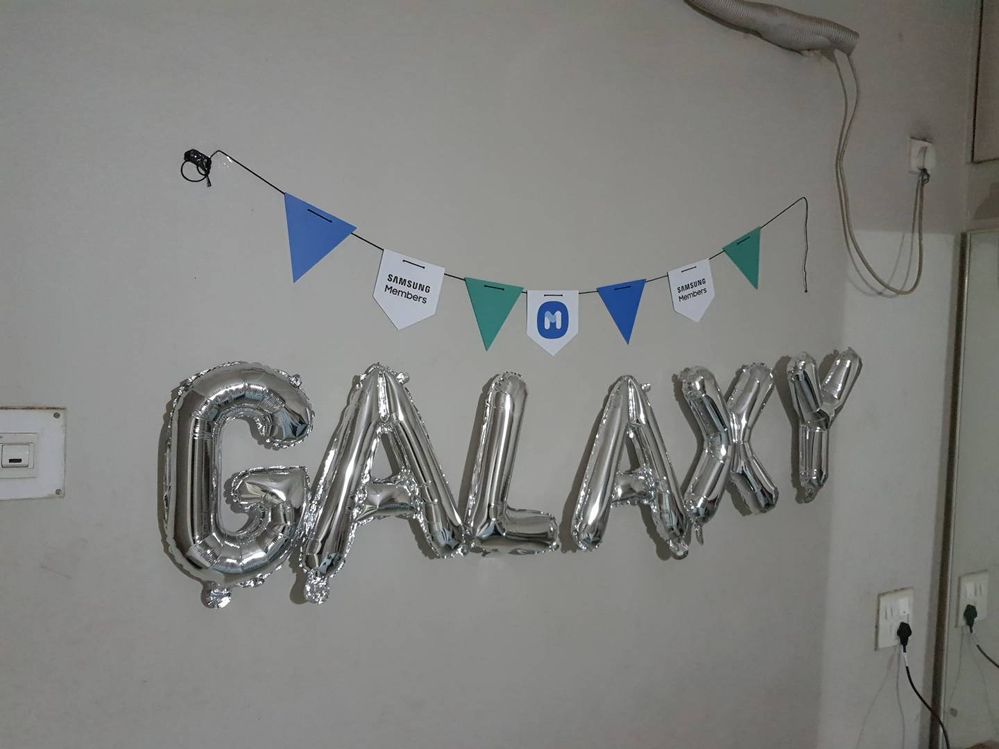 I hope going forward , we can make community better and be bridge between many users online here or even offline around us and Samsung.
Let's make better 2021 with Samsung Members !