Hello Members,
Here is a quick trick to unlock
your Galaxy S23 Ultra even faster.
By default, Samsung phones with an under-display fingerprint scanner require you to wake the phone before trying to unlock it. However, Samsung has implemented an option that allows you to tap the display and have the scanner appear.
1. Open the Settings app.
2. Scroll down and tap Security and privacy.
3. Under the Security section, tap Biometrics.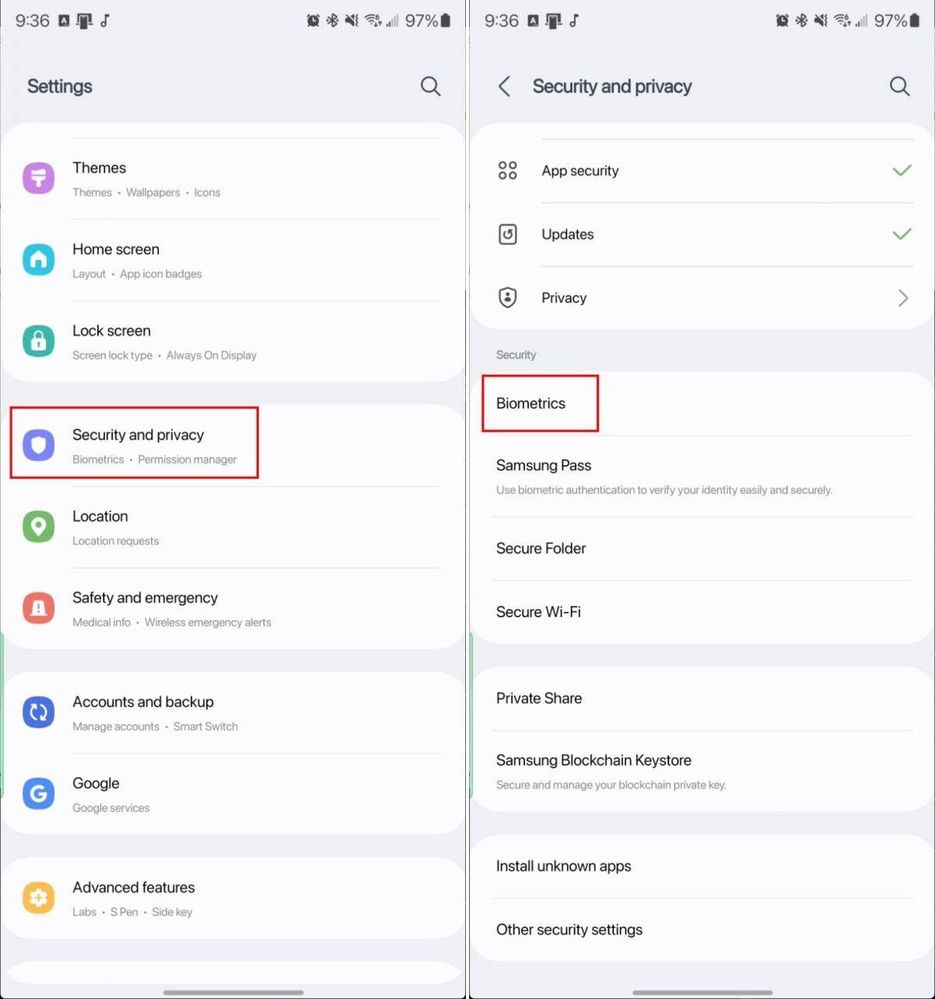 4. Tap Fingerprints.
5. Enter your PIN.
6. Tap the toggle next to Fingerprint always on.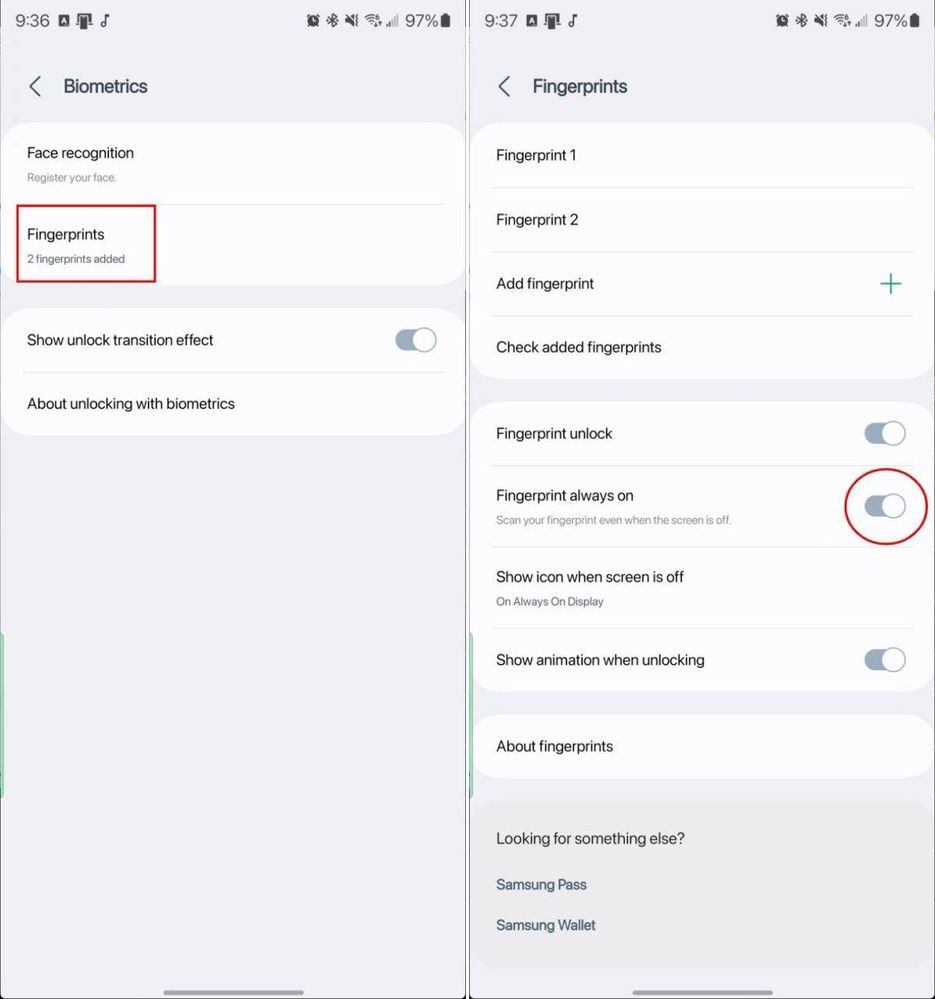 By enabling the "Fingerprint always on" feature, you'll now be able to just place your finger on the screen to unlock your phone. However, this might take a bit of practice just to make
sure you are placing your finger in the right spot.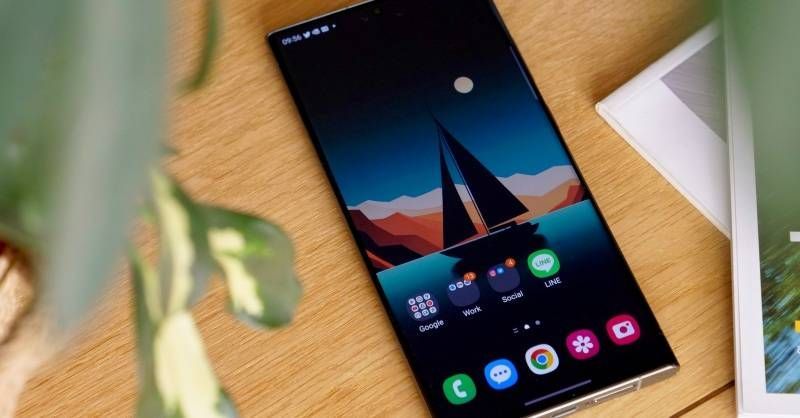 Please leave a comment below if you liked the trick.
😊
👍