✅
Capture stunning Portrait Shots on your Galaxy S21 Ultra 5G, you can also now choose up to 6 different background effects to enhance the subject within your photo. Follow the below guide / samples below for more information.
Standard Shot without Using Portriat Mode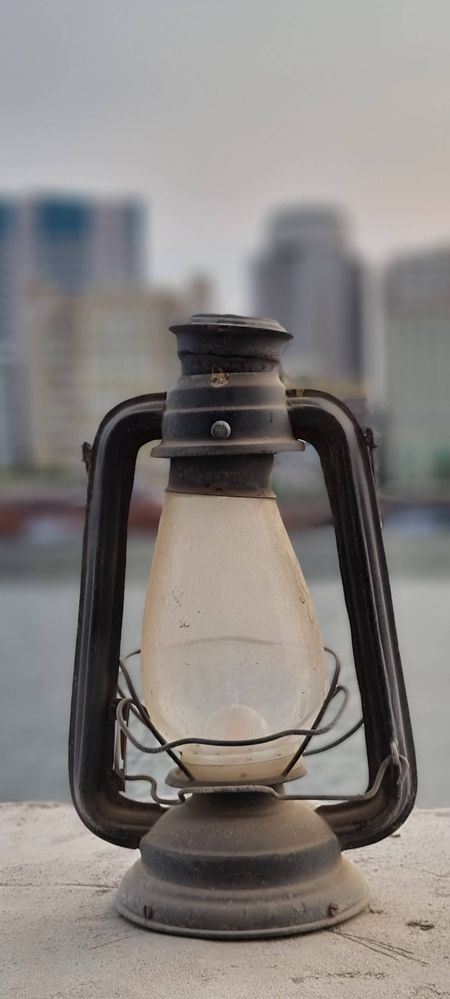 1️⃣

COLOUR POINT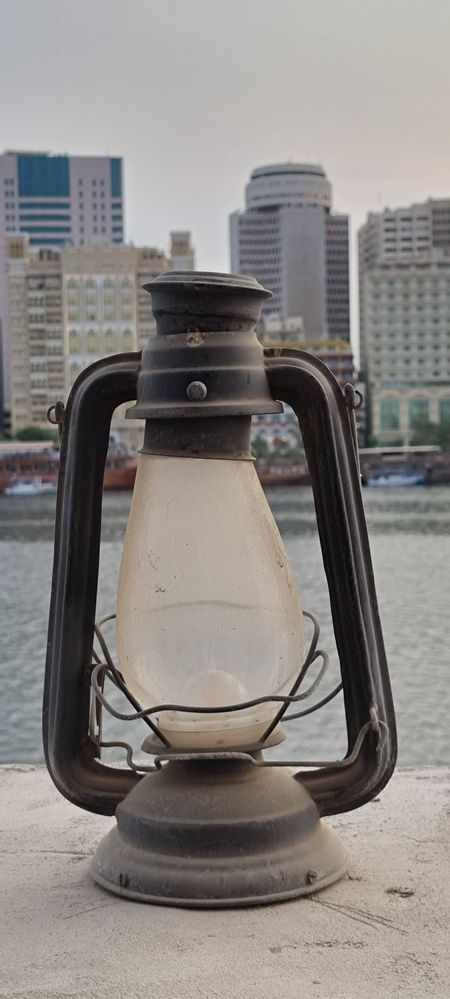 2️⃣

BACKDROP
3️⃣

LOW-KEY MONO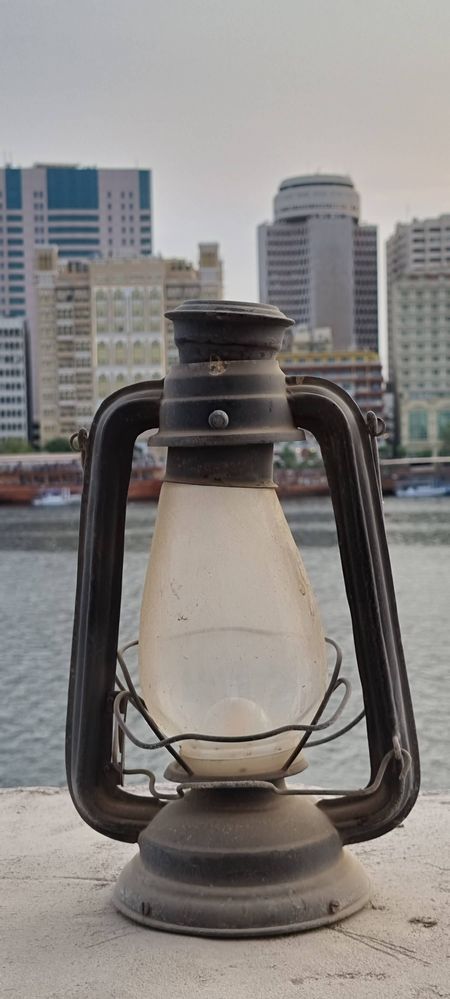 4️⃣

HIGH-KEY MONO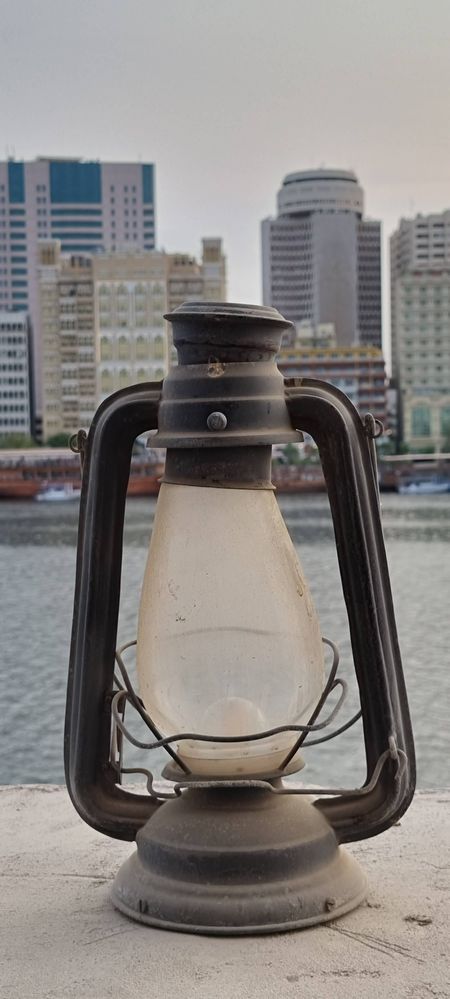 5️⃣

STUDIO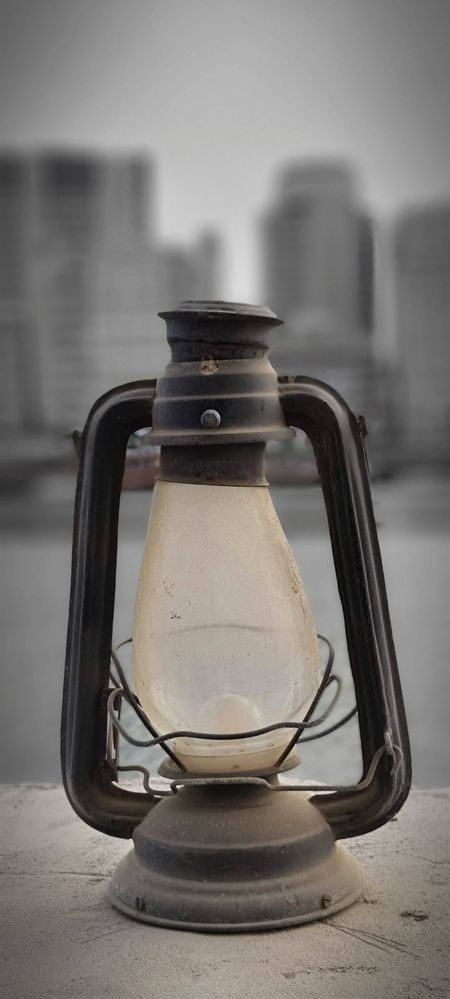 6️⃣

BLUR
⚠️
You can adjust the intensity from 1 to 7 using the glider to fit your liking of the depth of field.
Thanks Ambassador for this cool tutorial 😎
@JerNagasé thanks for this informative tips.Surely it will help.
Follow our Ambassadors for more cool tips and tricks on your favorite devices!