Did you know that Samsung Gulf does Live sessions on Facebook? And when you watch these sessions, you might get a discount or like me you might be able to win AED 500 off in the Samsung store!!
😁
So I used the voucher and got some newbies in the house! 🤟🏼
I got my mom the Galaxy S20 FE 5G in Cloud Navy which came with the Galaxy Buds Live in Mystic Black, for free
🎉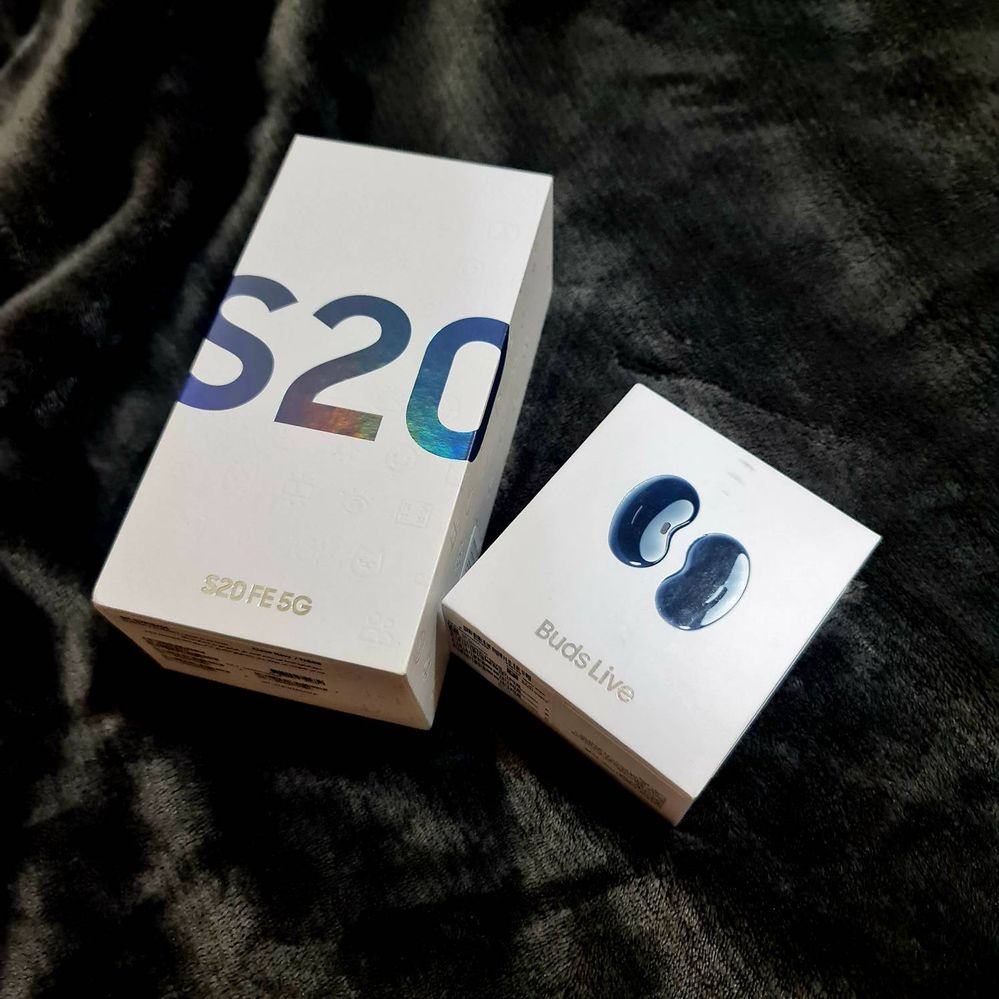 I have been eager to try the Buds Live for so long now and I am so exciiiited
😁
Can't wait to share my thoughts on these two. Coming soon...
🔥
Also, do not miss the Live sessions. You never know
😉
Wahoo! That is so cool! Congrats!
We can't wait to see your reviews on the Galaxy S20 FE and the Buds Live! A lot of Members would be n the look out for that!
Thank you!
Super eager to start trying these out
😁
💯