And to wrap up my Unpacked experience in San Francisco, I won the mission where we had to take shots of famous San Francisco landmarks with props from our Unpacked kit.
Raffle draws have never been my friend. But I also won the grand prize at the raffle draw of the closing night
😁
I won a Tab S8 guys, a tab 🤩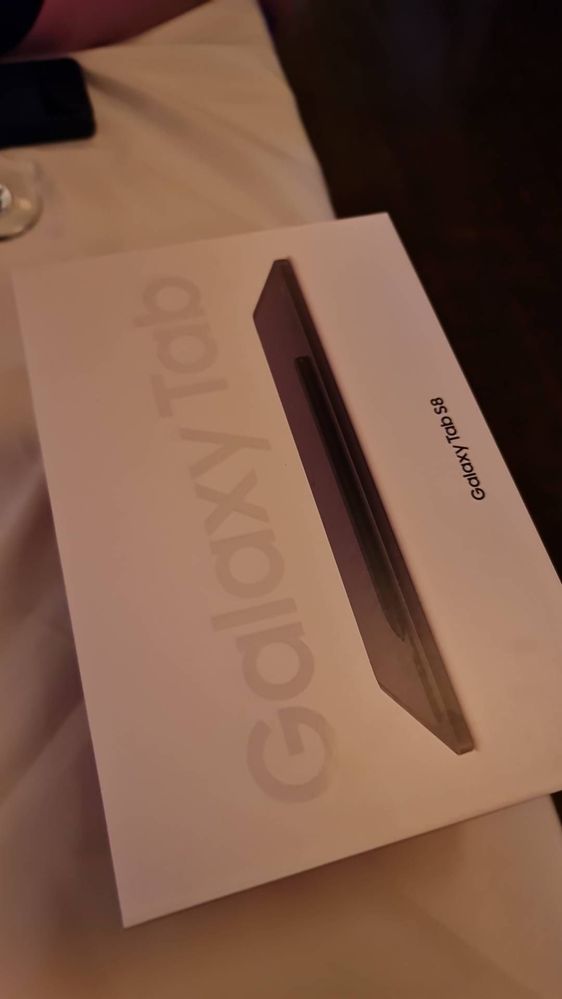 That's a fin on my Unpacked experience.
I am currently trying out all that they taught us in the workshops and making a highlight video for Unpacked. Let's see how that goes
😉