This feature returned in Android 13 after it was removed before. The last time we had it was back in 2019 with the Note 10+
The catch now is that it's not permanent like 4 years ago, and can be only activated for certain applications, meaning, if you don't like to see the camera Cutout or Punch Hole while for example, watching a movie (Disney, Netflix, OSN+, TOD, Youtube, etc) you can have it disappear by converting the whole notification bar(Watch, notifications, camera, network info, etc., into a black bar instead.
There is a series of applications where this can be enabled only for them.
It's a subjective option, might be relevant to you or not, but it's nice to know it's there.
All you need to do is go to Settings, Display, Camera Cutout, and change the application of your desire from Auto to Hide. Screenshots below.
Cheers.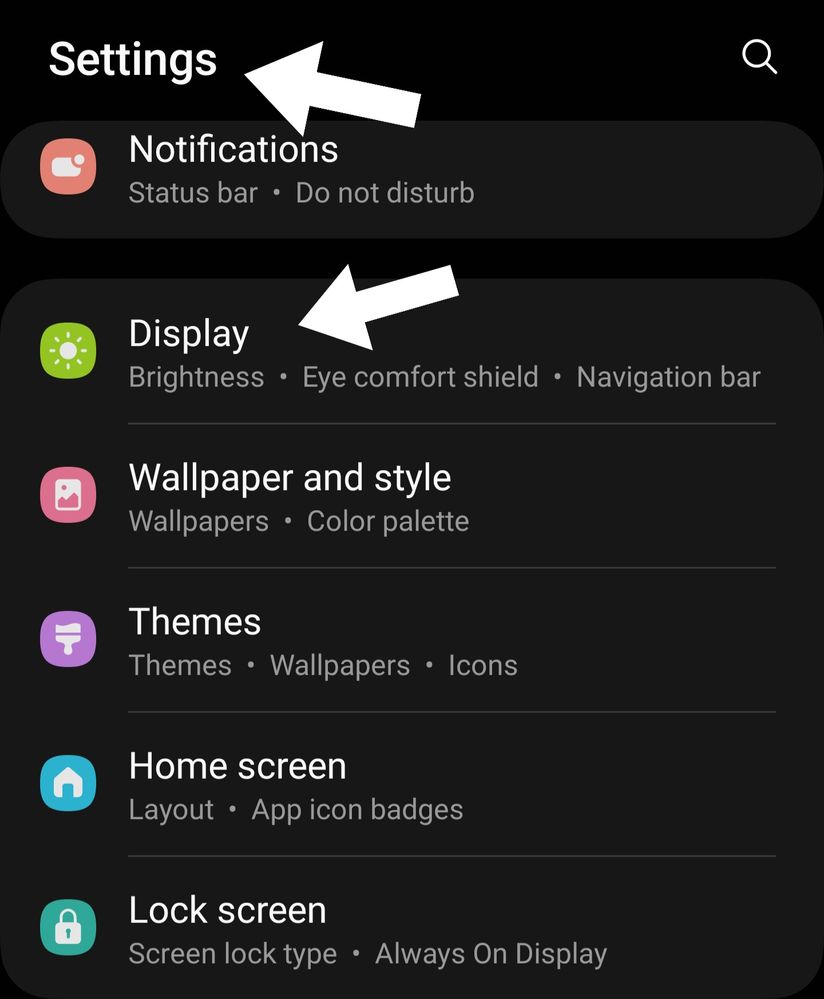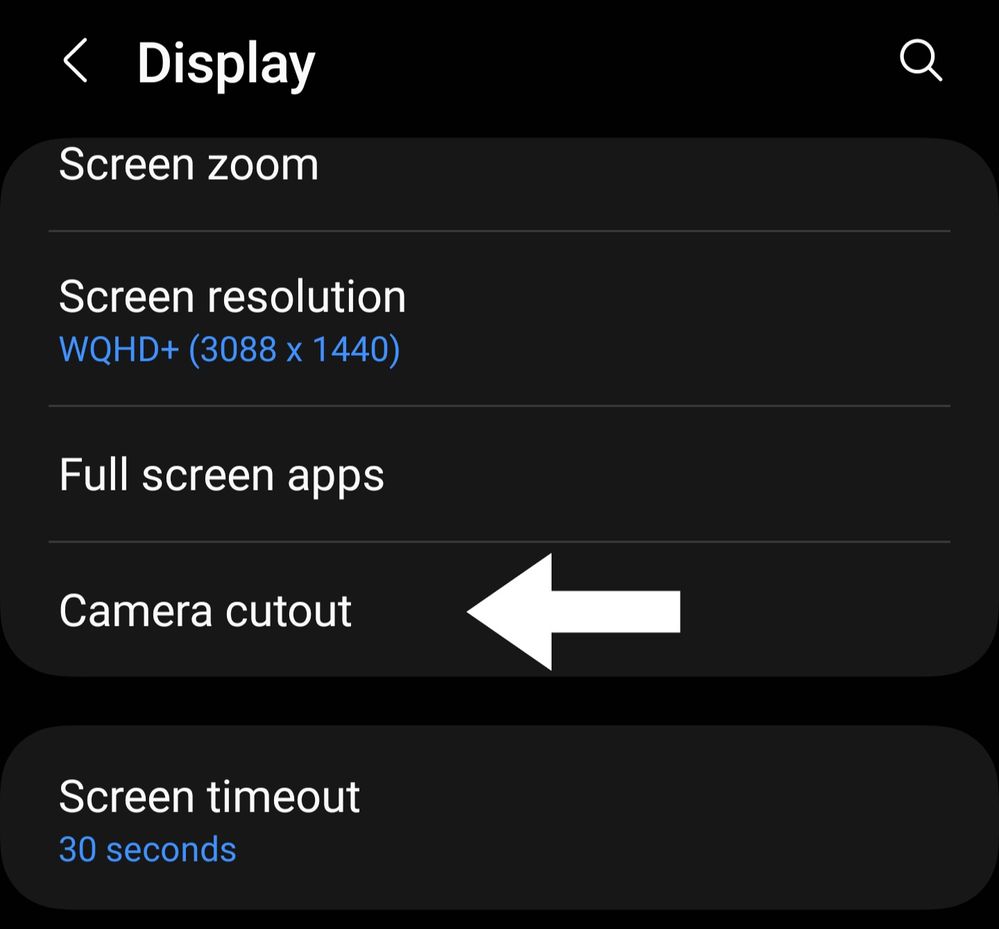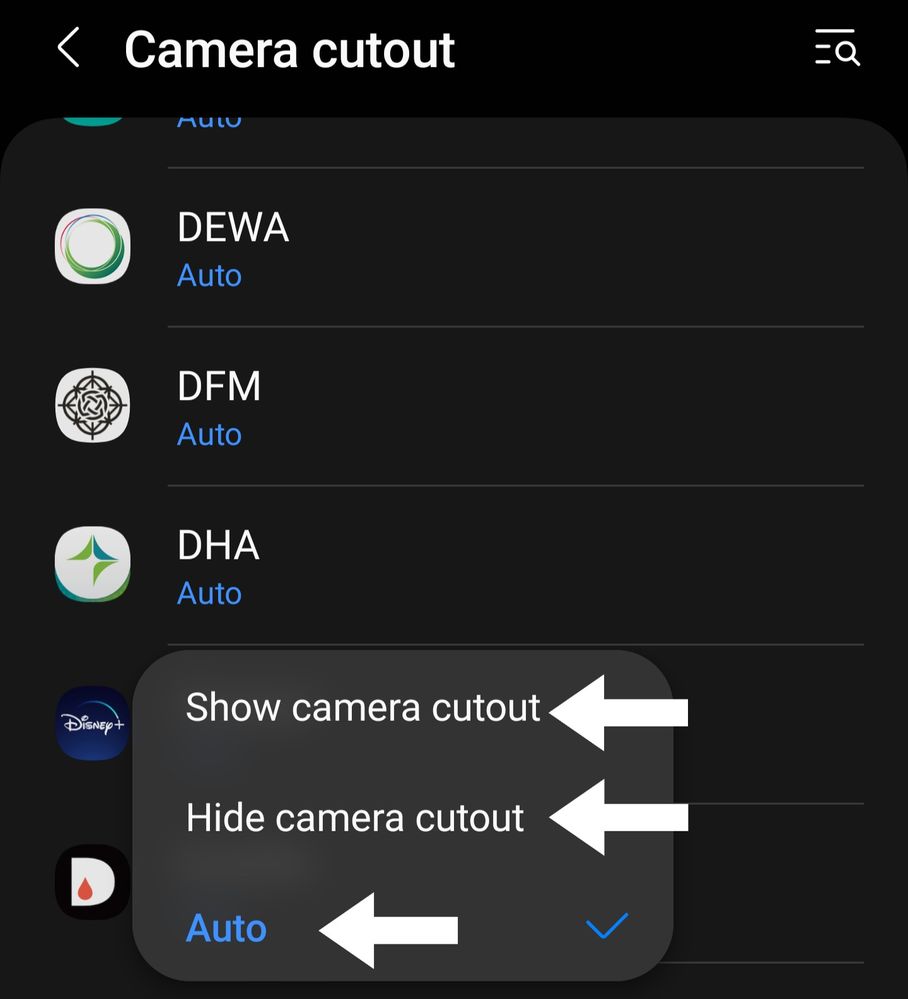 It's a small touchup but really nice. Thanks for sharing
💙