S23 Ultra. UAE
I downloaded yesterday the Camera Assistant App from the Galaxy Store.
It has several features that might be beneficial to you. One of those features is the ability to make the shutter speed faster.
I enabled it, and felt the difference instantly, but only on the 12MP 3:4 Mode.
It didn't work on the 50MP nor the 200MP modes respectively, it's still unacceptably slow.
Hope this is beneficial to you so you can capture moments faster, especially for fast moving objects or toddlers running arounds or even pets.
Cheers.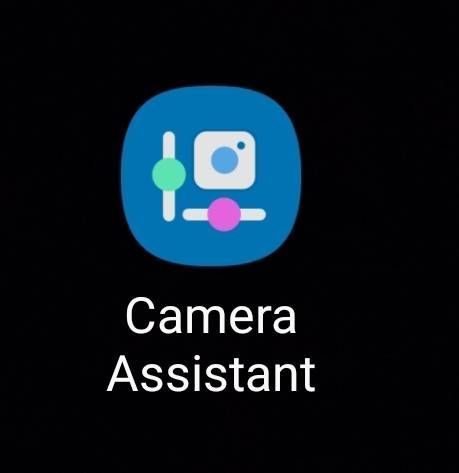 12MP 3:4 Mode
Faster Shutter Option
You can check the lag or slow shutter speed below.
1st 2 photos are at 12MP.
2nd 2 photos are at 50MP.
Last 2 photos are at 200MP.