Options
Mark as New

Bookmark

Subscribe

Email to a Friend
Smartphones are susceptible to attacks and these attacks could come in any form. Just about a week ago, there were reports that
Samsung phones in China are crashing
. While some crashed, others had a constant restart issue as well as a black screen. The situation in China is related to calendar settings (for the lunar month in April). According to Samsung's customer service, after upgrading the phone, there is
no guarantee that your data will still be available
. Now, there is a whole new situation and it is not limited to either China or Samsung phones. Recently, some netizens shared an original Nikon D850 photo (6144 x 3950, 4.67MB) scenery wallpaper on the Internet. A large number of Samsung users have feedback that if you set it as a Samsung mobile phone wallpaper
(do
not try
)
, it will cause the mobile phone system to crash and the screen will start flashing indefinitely. Some users claim that Google Pixel phones are also showing this problem.
Possible solutions
If a crash has occurred, after the phone restarts, you can try to pull down the notification bar on the lock screen interface and quickly set the settings. Before restarting, change the wallpaper with a speed of light.
Alternatively, try to enter the safe mode (when the phone is off, press the [power key] to turn on, when the Samsung Logo screen appears on the startup page, continue to hold the volume down button until the word "safe mode" is displayed in the lower-left corner), after entering, be swift, take a picture, and then set it as wallpaper. It may take multiple times to succeed.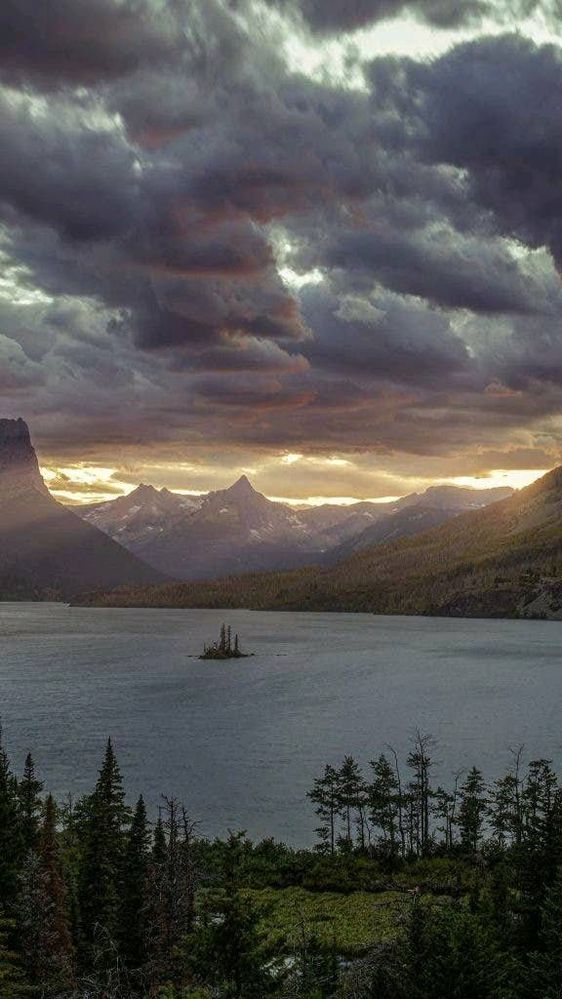 Options
Mark as New

Subscribe

Email to a Friend
UNABLE TO USE MOBILE DATA DURING CALL SAMSUNG GALAXY A6 ANY HELP GUYS ?
Options
Mark as New

Subscribe

Email to a Friend
Samsung is due to roll out a maintenance update on 11 June.