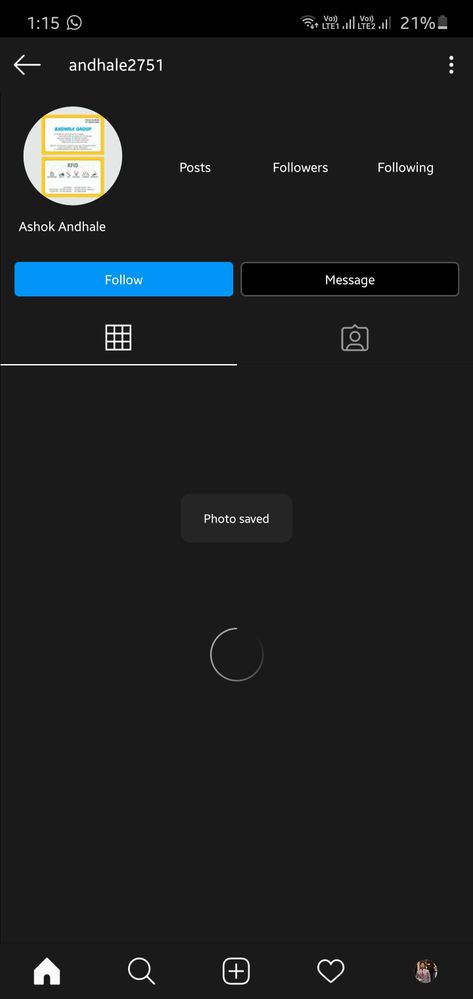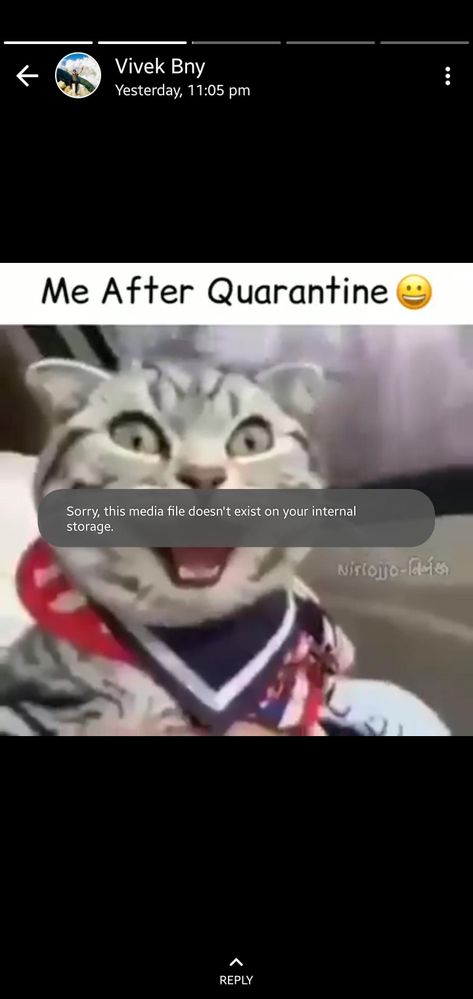 Has anyone come across this issue where there is some kind of notification on the screen and that remains on screen for more than 5 min flat like in my case this photo saved notification and the file doesn't exist notification on screen
2 Solutions
Hi boss,
First you have to trace the reason behind the toast notification(this kind of notification is called as toast). To trace the app which sends you a toast, you have to install an app called Nice catch which is developed by samsung to trace app which shows adds, which vibrates or rings your device or sent a toast.
http://apps.samsung.com/appquery/appDetail.as?appId=com.samsung.android.app.goodcatch
Simply install the app and open it. When ever you see a toast just open the Nice catch app and look for the toast section. It will show the recent app which displayed a toast notification. Once you trace the app let us know so that we can figure out a permanent solution.
Happy to see that it worked out. Please click 'Accept solution' from that, you found helpful (from three dots). You may also change the topic as 'toast notification keeps staying'. It will help others too. Happy to assist you. Thank you.