Dear Customer,

At the outset, we regret the inconvenience caused with regards to your Galaxy Note 8 mobile issue and express our sincere appreciation for your patience. The impact has been to very limited devices, we request you to follow the below mentioned guide for recovery of the device.
Recovery Steps – To be done on Mobile
Step 1: (If device is not powering on) Charge device for at least 1 hour with original charger provided with box before starting process.
Step 2: Phone should be in Switch OFF state, follow the procedure as below:
Long press "Volume Down + Power Key + Bixby Key"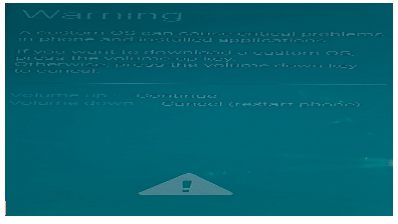 Step 3: After step 2, warning message will be displayed as shown in above image.
Press the Volume up button and device will go to same state as shown.
Connect the phone to laptop/desktop via USB Cable.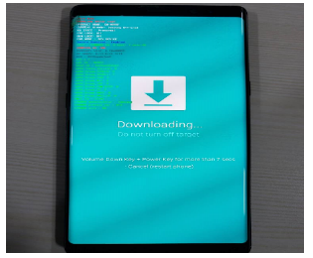 Recovery Steps – To be done on laptop/desktop
Step 4: Click on the link and download 2 files in one Folder https://www.mediafire.com/folder/o2u26wfcpdz68/
Step 5: Install Smart switch application in laptop/desktop before proceeding further (https://www.samsung.com/in/support/smart-switch/)
Step 6: Connect device with laptop/desktop using USB cable in the state shown in Step 3.
Step 7: Double click "N950FXXSDDTG5" exe file which is downloaded from the link of Step 4.
Tool will be opened as shown below. Click "Start" Button
Step 8: Wait for 10 minutes after clicking on "Start" button.
Step 9: If "Pass" is displayed on tool screen as below then device will return to home screen after some time.
We assure you of our continued support.


Sincerely,
Team Samsung