Hai all
Am midhun am basically big fan of galaxy note serie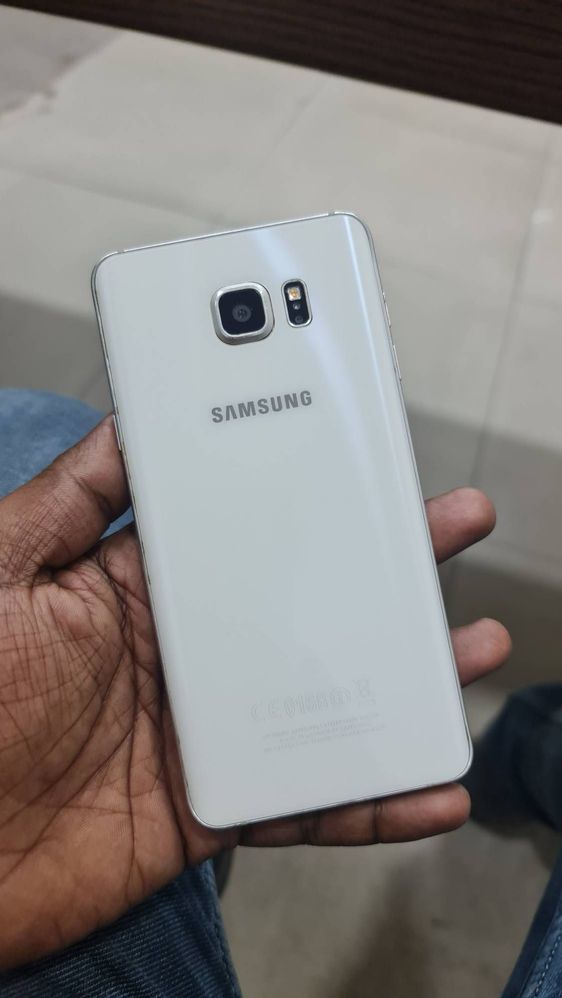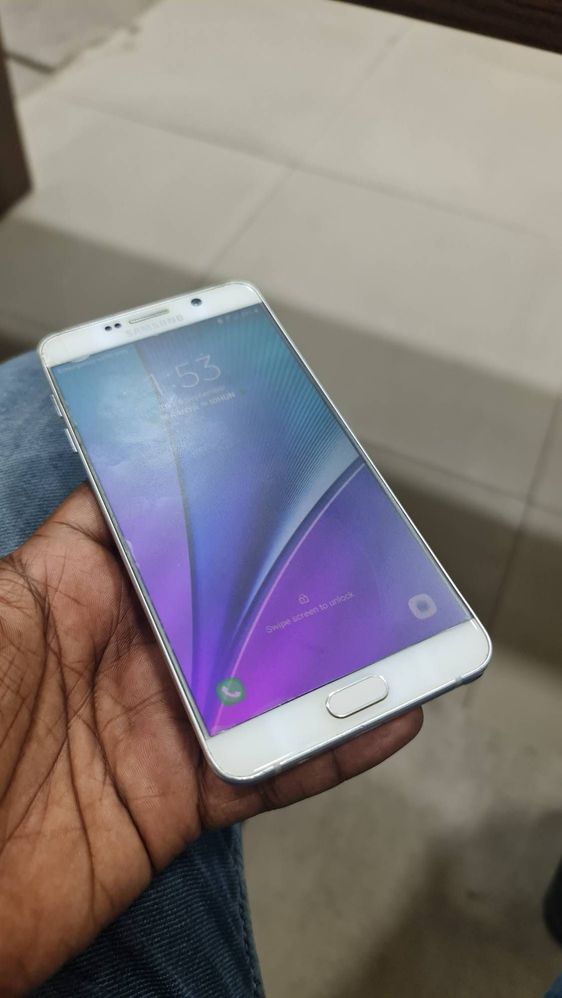 s... from note 5 am using the note series right now i have note 5 and note 8 right now am using note 20 ultra around 1.4 yrs note 5 aroud 7yrs iwas using up to now no issues in disp and also note 8 is good condition .... new flagship phone note 20ultra also working good up to first 1yr no issues aftr the 1year flag ship phone started issues..like display getting black spot with out any external... hit or fall down....pixela getting dead.......
Around 435bd i paid bcz its flagship phone...now am thinking better to buy normal phones like a series or m series... very bad already we paid huge amount for this product. Why the can give the display protection for 2 yrs.... if we go to the service center they are charging 180bd for display. if we have 180bdmore we can purchase a iphone 13pro. very bad realy...am not feeling happy with this samsung . Here after i will not buy this **bleep** flagship phones from samsung........
This is the question to samsung smartphone authority you should answer this
With out any fall down ,with out any external puch, how your flagship phones pixels getting dead and showing black spots day by day its getting bigger....why its happening on this flagship phone?
If anybody can help me pls comment below.........