Options
Mark as New

Bookmark

Subscribe

Email to a Friend
My Galaxy Note story began began back in June 2013, when I purchased my first new smartphone to replace my old Galaxy S. I was really impressed by first iteration of Galaxy Note, and so I was eagerly wanted the next iteration, Galaxy Note 2. I purchased Galaxy Note 2, which is till day one of my favorite smartphones.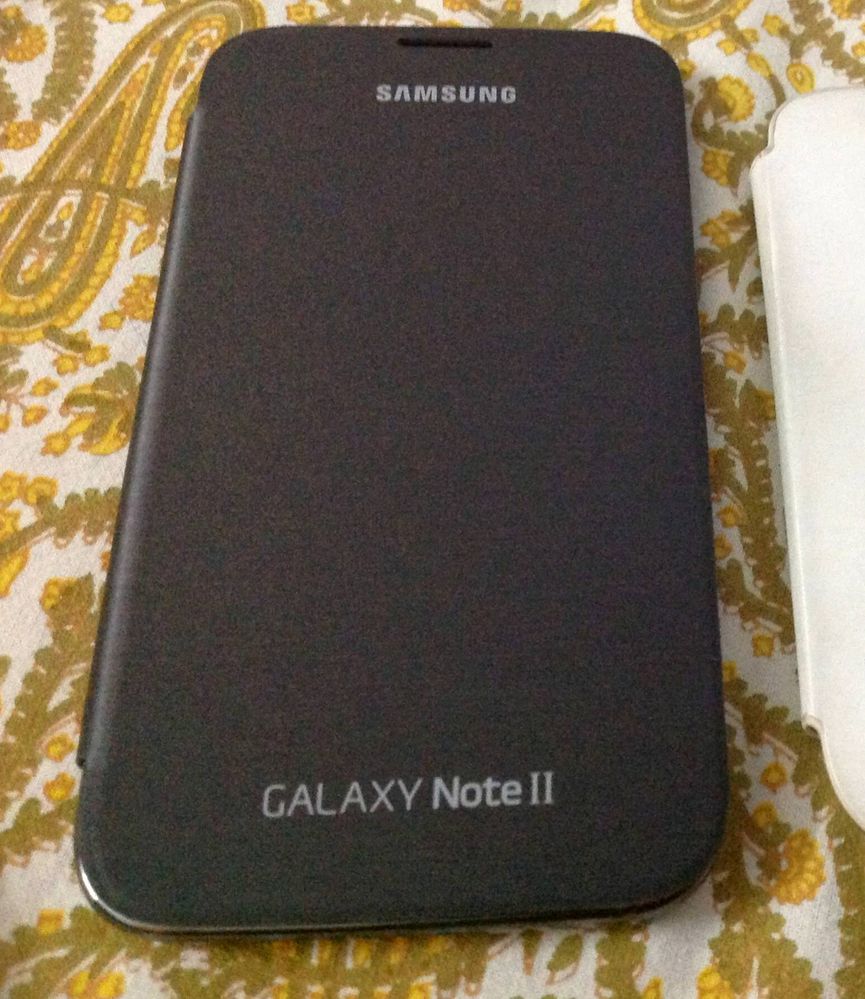 The smartphone really helped me with my school work, with S-pen really coming handy to take short notes and all. But my Galaxy Note 2 also helped me in establishing a Facebook fan page for Formula One sport. Since my page required image editing, Galaxy Note 2 was perfect device for it! It really helped me in finding out something new inside me each time.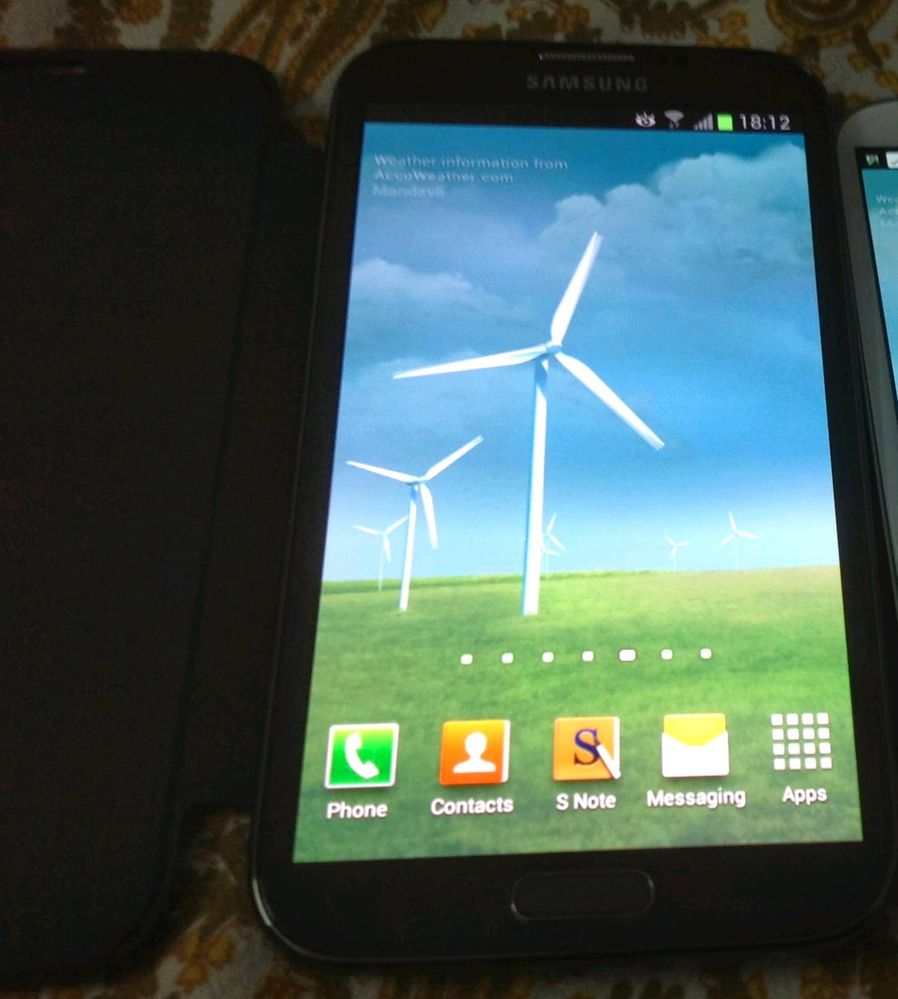 My next Galaxy Note device, which is still I am using till date is Galaxy Note 8. In November 2017, I purchased Galaxy Note 8 since I was really impressed by the advancements that Samsung had achieved in the areas of Design and Screen. The times had changed since now I was in college. But Galaxy Note 8 didn't disappointed me at all.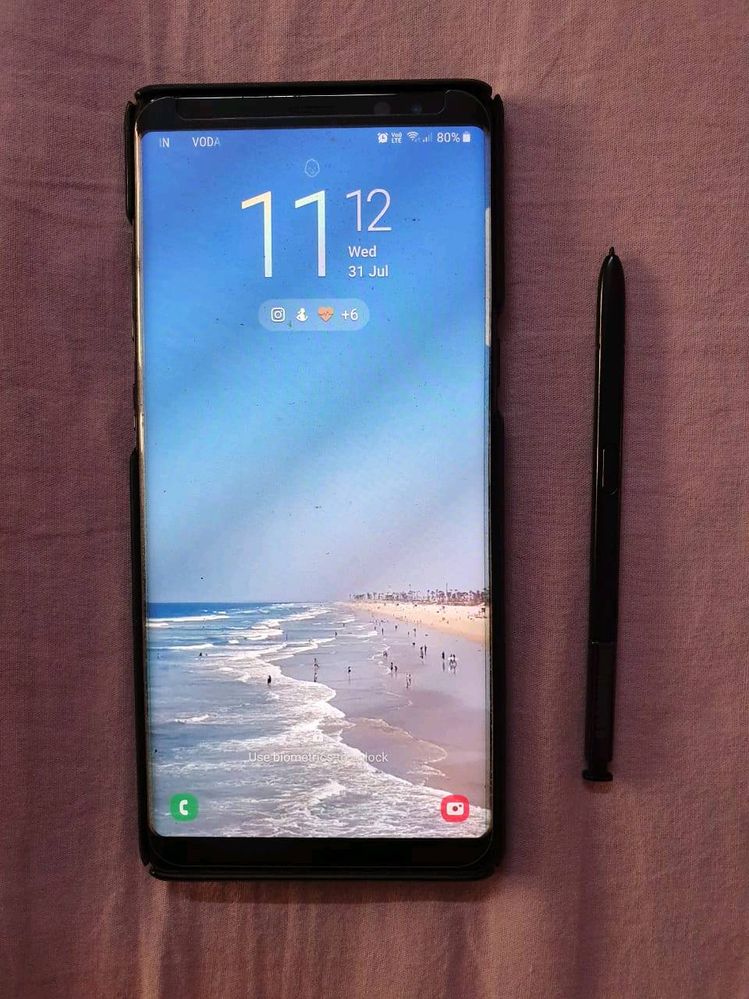 My field of work was now programming and computer science. With a powerful processor, Galaxy Note 8 enabled me to run compiler on phone itself, eliminating the use of a computer itself. Now I could run and test my code on my Note device itself. The S-Pen enabled me to take notes about any idea of new project on the go. It also helped in creating various forms of graphical representations of my project. But the best part was it helped in winning India Ready Action competition. I took all the videos from the amazing camera of my Galaxy Note 8. And even edited the whole video with help of S-Pen on the device itself. Again eliminating the use of any Laptop or computer. So in the Galaxy Note 8's powerful and creative aspects helped me in winning a Galaxy A70. Here's my video created and edited using my Galaxy Note 8 and got a Galaxy A70 as a prize:
I loved my experience with Galaxy Note 2 and Note 8. Hopefully there will be new members and stories in. What's your Galaxy Note story? Do you have one ? If yes, do write your story under hashtag #CreatedOnNote!