Dear Samsung Members,
Did you know that there are 2 ways of how to speed up the animation of your device ? Those tips will help you to speed up your device and reduce battery consumption.
1st Method is the regular one, go to Settings > Accessibility > Visibility enhancement > toggle on " Remove animations"
2nd method is the advanced one, go to Settings > About phone > Software informations > Tap "Built number" 5 times, thus will activate "Developer mode".
Go back to Settings > scroll down to "Developer options" and scroll down till you reach to those 3 options:
- Windows animation scale.
- Translation animation scale.
- Animator duration scale.
Turn them off by tapping each of them.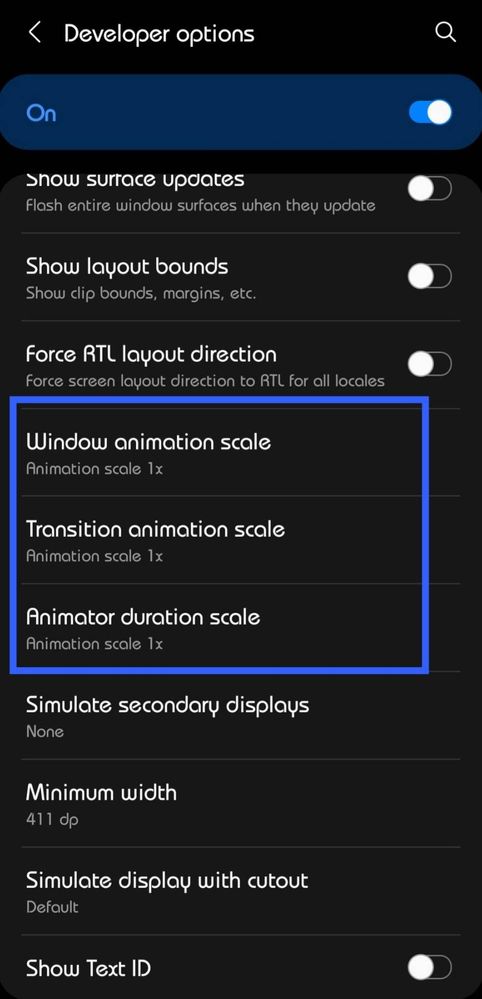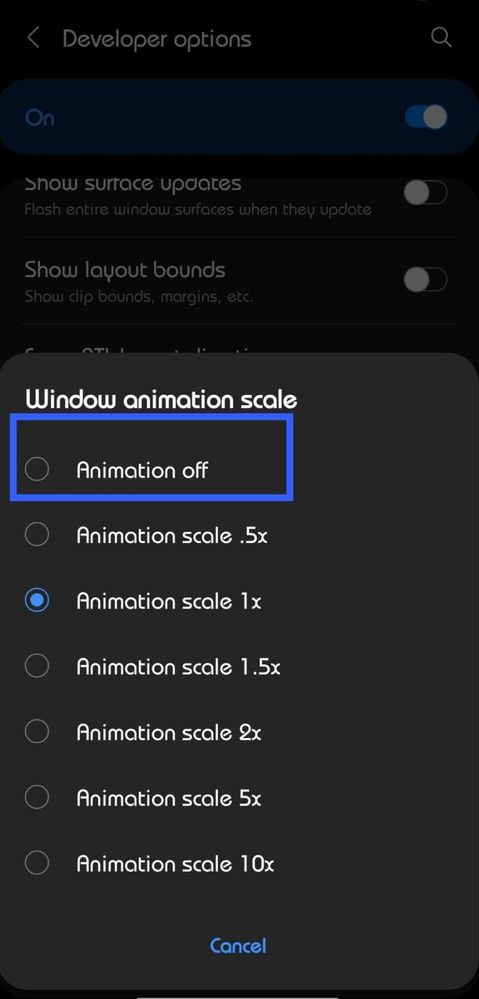 When you finish you can scroll up and turn of "Developer mode" and that's it.
Let me know in the comments below if you that your phone became snappier after using those tips

👍🏼