Options
Mark as New

Bookmark

Subscribe

Email to a Friend
Those who have installed the latest Clockface apk using Lucky Patcher know that it doesn't work on lock screen, on One UI 3 for some reason. But it works fine on AOD.
So this post might give you a solution to that.
I came to know that Clockface version 1.2.08.0 works extremely well on lock screen as well as AOD, even on One UI 3 from this post:
The only thing you miss is the ability to create your own clock faces, for AOD on Clockface version 2.22.2.0, which is the latest version as of now.
So here are the steps you need to follow:
Step 3 - Open SAI and go to settings, then turn on Sign apks option
Uninstall Clockface v2 if you have it installed already.
Step 4 - Install the Clockface apk you just downloaded, using SAI.
Step 5 - Open settings, them go to Lock Screen>Clock Style>Lock Screen.
Step 6 - Tap on this icon

👇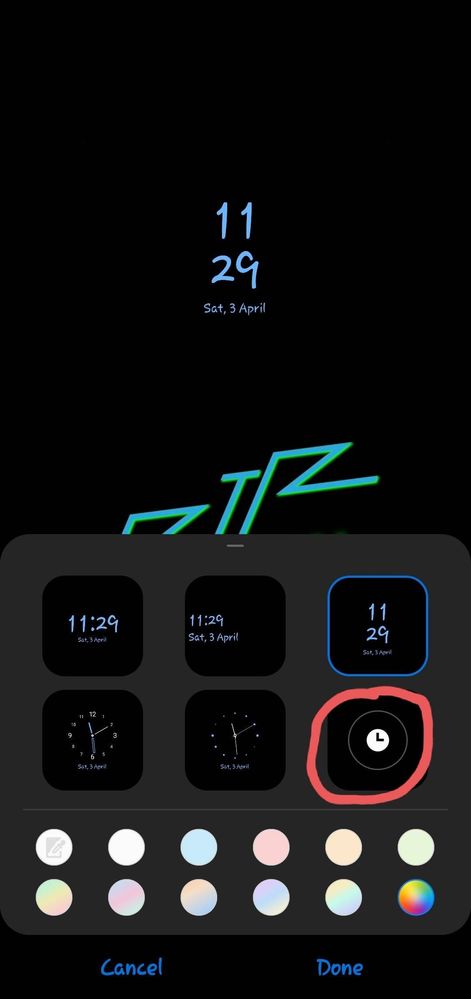 Step 7 - Tap on the Clockface icon

👇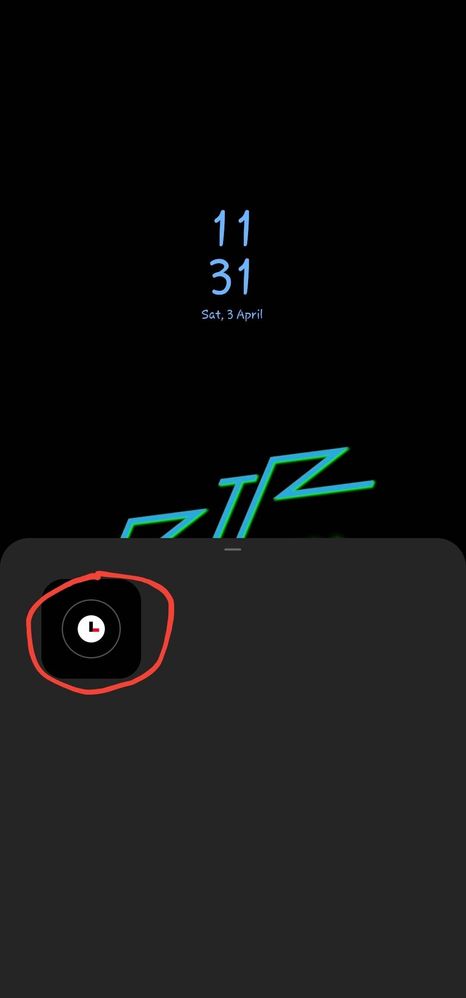 Step 8 - Set a style from them many options there.
Step 9 - Tap on Done.

Step 10 (optional) - Install the latest version of Clockface, to get back the ability to create AOD clock styles.
The main thing here, is that you can set a style on Lock Screen using version 1.2.08.0, then upgrade to version 2.22.2.0, then still have the style that you set on Clockface 1.2.08.0!!!
I tested it for myself, and it worked well. Hope it works even for you guys.
So have a nice day, and enjoy your new Clock Styles on your Lock Screens.
Rufus