Options
Mark as New

Bookmark

Subscribe

Email to a Friend
My friend upgraded from the J4+ to A12, and I think it's a great upgrade. He plays very much, but I don't think it's for heavy games. From outside, looks beautiful. That matte black with some lines which makes the back more beautiful. The box has the new 2021 style, although it launched with old model. The phone is imported from Malaysia, 2 days ago got July security patch.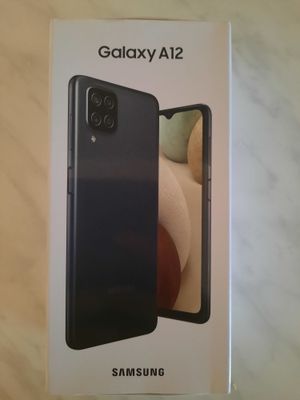 RAM is 4GB and storage is 128GB. Like my A51, which is enough for 48MP photos and 1080p videos (max res). Tested the camera, the quality is almost same as my A51 (of course, not better). The phone runs One UI Core 3.1 out of the box. The screen is LCD, which isn't as great as A51 screen. Some things are missing: Single Take, AR apps, Slow Motion, Hyperlapse, which I don't think Samsung will give them with a software update. Anyway, I like A12, but not that much as A51.
This is my review about A12, you can go for it if you aren't a game lover.
Options
Mark as New

Subscribe

Email to a Friend
A51 is a great phone
It is good for playing heavy games also
Options
Mark as New

Subscribe

Email to a Friend
Yes, but phone heats too much especially in summer.