Options
Mark as New

Bookmark

Subscribe

Email to a Friend
》When I charge my phone In AOD screen the sign of Fingerprint scanner goes near front camera
》when a miss call comes it doesn't shows any kind of lock screen notification regarding that call which was available in one ui 2.5 it's a basic feature .
》FLASH becamed useless because whenever I use flash to click photo it just make all thing white it loses many colors which should be present in the photo.see a below photo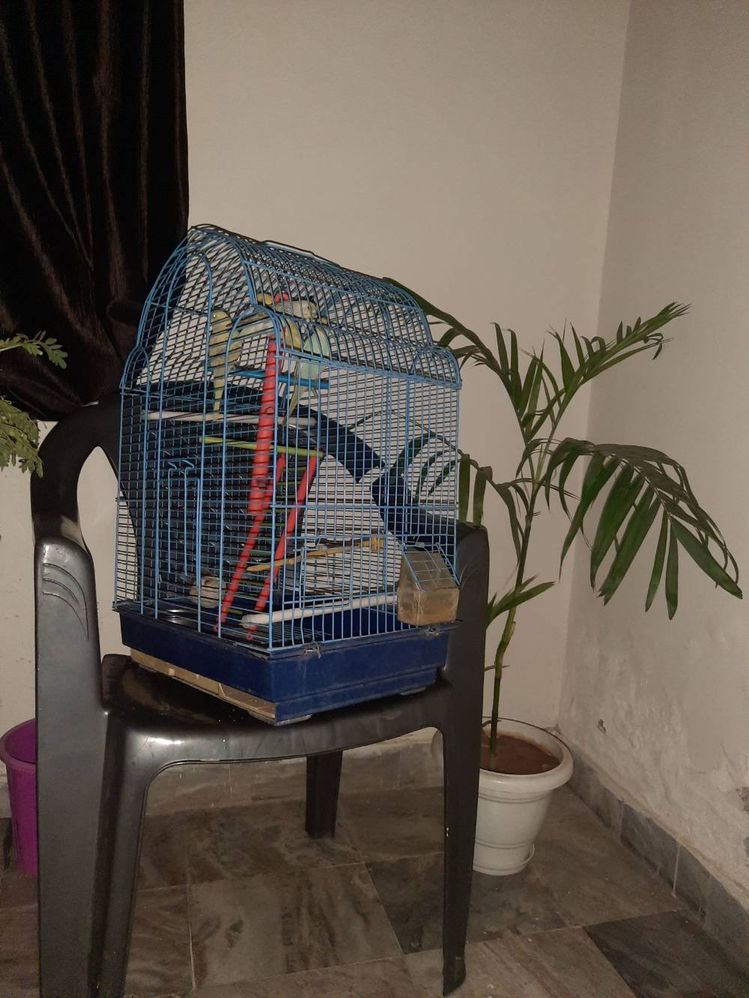 **in above photo yellowish tint is there and also the photo is lacking lot of details if we are using flash then we are expecting more detailed photo as flash light is enough to have details but no details.improve the camera app to make photo more detailed in flash.
》It kills apps sometimes not in background but when I try to open the app it opens then closes.
》After I play music connecting via Bluetooth headphones then when I closes all music apps disconnected headphones still it shows music in notification bar why?
》wifi calling feature makes call drop even I noticed when I enabled wifi calling features it makes my number out of network.anf as soon as I disable it,network works fine and then I can call without any call drop
》No NIGHT mode in wide angle camera why?
Options
Mark as New

Subscribe

Email to a Friend
as of now perform these below steps one by one and observe
A. Wipe Cache Partition.
Steps to perform.
1) Turn off the device.
(Connect with type C cable and connect with pc/laptop or type c earphone only for Android 11 )
...........OR.......
IF YOU HAVE ANOTHER MOBILE THEN CONNECT WITH CABLE WHETHER IT IS TYPE C TO TYPE C OR MICRO USB PORT take help of otg connector to connect with other mobile.
2) Press and hold the Volume Up key and the spower button.
3) When the Android logo displays, release all keys.
4) Press the Volume down key to navigate and select "Wipe cache partition".
5) Press Power key to select. When the wipe cache partition is complete, Select Reboot System.
6) Press the Power key to restart the device.
B. Reset App Preferences.
Settings >Apps> Tap on Top Right 3Dots and select Reset App preferences.
C. Go to settings >general Management >reset>reset settings.
(NOTE : Reset settings/ Reset App preferences, change all settings to default)
Meanwhile can send feedback to Samsung by using get help section
GetHelp>>SendFeedback>>ErrorReport/AskQuestion>choose appropriate section