#GalaxyTechfluencer

The DepthVision Camera is a Time of Flight (ToF) camera on Galaxy Note10+ that can judge depth and distance to take your photography to new levels. It uses the known speed of light to measure distance, effectively counting the amount of time it takes for a reflected beam of light to return to the camera sensor. This smartphone ToF Camera is used with Live focus video, Quick Measure, and 3D Scanner, letting you add more creative flair and get information in a way you've never seen before.
In the case of Live focus video, you're now able to blur out the background in real time as you take a video, adding special effects including bokeh effects, color point, and even a glitchy style. Available on the front and rear cameras, all you need to do is swipe to Live focus video in the Camera app to enhance your videos.
With Quick Measure, the camera acts as a 3D camera, judging width, height, area, volume, and more when you put an object in frame. Quick Measure is a preloaded app on Galaxy Note10+, so open the app and put an object in focus to get a real-time measurement right on your screen.
And for 3D Scanner, you can scan an object — like pottery or a teddy bear — and create a 3D rendering right in your phone. You can send it to your friends so they can see it from all angles, or add it to photos and videos for a unique spin on your shots.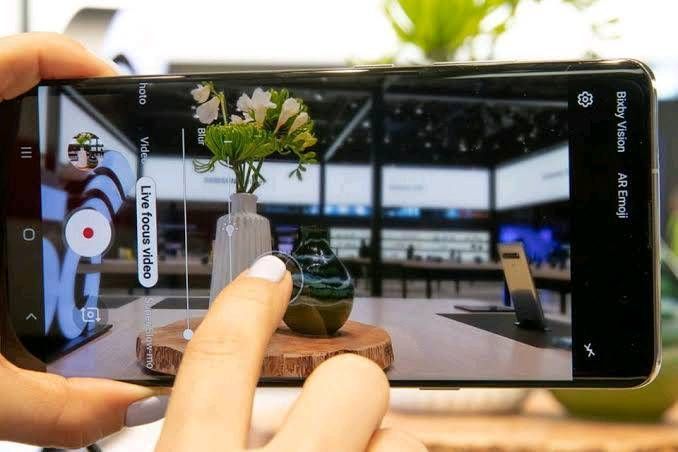 #GalaxyTechfluencer

Very informative post,I wish people go through tech talk more often to realize the true potential of their respective devices.