Options
Mark as New

Bookmark

Subscribe

Email to a Friend
The clock
⏰
⌚
app could me made better by adding
First of all, you need to improve the interface of the app. The One UI 1 clock feels more better and smooth than the One UI 3 clock. Also update the Stopwatch and provide more features. Alarms and Timers also need some improvements in UI and Design. And the best Clock is in the One UI 1! Also improve the Celebrity Alarms and provide it in India.The sad thing is that, Celebrity Alarm is available in selected countries, where famous people's voice or song can wake up in your alarm. But this option is not for India, I used a VPN to connect to Korea and found this hidden option. They should add this feature in other countries too...

A few more user requested features!
Good lock support for Samsung Galaxy devices other than flagship ones.
We want in F62 ( in next update )
1. 4g +
2. 4 k 60fps or fhd 60fps
3. Better low light camera performance
4. A permanent solution to heating issue
5. Call recorder button should be placed away from proximity sensor
6. Permanent Solution to battery drain issue
7. If possible then full fledged camera2api support
In Samsung Galaxy A50 please provide
1) Single take mode in camera
2) Remaster Feature in gallery
3) The slow motion videos shot, lag and frames drop. Improve that
4) Real Time data speed indicator built in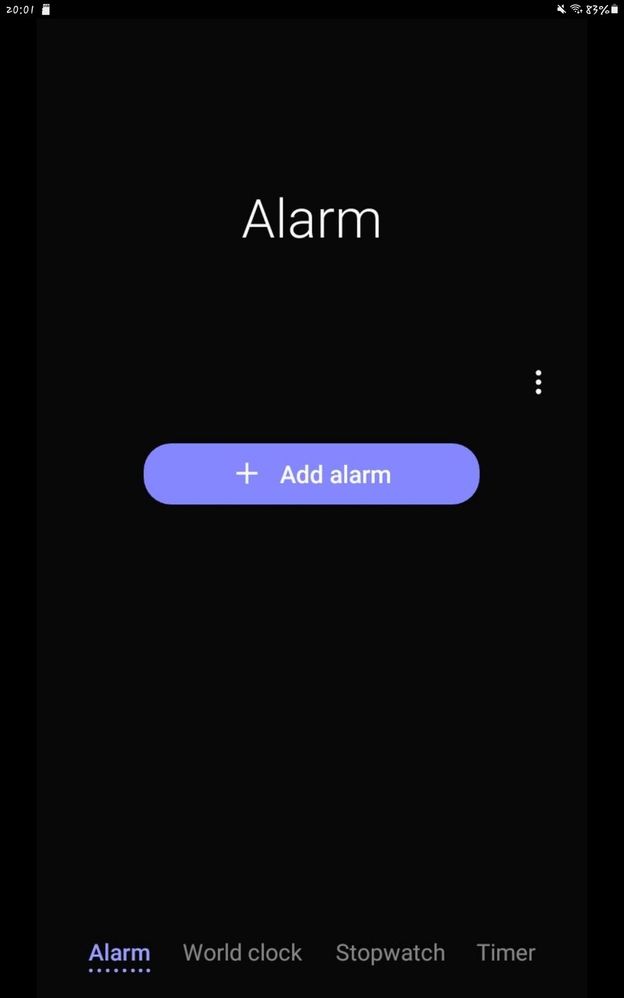 Samsung Clock Alarm interface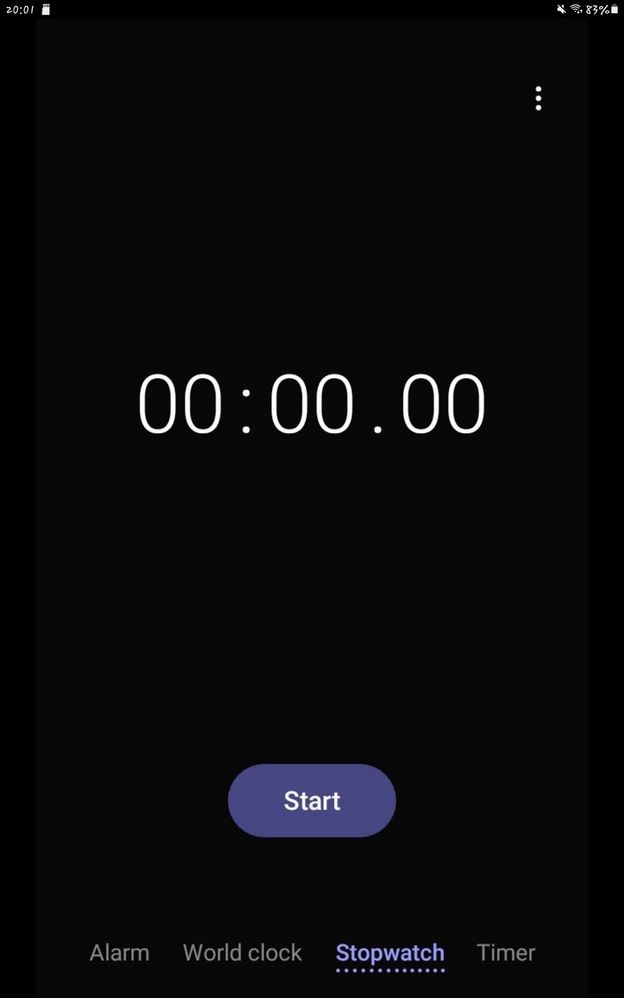 Samsung Clock stopwatch interface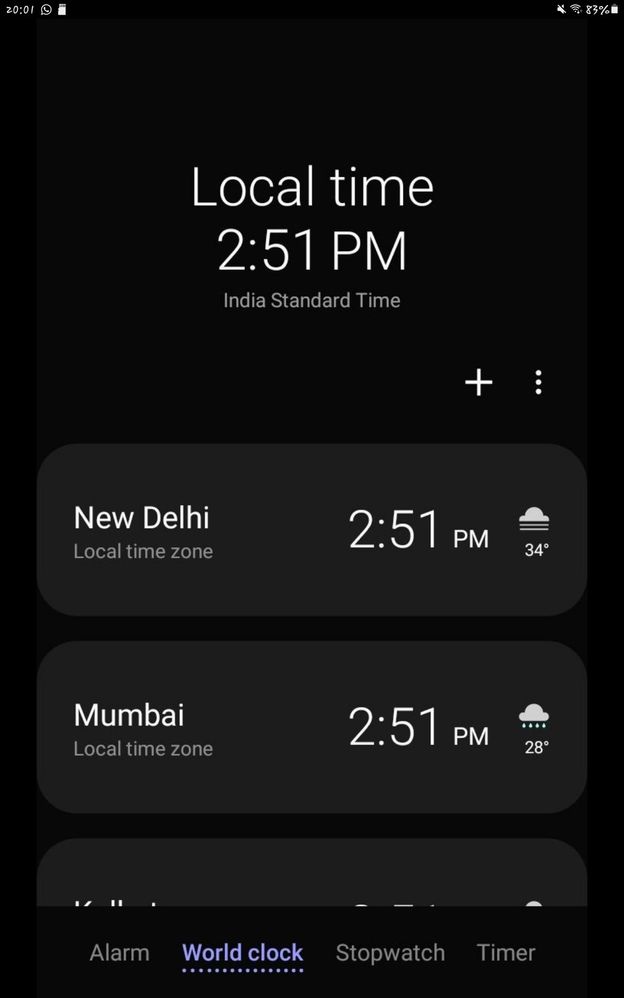 Samsung Clock World clock interface
Samsung Clock timer interface
Samsung Clock Celebrity Alarm interface
Image credits: @Galaxy-A30s