Options
Mark as New

Bookmark

Subscribe

Email to a Friend
#InnovationLab
Camera:-
Settings to include
1) Camera shutter sound on/off, as it is sometimes unwanted.
2) Raw capture, since the default mode introduce boost of colors and over sharpening. 3) Shutter speed of 30s or higher for taking better long exposure shots.
4) 60fps video recording at least at FHD.
5) HDR as a separate mode, so that we can switch to HDR when needed not when the camera decides with the auto HDR.
6) Different grid lines like golden ratio and others need to added for more variety of composition.
7) Auto rotation lock in camera, when opening gallery or camera settings from camera they rotate automatically even though rotation is turned off.
Improvements to make
8} Slow Motion frame drops need to be eliminated.
9) Default touch and focus quality improvement, as sometimes it misses focus to some parts of the subject.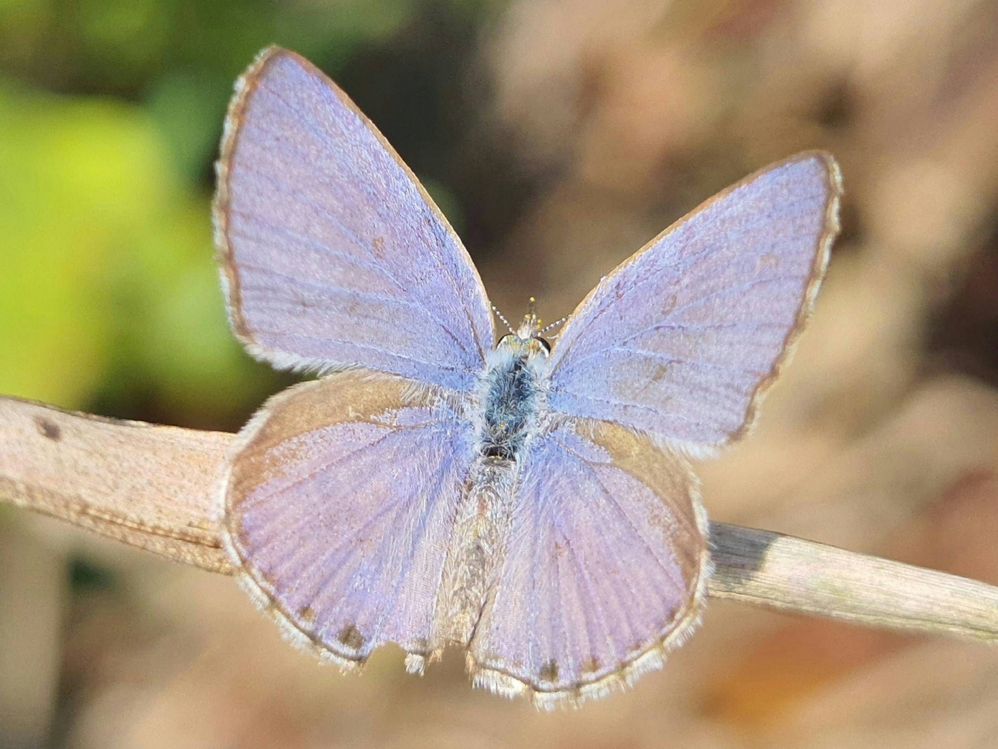 Edges aren't well focused
Tapped on the subject but it missed for many other shots too
10) Portrait mode edge detection is horrible, the blur effect misses many areas, specially the hairs or thinner subjects are blurred.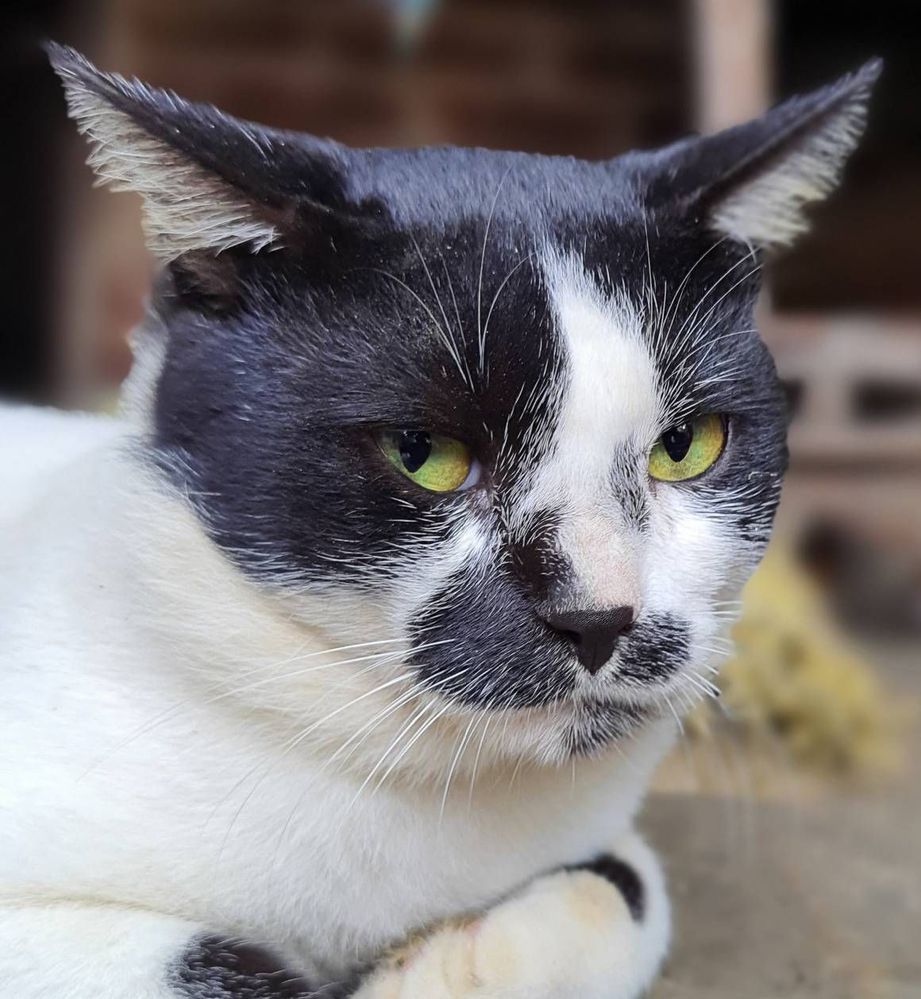 Look at the edges and hairs
11) Over saturated colors under bright lighting, even though the exposure is reduced.

Photo Editor:-
1) Object eraser is leaving sharp edges around the removed object. I think those can be smother.
2) Photo resize significantly decreases quality; in reference, Qreduce Lite compresses image with little quality compromising.
3) Addition of Clarity, Smoothness options will be very good.
4)Increasing exposure, brightness, contrast, etc.isn't good enough to use, these mess up over all colors, brightness in photo.
#InnovationLab #37
5 Solutions
Options
Mark as New

Subscribe

Email to a Friend
Options
Mark as New

Subscribe

Email to a Friend
Excellent suggestions bro!
Btw the pictures are nice even with the issues. Why don't you post often in Galaxy Gallery?
Options
Mark as New

Subscribe

Email to a Friend
Options
Mark as New

Subscribe

Email to a Friend
Options
Mark as New

Subscribe

Email to a Friend