Today, I am going to share some hidden features of Samsung Internet!
What you need to do:
1) Open Samsung Internet (Beta will also work)
2) Type- internet://debug
3) Search for it and without closing anything, open Settings and you will see an option for Debug options.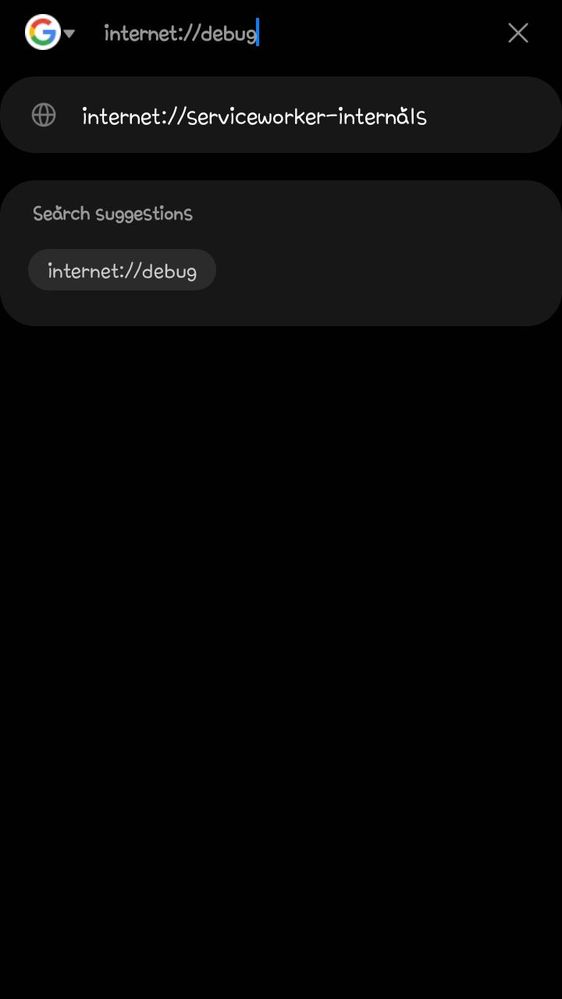 internet://debug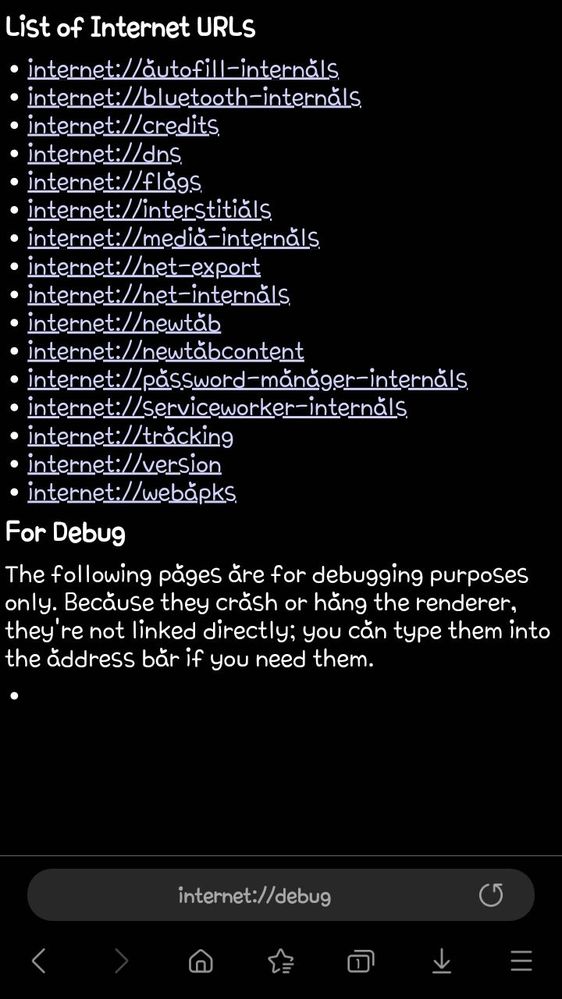 List of Internet URLs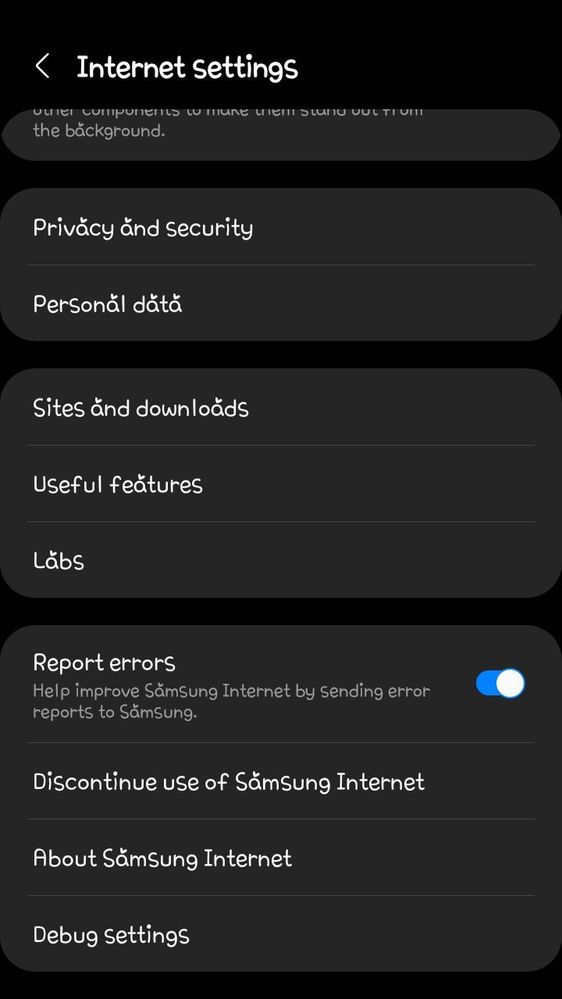 Denug settings
4) Tap on Debug Settings and you will see a new interface, there will be many options in that.
A detailed view
5) The first one is Common Test and the second one will be Single Test. (Images will look different depending on the device)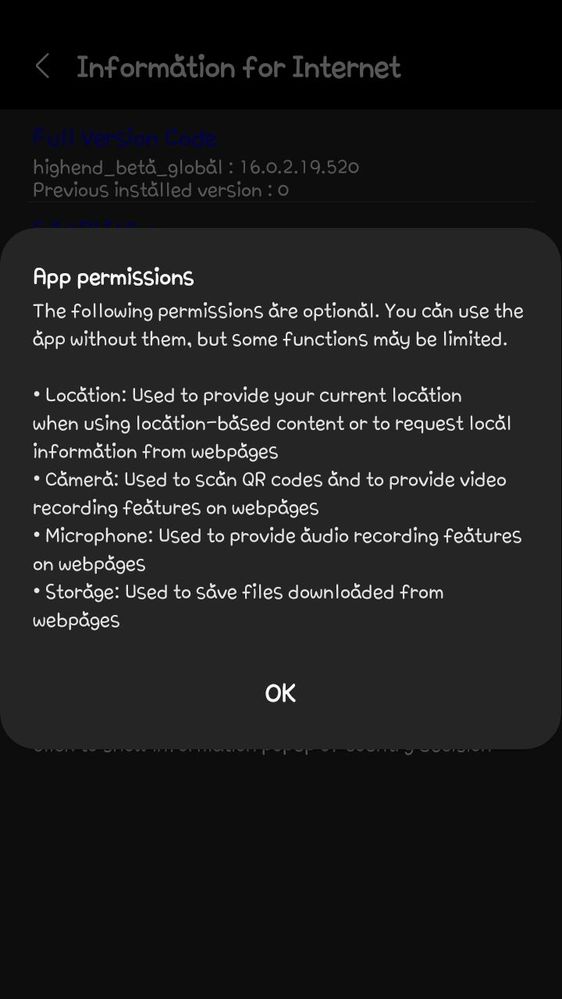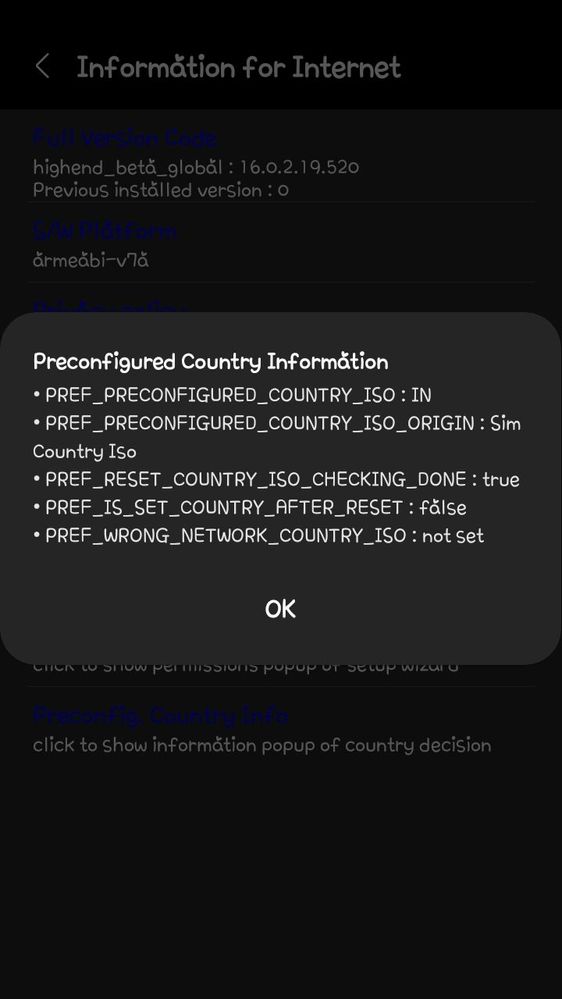 6) Click on any option and enable it as per your choice:
Feature Variation Test
User Agent Debug Settings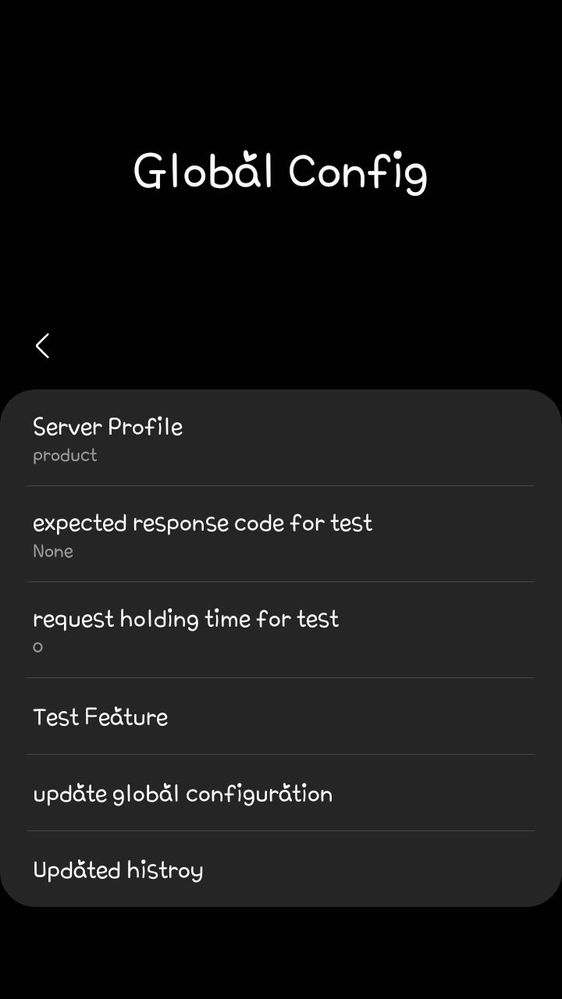 Global Configuration
7) Go to Single Module test where you will find plenty of features: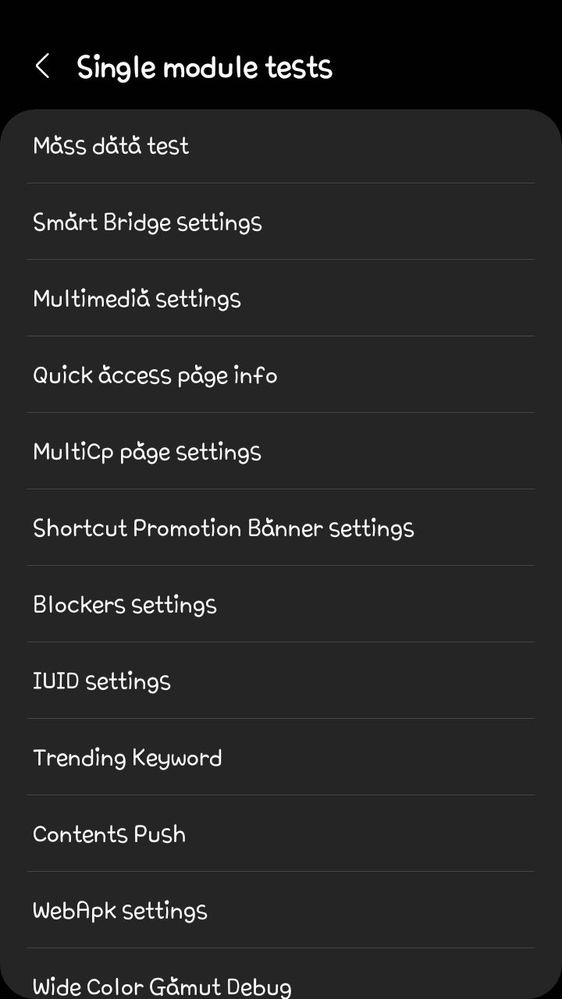 Single Module Tests #1
Single Module Tests #2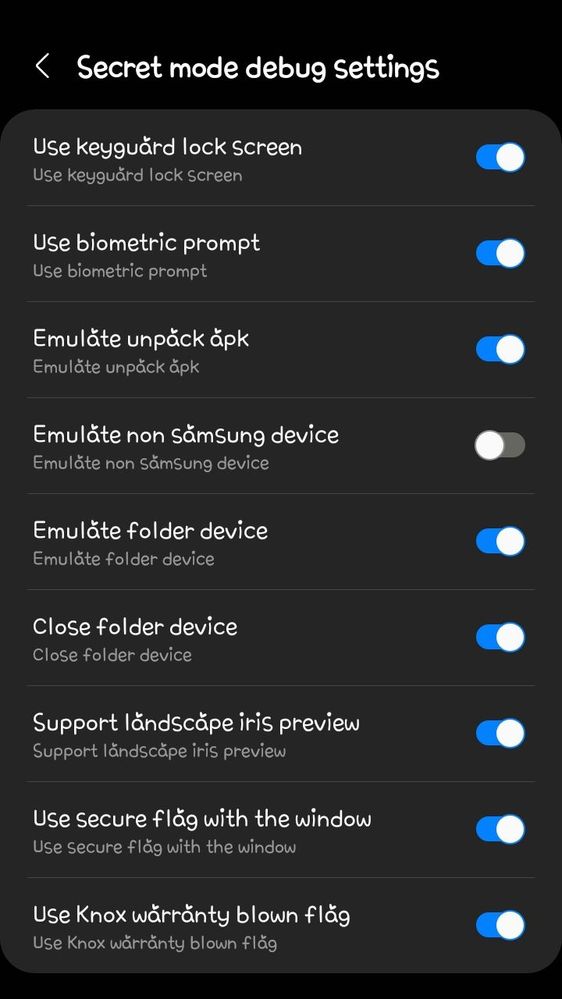 Secret Mode debug settings
8‐ Multimedia Settings:
Enable Video Assitant next button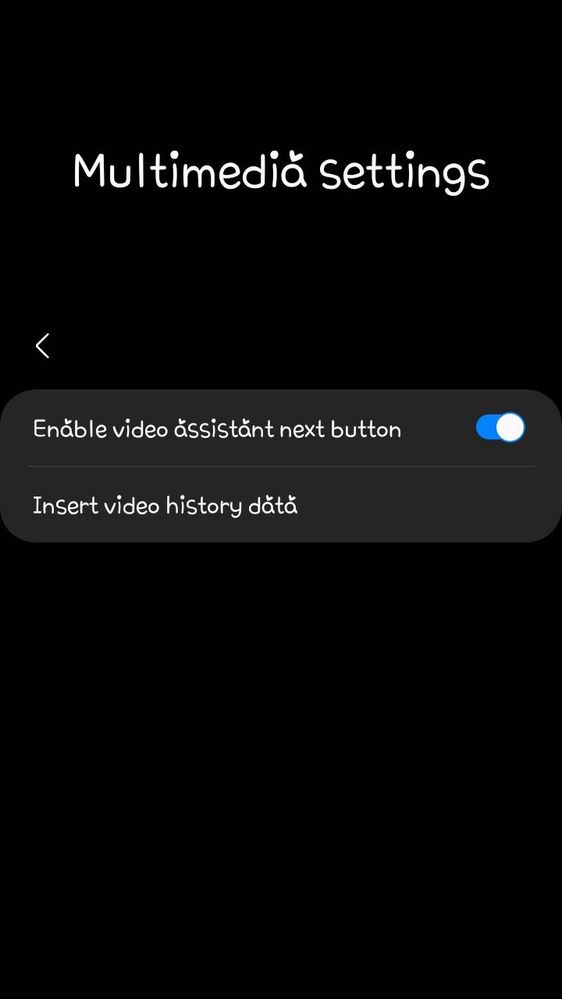 User Centre:
Enable User Center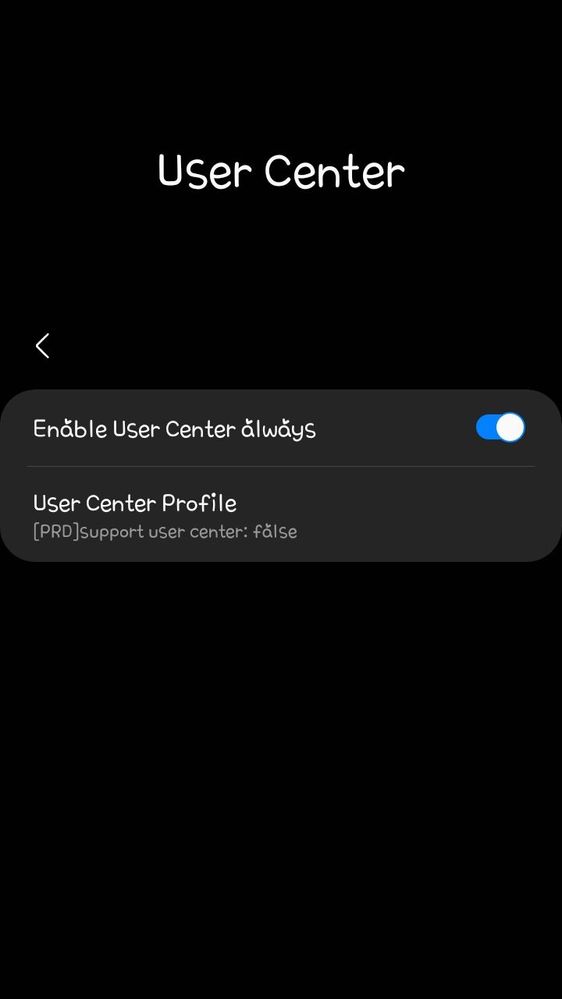 Quick Access Settings: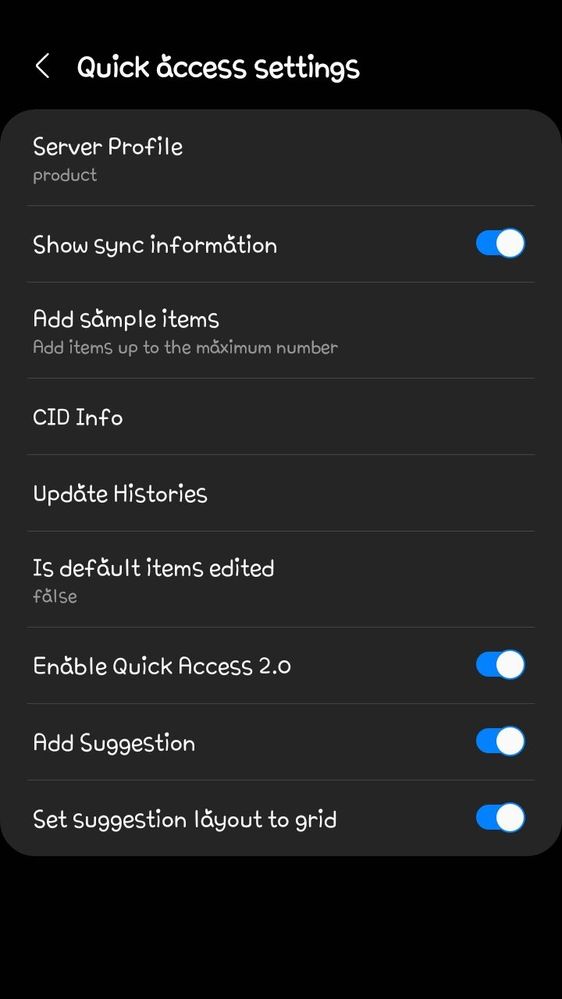 9) After enabling all of the features, you wlll get to see plenty of options as well.
Quick Suggestions will be available, which will suggest you news, offers and reviews.
When enabled User Center you will see an extra options in Menu tab which will take you to this website.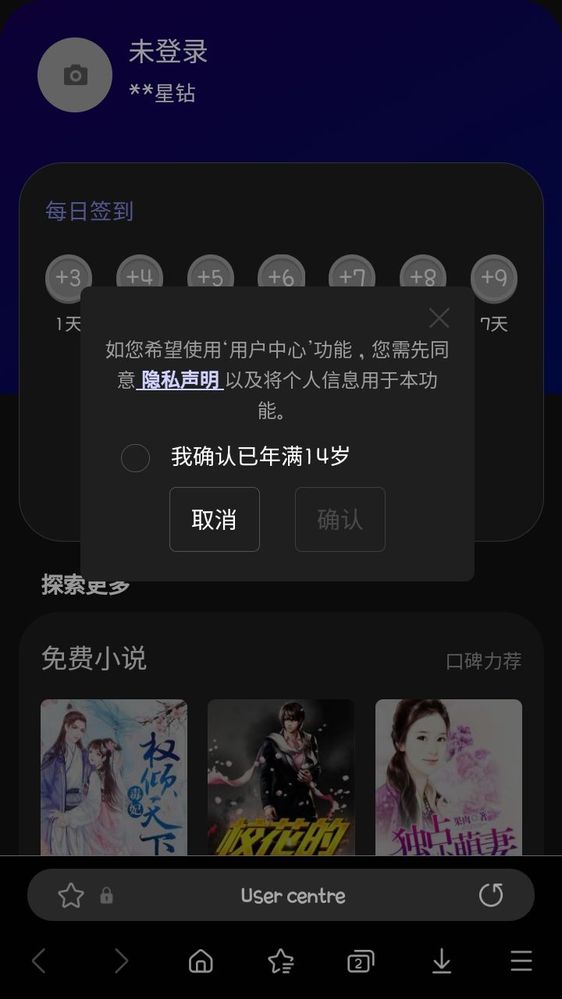 You cant access it as it is not available to other countries. But still you can explore some other options too...
So how was this post, it took me 5 days to make this post. It was very difficult for me.
If you like this post, please follow me and help me grew bigger. It will help me a lot to make these type posts.
If you like this font, its TinkerBell which you can get from ApkMirror website which is harmless.
Comment me if you need to ask anything about this.
😊
😊
😊
Post by GalaxyWorld (SammyLover)
All images are copyright to Samsung Electronics Co., Ltd.
3 Solutions
You have forgot one thing ->
Restart Samsung internet browser to enable the options which you have chosen.
In any chromium browser
Google Chrome: chrome://flags
Microsoft Edge: edge://flags
Mozilla Firefox: : //flags
Samsung Internet: internet://debug added one more 🥵