Options
Mark as New

Bookmark

Subscribe

Email to a Friend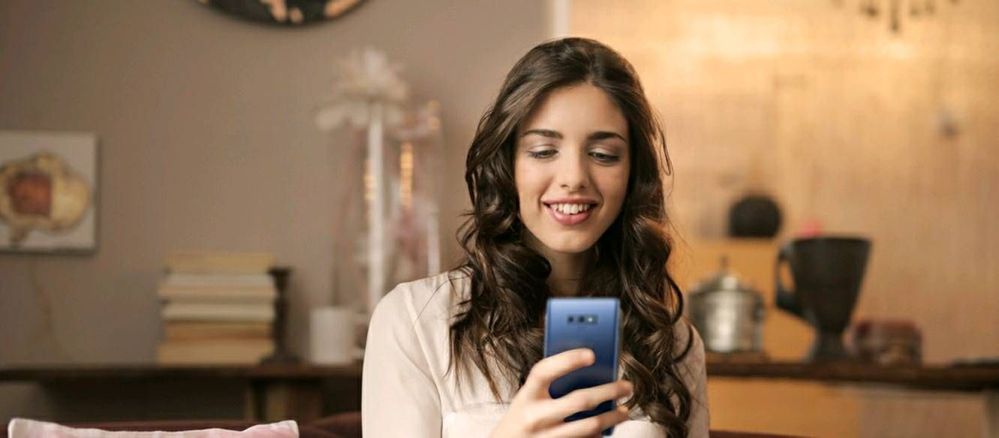 When you're itching to download new apps, you find yourself torn between Galaxy Apps and Play Store. Just what exactly is the difference between the two? You download from one, and you wonder what you're missing in the other. They both have a wealth of apps available for download, but that's where the similarities end. Don't worry, we're here to solve the mystery once and for all.
We'll start with the obvious: Play Store is owned by Google, while Galaxy Apps is just for Samsung users. Both have search features, and categories like games and news, and give you suggested apps based on your activity. They both have all the apps you could ever want - duh.
Still wondering where the difference lies? Think of Play Store as a major retailer like Walmart, and Galaxy Apps as a small boutique. Both stores may have a lot of cross-over, but they are different and distinct.
Galaxy Apps - like that little boutique on the corner - gives you exclusive apps that are made just for Samsung users. Apps like Thrive for Samsung and JustAnswer for Samsung can only be found in Galaxy Apps. You're also likely to find a lot of indie and up-and-coming apps and games from smaller developers in Galaxy Apps, due to partnerships made in the Samsung Developer Program.
Play Store is like the supermarket of apps. You can find all the latest games and most popular apps. Finally gave into the hype on that game all your coworkers are obsessed with? Pop into Play Store. Heard there's a version of your favorite app with special features exclusive to Samsung users? Galaxy Apps is your go-to.
Whether you want to find apps tailored to your phone or want to check out the major apps people are talking about right now, there's something for everyone in Galaxy Apps and Play Store. Check 'em both out any time - unlike your favorite store, they're always open